UFC 223 will be remembered for one of the the craziest fight weeks in UFC history, but thanks to UFC Lightweight Islam Makhachev it will also be remembered for something heartwarming as well. The fight week of UFC 223 was literally the buildup for UFC 229. This week had the night that former UFC Lightweight Champion Khabib Nurmagomedov's tour bus was attacked by Conor McGregor and it was the latter's actions that hurt multiple fighters in the bus but not Khabib.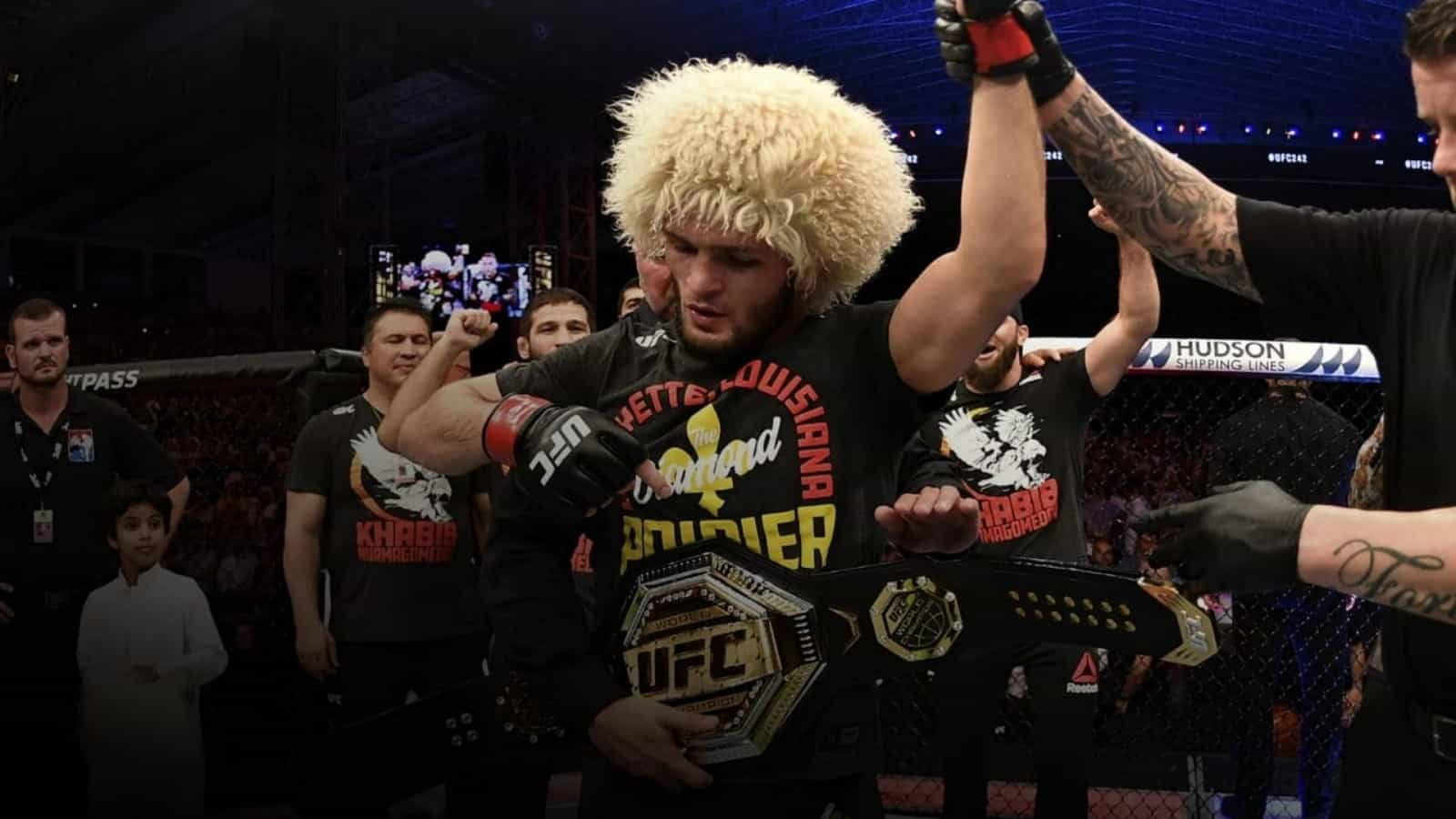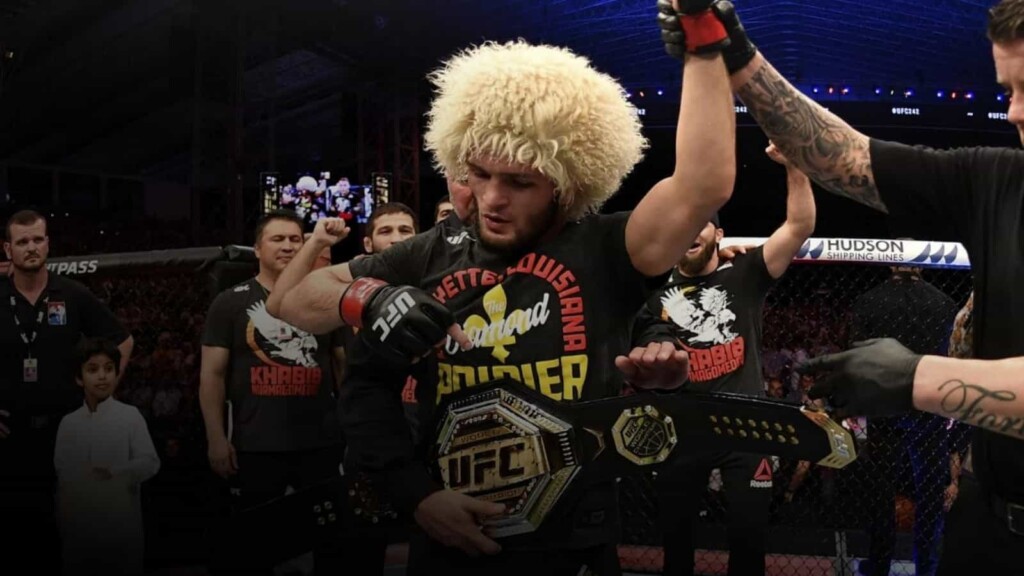 Khabib also had to be prepared for 4 different opponent changes due to multiple reasons of multiple fighters pulling out of the fight, first it was originally supposed to be Khabib fighting against then interim-lightweight champion Tony Ferguson, then after Ferguson pulled out due to injury, both Anthony Pettis and Max Holloway tried to step up for the fight but they both were scrapped off due to other reasons, it was finally then #11 Al Iaquinta's call to take up the fight.
Chael Sonnen disappointed in himself for not watching video of Islam Makhachev cleaning Al Iaquinta's nose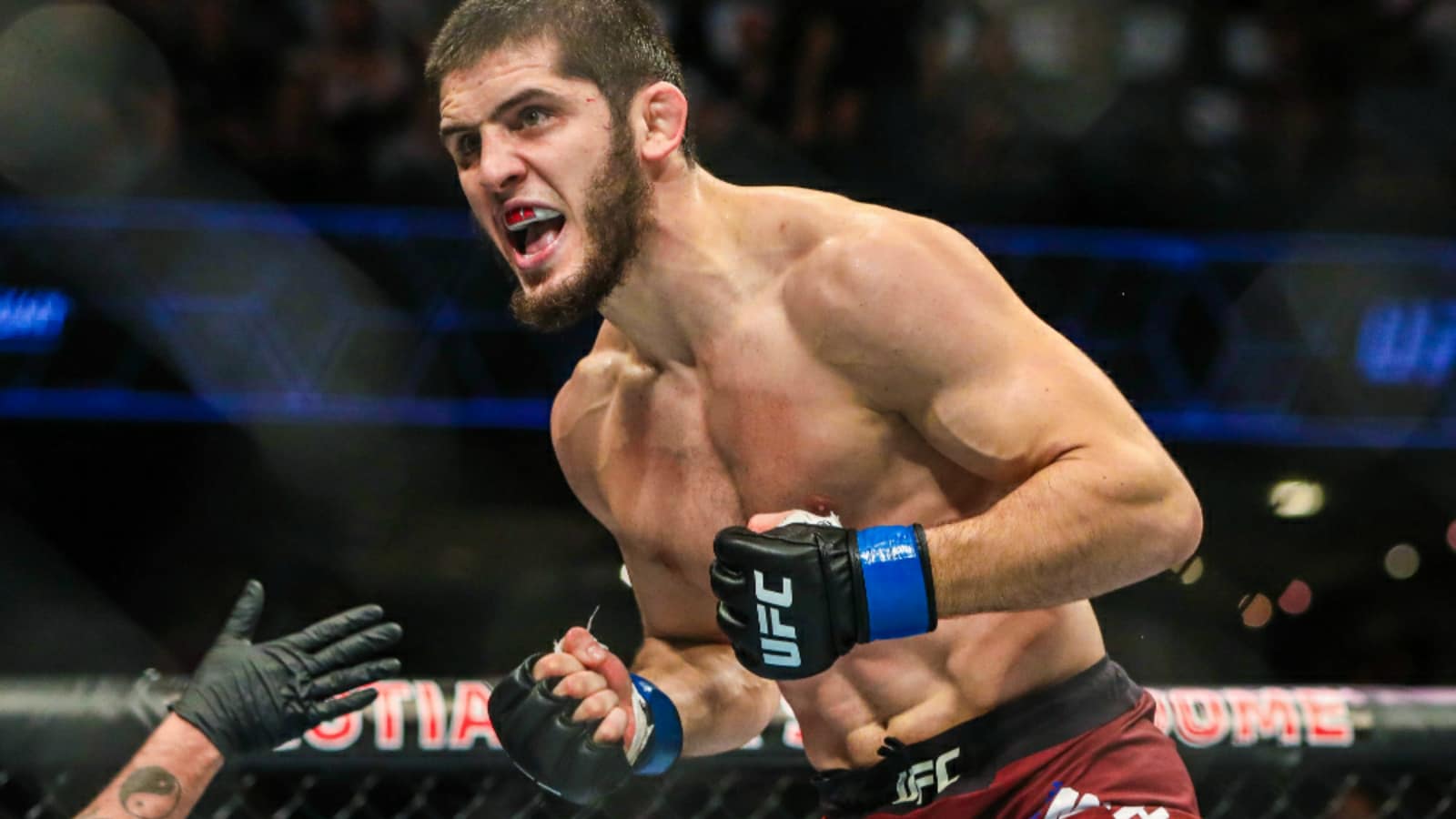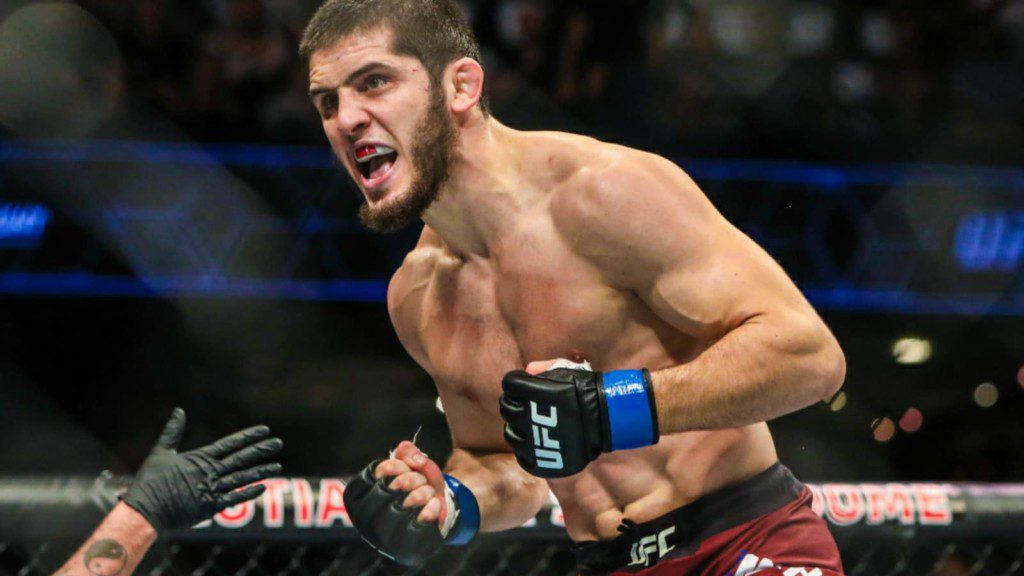 When Khabib defeated Iaquinta at the night of UFC 223, to finally become the undisputed UFC Lightweight Champion, Khabib knew he gave everything right after the fight ended and in no way was the fight even close, tough, but not close. While everyone around Khabib including Khabib himself were celebrating, Khabib's teammate and now #4 UFC Lightweight Islam Makhachev quickly went to Iaquinta to check him up and upon seeing the bleeding nose, quickly took the towel of his shoulder to rub the latter's nose and remove some blood of the face.
"Al was not in the mood… but it's still this beautiful moment," says MMA Legend Chael Sonnen reacting to the incident that dates back to April 2018 "I must tell you guys that I'm disappointed that I haven't seen this and brought this to your attention before…if you didn't like him [Makhachev] you'd probably go 'wow, maybe I need to think of this guy again' if you already liked him you probably like him more, it was one of these things…" he continues.
What did you make of Sonnen's reaction to Makhachev's concerning and respectful gesture for his teammate Khabib's opponent? What do you see in the peak of Makhachev's potential, do you see him becoming a UFC champion soon in his career? Also, who do you think wins between Islam Makhachev and his UFC Vegas 49 opponent Bobby Green.
Also Read: Referee Marc Goddard offers a wholesome tribute to Jim Miller with memorable pictures of their debut in the UFC