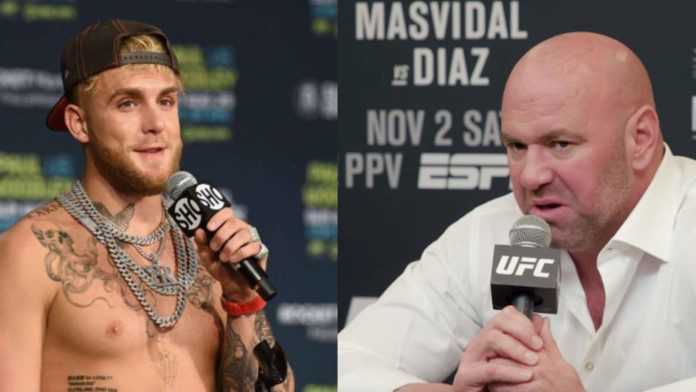 Jake Paul is not resting until he gets UFC President Dana White admit he's wrong about the steroid accusations.
YouTube sensation and boxer Jake Paul has been a complete menace to the UFC and its president Dana White. The two have been going in a constant back and forth since the Paul brother beat former MMA champions Ben Askren and Tyron Woodley in boxing matches. Jake has responded to White accusing of steroid abuse and has an interesting reply.
Earlier today, Jake put out a tweet saying he would retire from boxing if the UFC boss let him fight Jorge Masvidal under some conditions. The conditions included that UFC will increase the fighter's pay and also provide long term health benefits to its fighters. Dana wasn't too happy with the call-out and replied with a rant of his own where he accused the fighter of using steroid.
"Test me whenever you want" says Jake Paul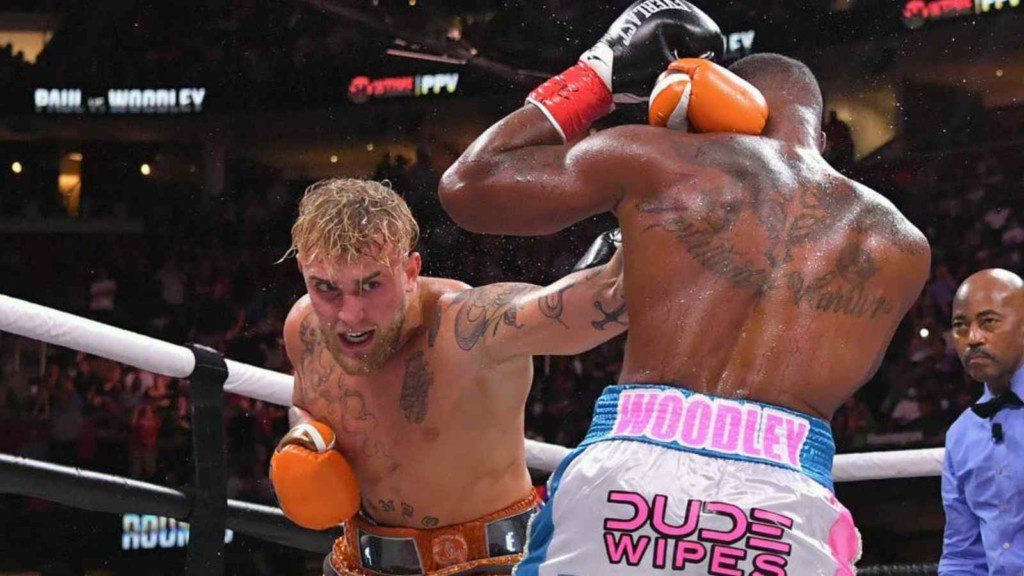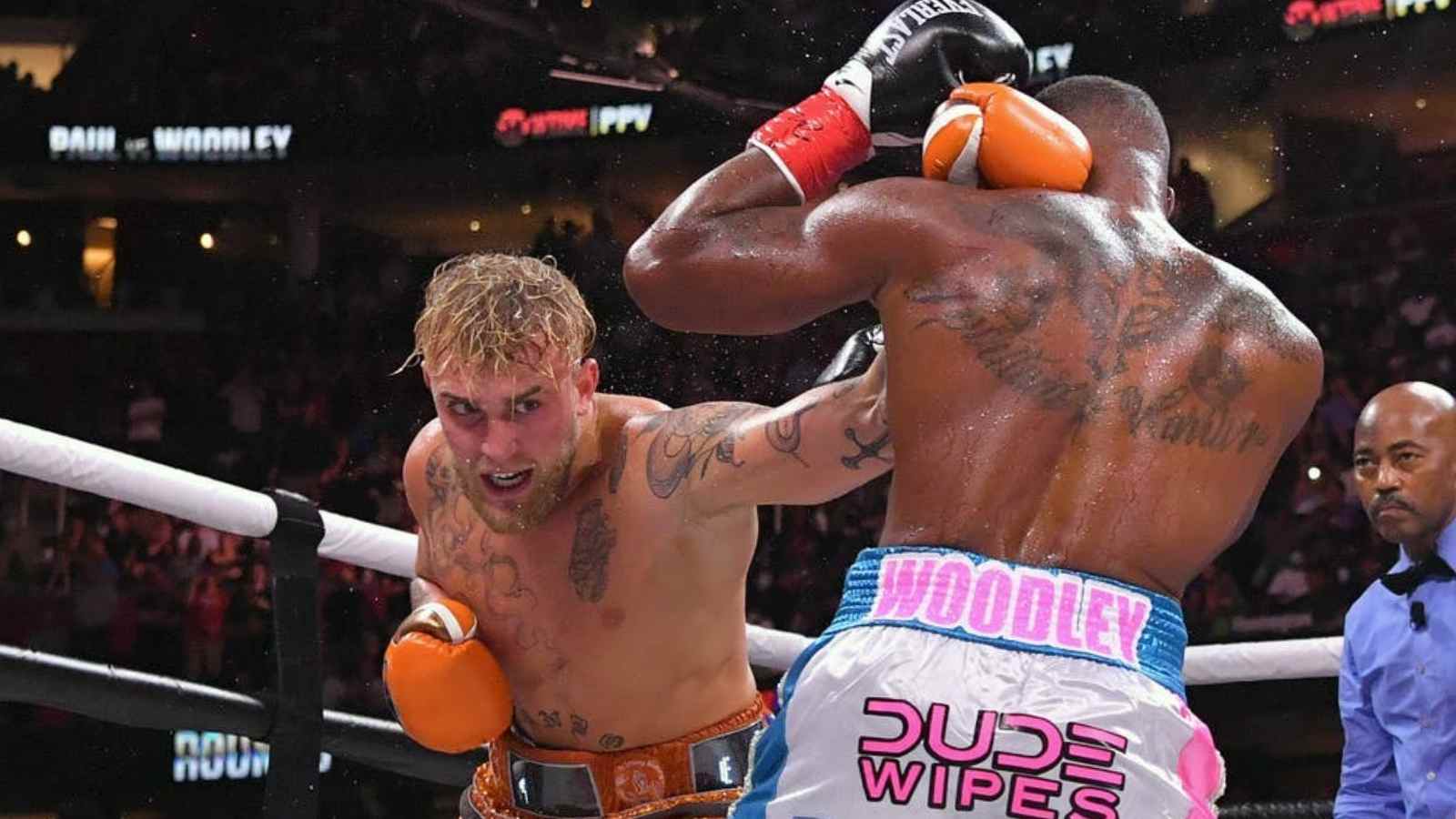 When Dana asked Jake if he accepts his challenge. Jake uploaded a video of his response to Dana's accusations. "Dana I accept your challenge. I said I would fight Masvidal in MMA. Steroid test me whenever the f**k you want," said Jake in his recent video. "It's two weeks after my fight and I am a fat b*tch. I don't do steroids and I take it as a compliment because there's no other excuse for knocking out all your champions."
"If you steroid test me, I want to steroid test every one of your fighters…You have been caught with cocaine and hookers every other week." Jake also responded to Dana saying Masvidal is a bigger PPV superstar. The YouTuber compared Masvidal's and his mother's Instagram likes. "My mom gets more views than your pay-per-view superstar. Men lie, women lie, Dana White lies, numbers don't," said Jake.
Jake is coming off a stunning victory against one of UFC's greatest welterweight champions, Tyron Woodley. Paul beat Woodley the first time via split decision, but in the rematch Jake made sure the results didn't depend on the judges as he put T-Wood to sleep with a single punch on SHOWTIME PPV.
Also read "You are a cheater," Dana White unloads on Jake Paul with a fiery rant after his UFC fight proposal