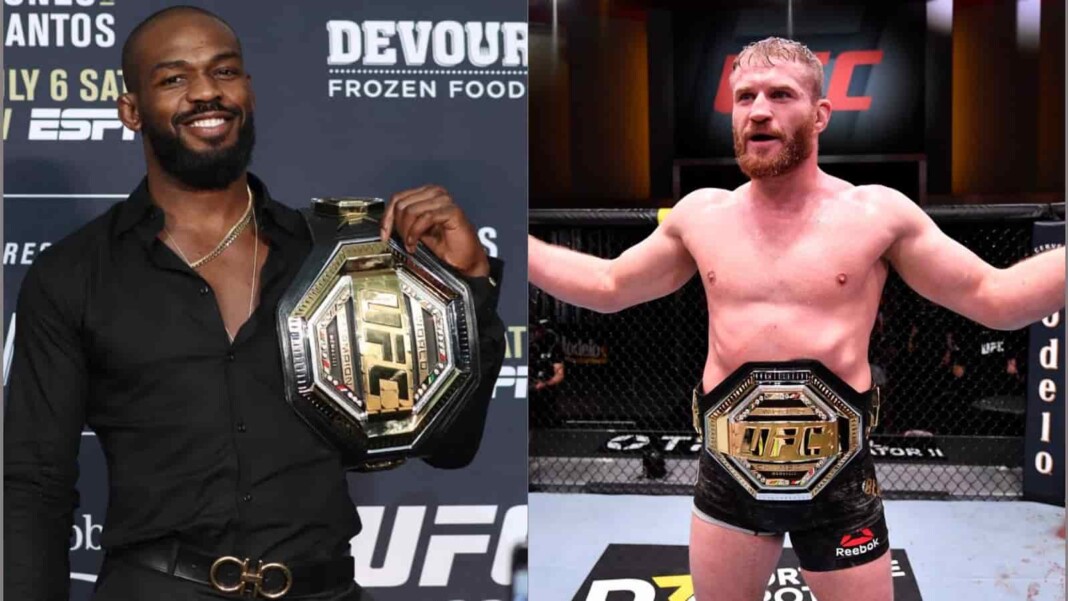 The current light heavyweight champion Jan Blachowicz fears nobody. But "Polish Power" regrets not being able to fight with the greatest lightweight of all time Jon Jones.
Jones decided to step back from the light heavyweight division and move up a weight class. There is no arguing that Jones is the GOAT of the light heavyweight. When Jones decided to step back in 2020, he stopped fighting to train for his heavyweight venture but due to several disputes, he is yet to step into the octagon since he vacated the light heavyweight title. Meanwhile, Jan Blachowicz, who is the current champion has been dominating every opponent before him.
Blachowicz became the champion by knocking out Dominick Reyes in a vacant title bout last year at UFC 253. Blachowicz also went on to defend his title against the middleweight champion Israel Adesanya who decided to challenge Blachowicz in an attempt to become the double champ. Jan absolutely dominated Adesanya and is now on to make his second title defense against Glover Teixeira at UFC 267.
Jan Blachowicz responds to fan on twitter about Jon Jones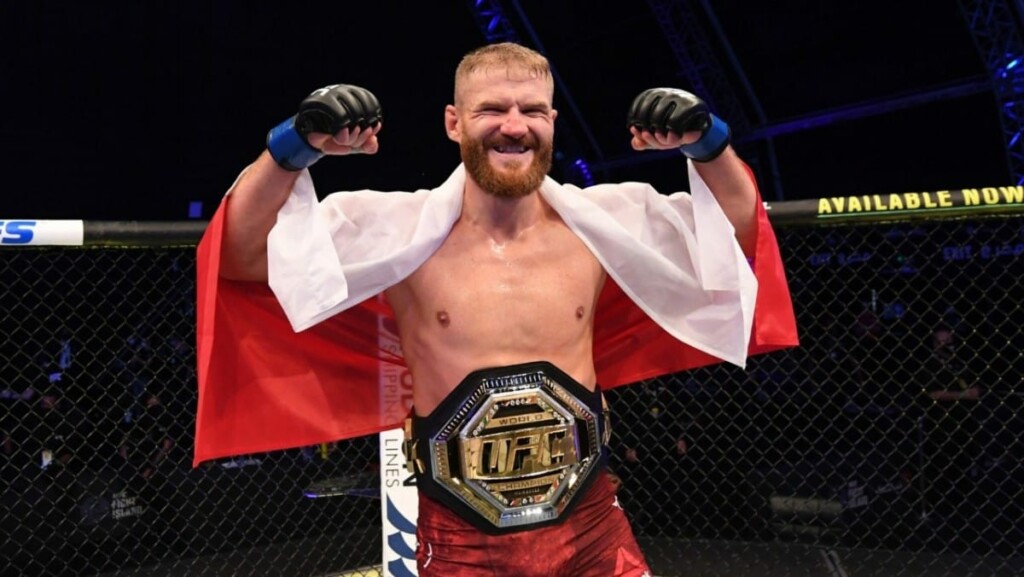 Yesterday Jan decided to host a Q&A session with his fans. A fan of his asked the light heavyweight champion if he would consider fighting Jones when he returns to the division. Jan did not hesitate to answer that. "Anytime, Anywhere," he replied to the fan. He even added the popular GIF of Khabib Nurmagomedov's phrase, "SEND ME LOCATION".
Read: Top 10: Best quotable one-liners in the UFC/MMA history
Jan has previously called out the GOAT of the light heavyweight division after his win against Corey Anderson. "Give me the place and time," was what Blachowicz said back in 2020 and he still sticks by it.
Also read: "I don't care about him," Jan Blachowicz is completely over the Jon Jones fight