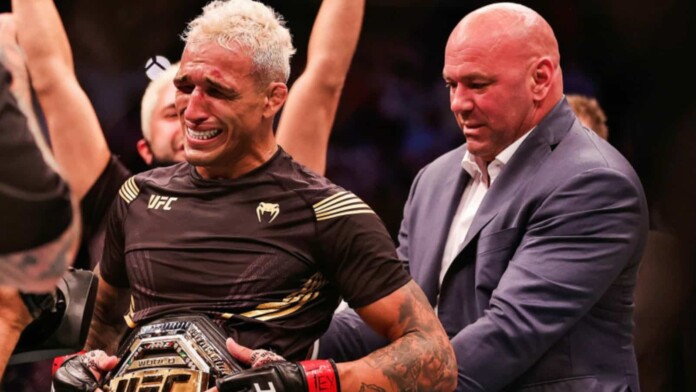 UFC veteran Jim Miller has been in the company for a very long time. The 38-year-old lightweight has more fights than anyone in the history of the UFC. He has faced top-level competition all throughout his career and he is currently 1-1 against the current lightweight champion Charles Oliveira.
Oliveira has fought his way to the title and he earned every inch of it when he defeated Michael Chandler at UFC 262, Oliveira is now set to defend his belt for the first time against the former interim lightweight champion, Dustin Poirier at UFC  269.
Oliveira's former opponent Jim Miller is actually blown away by his success and in a recent interview on The MMA Hour he talked about him, he said, "It's awesome. It's absolutely awesome to see. He had those ups and down early, and then it's just like, man, he hit that second stride, which is really not easy to do in this game. And to be able to get that head of steam going again and to have the performances that he's had, it's special. It really is special. And I'm super, super excited for him, super proud to have shared the octagon with him twice, and see where he's at now. From where he's come to what he's done, it's awesome."
"I'm just leaning a little bit more towards Dustin in this one," Jim Miller on Charles Oliveira's first title defense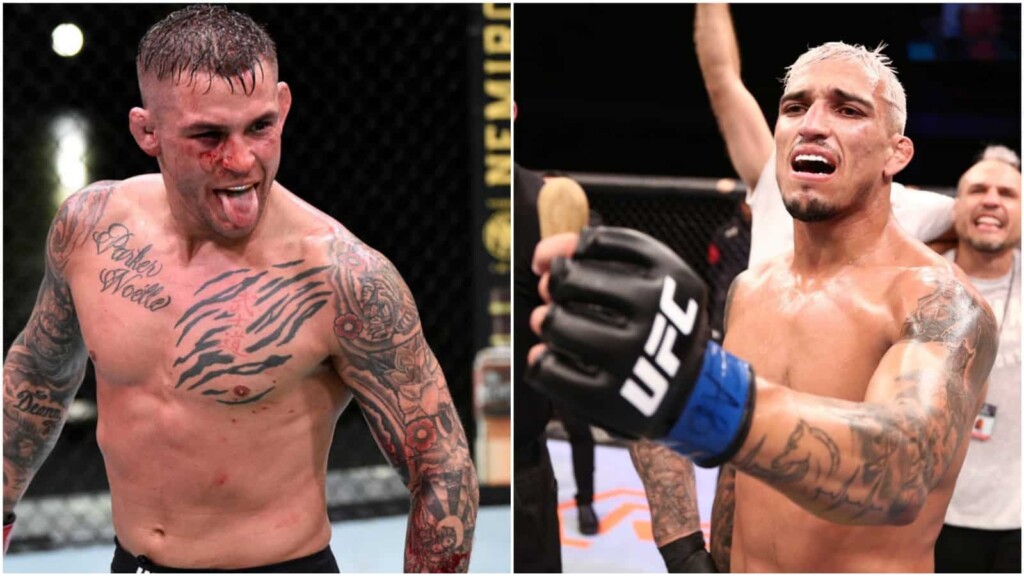 Miller is now at the end of the line in his career, he knows the third match against Oliveira is not possible, but if the opportunity arises, he would love to complete his trilogy against the champion. Talking about the outcome of the Poirier vs Oliveira fight, he said.
"I'm leaning a little bit more towards Dustin. I just think he's a bit more durable. Charles is dangerous everywhere, but he gets put in tough spots and I think that if Dustin gets him there, he's going to just keep it on him and he's so good at keeping the momentum, whereas Dustin is really hard to get into trouble. It takes a lot for guys to put him into trouble. So yeah, I'm just leaning a little bit more towards Dustin in this one."
Also read – "I just blew it," ahead of UFC 269, Dustin Poirier remembers tough times after losing first title fight; talks on overcoming adversity