Joe Rogan explores a wide variety of topics on his podcast. The podcast has become one of the most popular podcasts in the world. The UFC commentator has become the most popular personality in the MMA community. Recently, veteran MMA fighter Bas Rutten came on the podcast to cover various martial arts and fitness topics. They talked about a 130-pound who had an inhumane strength.
Rutten said, "You have never heard about the Mighty Atom? This guy 130-pounds, strongest man in the world. Six pennies, he will bite through half with his teeth. Joe L Greenstein, The Mighty Atom. The police says we came there to save the crowd from him, not to save him from the crowd." Listening to the surprising story, Joe Rogan read more about Joe L. Greenstein online.
Rogan said, "He bit through names, broke chains, held down an Airplane with his hair. Single-handedly beat up 20 Nazi sympathizers." After reading about Greenstein, Rogan got amazed at his achievements. Rutten continued, "They shot him in his forehead because the guy was in love with his wife and it didn't penetrate the skull." The tale of Joe L Greenstein is an incredible one. Rogan had never heard about the story and appreciated Rutten for bringing the story to his attention.
Bas Rutten is one of the pioneers of the sport of MMA. He started his career as a kickboxer before transitioning into MMA. In his early days, Rutten struggled against grapplers and went on a mission to attain expertise in grappling. He turned his career around and became one of history's first well-rounded MMA fighters. He also held the UFC title at one point in his career.
Related: Joe Rogan carnivore diet: How did the UFC commentator survive by eating only meat?
Muay Thai fighter makes shocking admission to Joe Rogan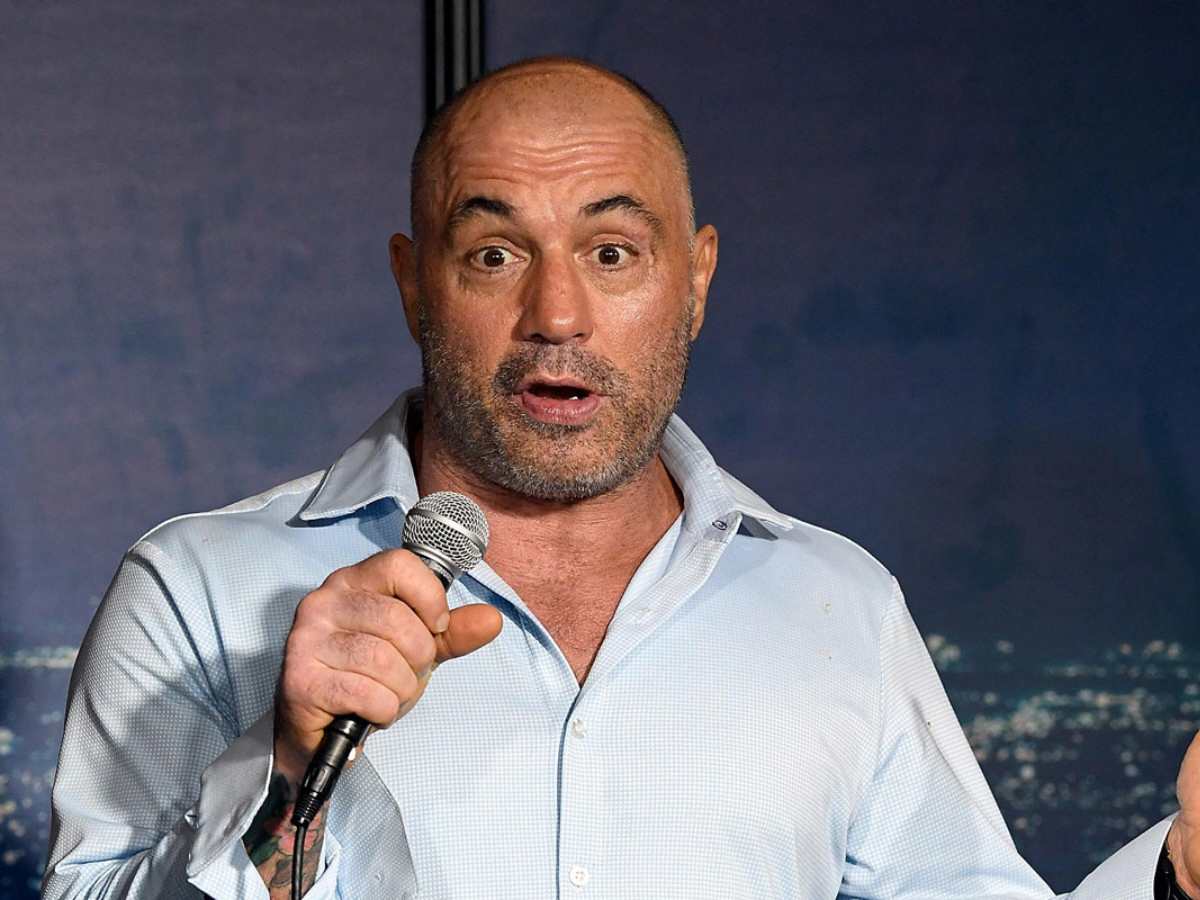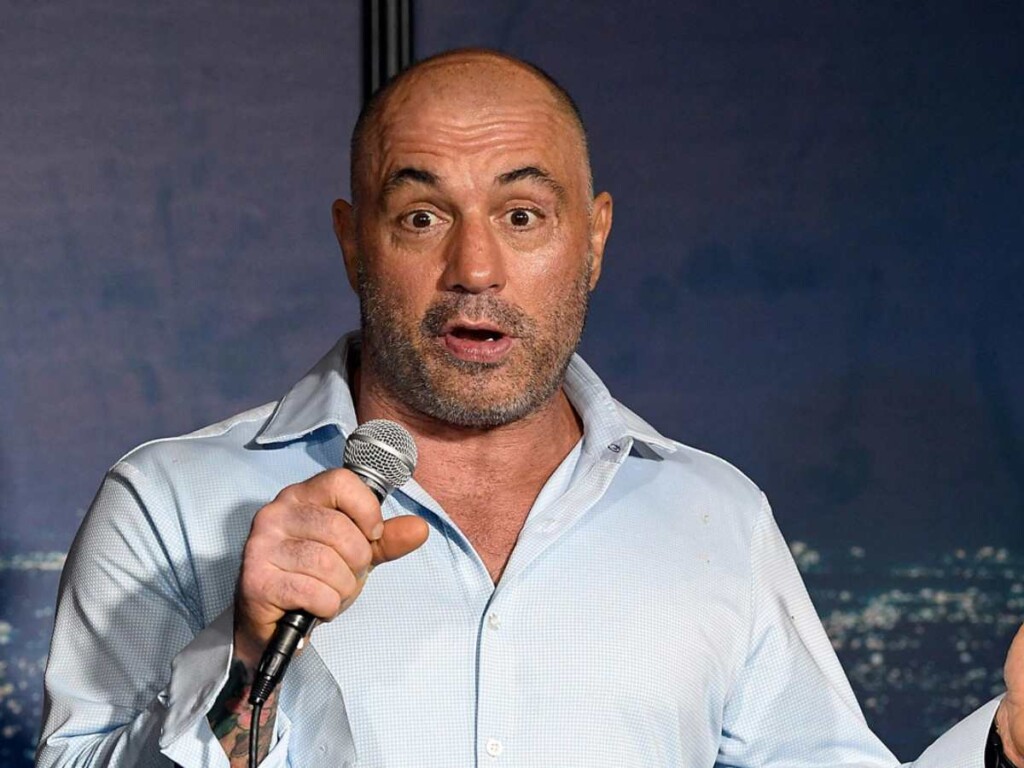 Miriam Nakamoto is a Muay Thai fighter and has a perfect record of 16-0. She had a kickboxing of 14 wins and no losses. She made a shocking admission to Joe Rogan about her previous relationship.
The fighter said, "So, I had this great boyfriend, we fought on the same card. He fought the day before me. I fought the next day. During the fight, he almost gets knocked out. As this guy is mauling him, he goes like this (hand gesture while being unconscious). What do you think I was thinking?" Rogan immediately asked her, "Did it turn you off?". The fighter continued, "You gotta f**king take that sh*t like a champ or a fighter."
Combat sports specialists frequently get featured on Joe Rogan's podcast. Rogan offers combatants of many countries a place to showcase their abilities. Nakamoto's admission came as shocking as her boyfriend ironically went on to win the fight.
In Case You Missed It!