Celebrity billionaire Elon Musk recently stole all headlines as he decided to buy 9 percent of the bird app. Joe Rogan is more than impressed with Musk's new venture and believes the billionaire is an absolute wizard for his new suggestion of an edit option in tweets.
If you are a user of the Twitter app, you already know how much of an annoyance and discomfort it is to not be able to edit your tweets. Several users have complained over the years that the bird app gets frustrating every time they have to delete an entire tweet because they have no option to edit it. Elon Musk, the billionaire, who is also a friend of MMA connoisseur, Joe Rogan recently stirred things in the Twittersphere as he suggested being a member of the board.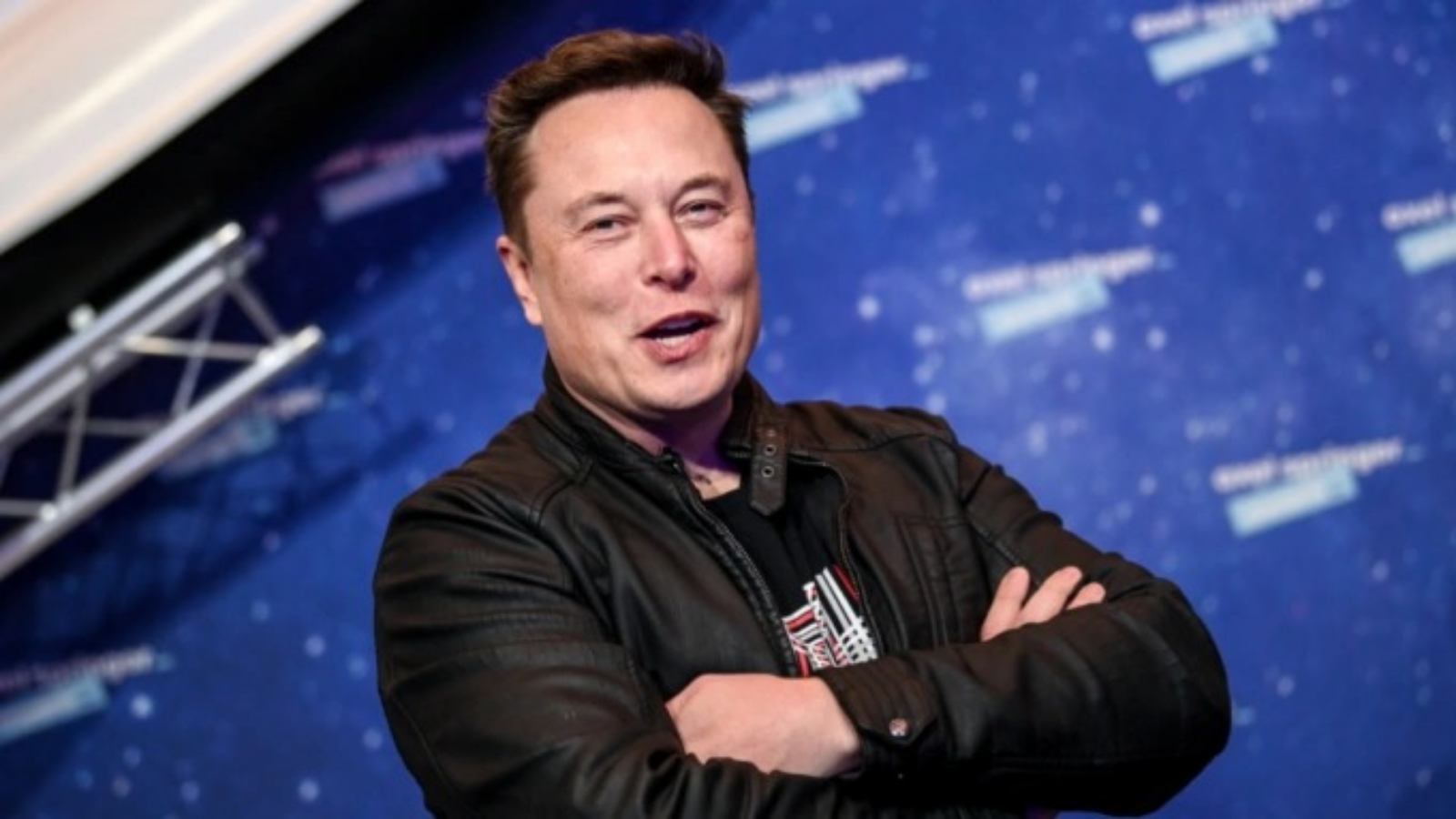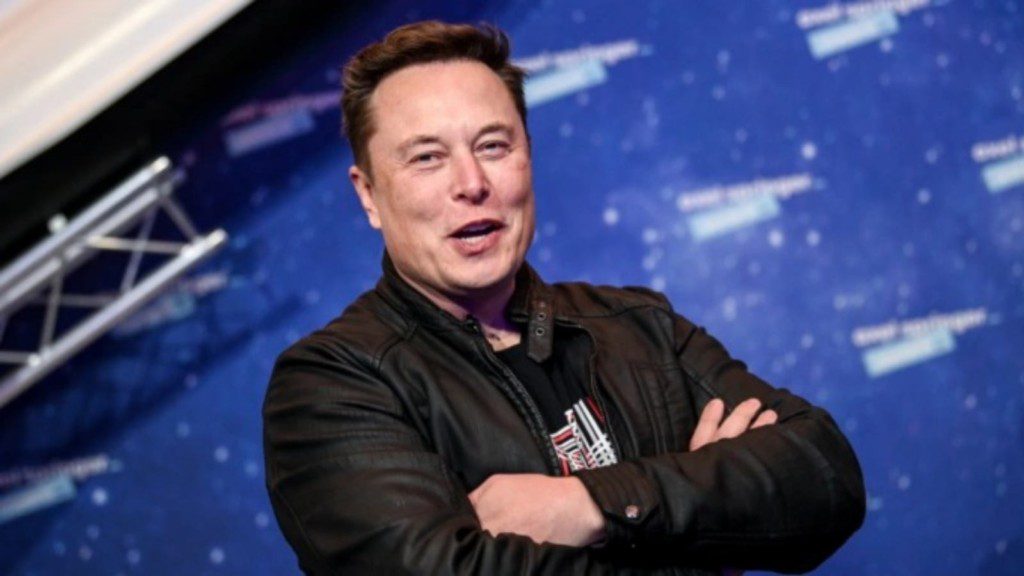 Apart from being one of the biggest figures in UFC, Joe is also a podcast kingpin. Rogan recently reacted to Musk suggesting an edit option for the Twitter app as he put out a poll on his personal account. "Elon is a f**king wizard, man," said Joe in his popular podcast talking to Greg Fitzsimmons.
"I'm really interested to see what he does with Twitter because he bought 9 percent of it," said Rogan on his podcast. Musk put out a tweet on April 5th that asked users to poll whether they would like the edit button on the bird app. 73.6% voted for yes.
"So let's see if they implement that" Joe Rogan on Elon Musk's new suggestion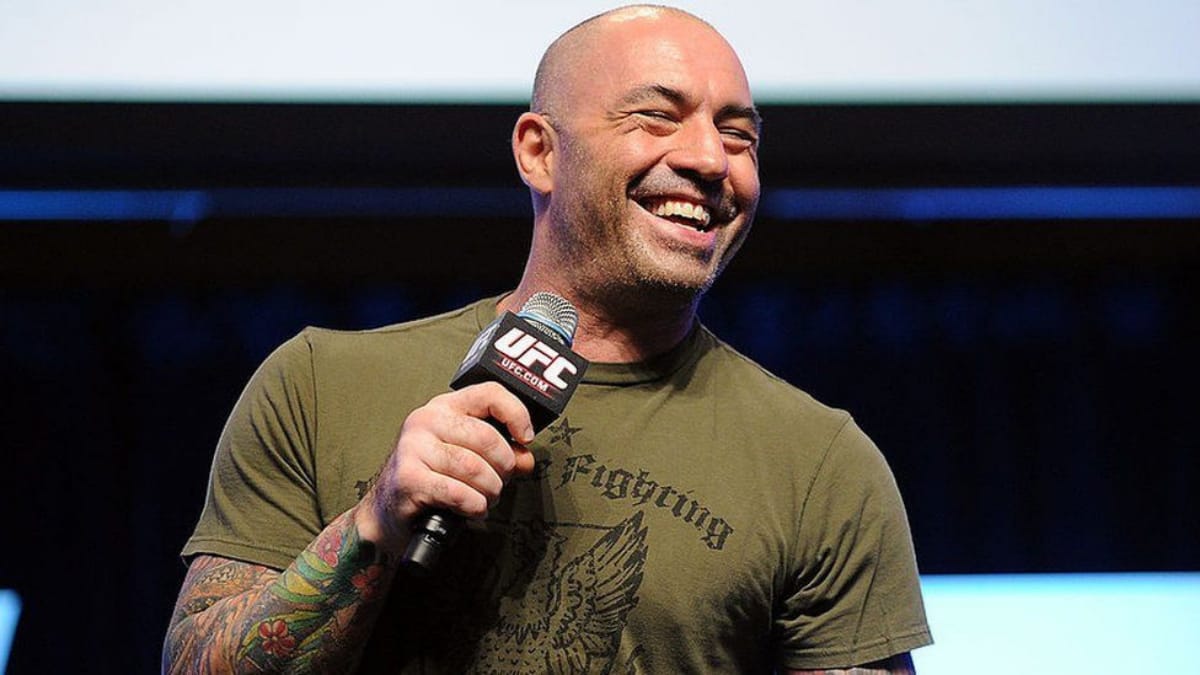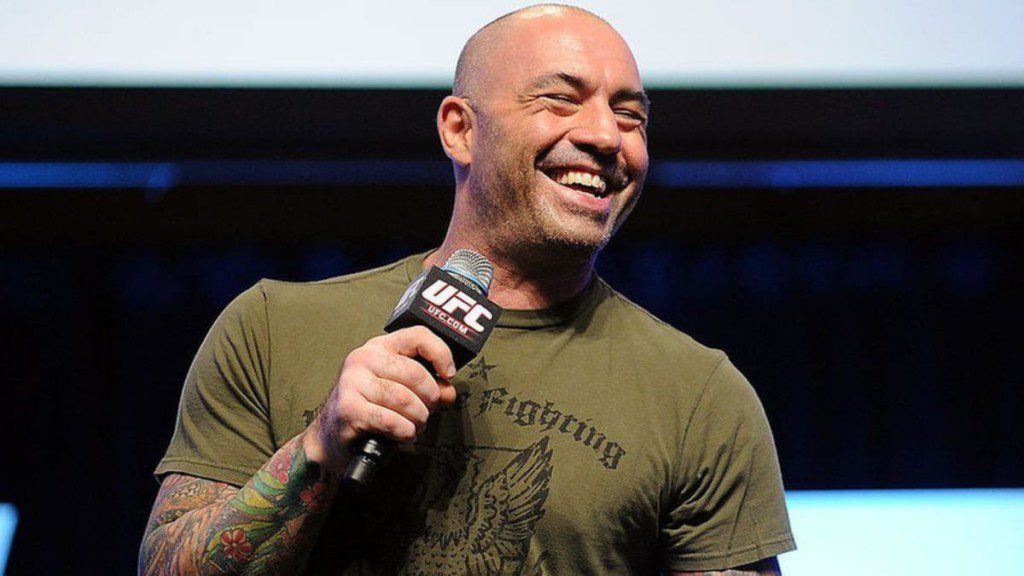 "I'm interested to see because I hear they're going to put an edit button now. Because that was one of the things that he suggested, and he made a poll," said Rogan on the podcast. "You have to delete the tweet and start all over again. The vast majority of people said yes, so let's see if they implement that." Watch Joe discuss Elon's Twitter move below:
Rogan has had Elon over to his show a couple of times and they are one of the most viewed podcast episodes. The first time Musk was on the Joe Rogan Experience show, it created a lot of controversies as the billionaire tried smoking weed live on the show. The podcast episode has over 54 million views on YouTube. Another episode that was uploaded a year ago has 26 million views.
What do you think about Musk's idea on the edit button for Twitter?
Also read "He was prison jacked!" Joe Rogan reveals the scariest version of Mike Tyson