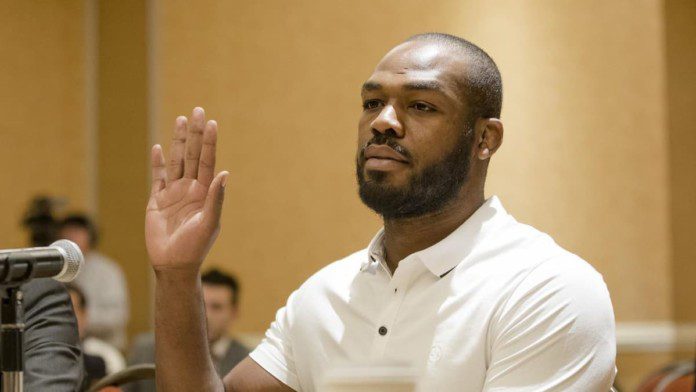 Jon Jones isn't necessarily the role model for young age fighters. The former light-heavyweight champion is one of the best fighters to ever walk on planet earth. Jon has defeated every legend of the division, and he made it look really easy. His title reign was one of the best in the history of the company, but his dark past is what keeps him away from the title of "Greatest of all time."
Jones was arrested recently for battery domestic charges and tampering with a police vehicle. This happened right after he got inducted into the UFC's Hall of Fame for his legendary fight against Alexander Gustafsson. This was Jones' fourth arrest. His first one came after he rammed his vehicle into a pole under the influence of alcohol.
His second one came when he skipped a red light and crashed a rented vehicle in a car with a pregnant woman. He fled the scene but was caught because of eyewitnesses, his third one came when he fired shots from his gun under influence of alcohol. The last one was very traumatizing, and Jones issued a public statement to never touch alcohol ever again in his life. He wrote, "I have way too much trauma to consume alcohol, my brain simply can't handle it anymore. I will leave alcohol in my past forever. Turn this nightmare into the best thing to ever happen in my life. Now is the time to work harder than ever. What the devil means for bad, God means for good. Get right back on my horse."
Jon Jones opens up about his reckless lifestyle on Joe Rogan's podcast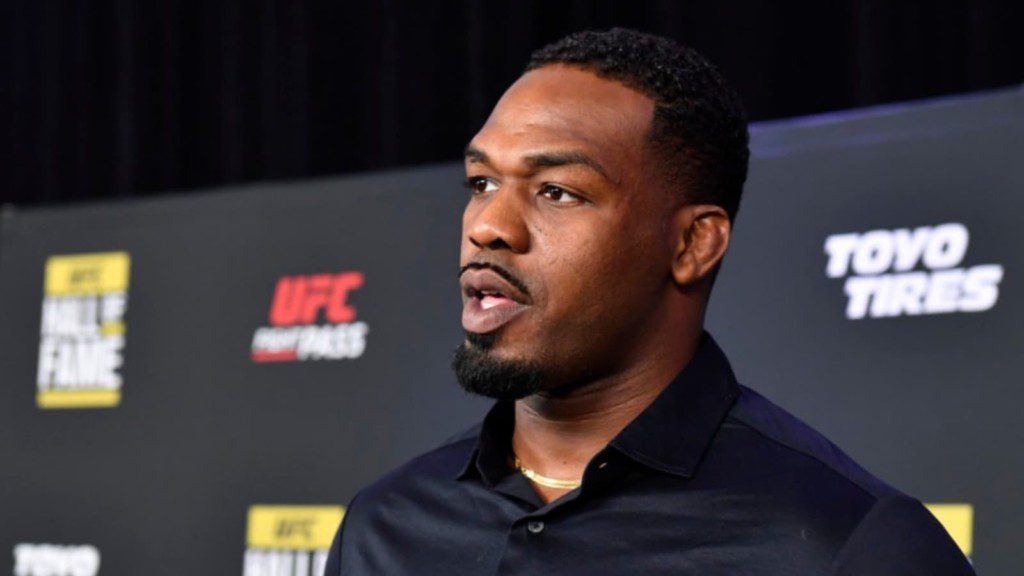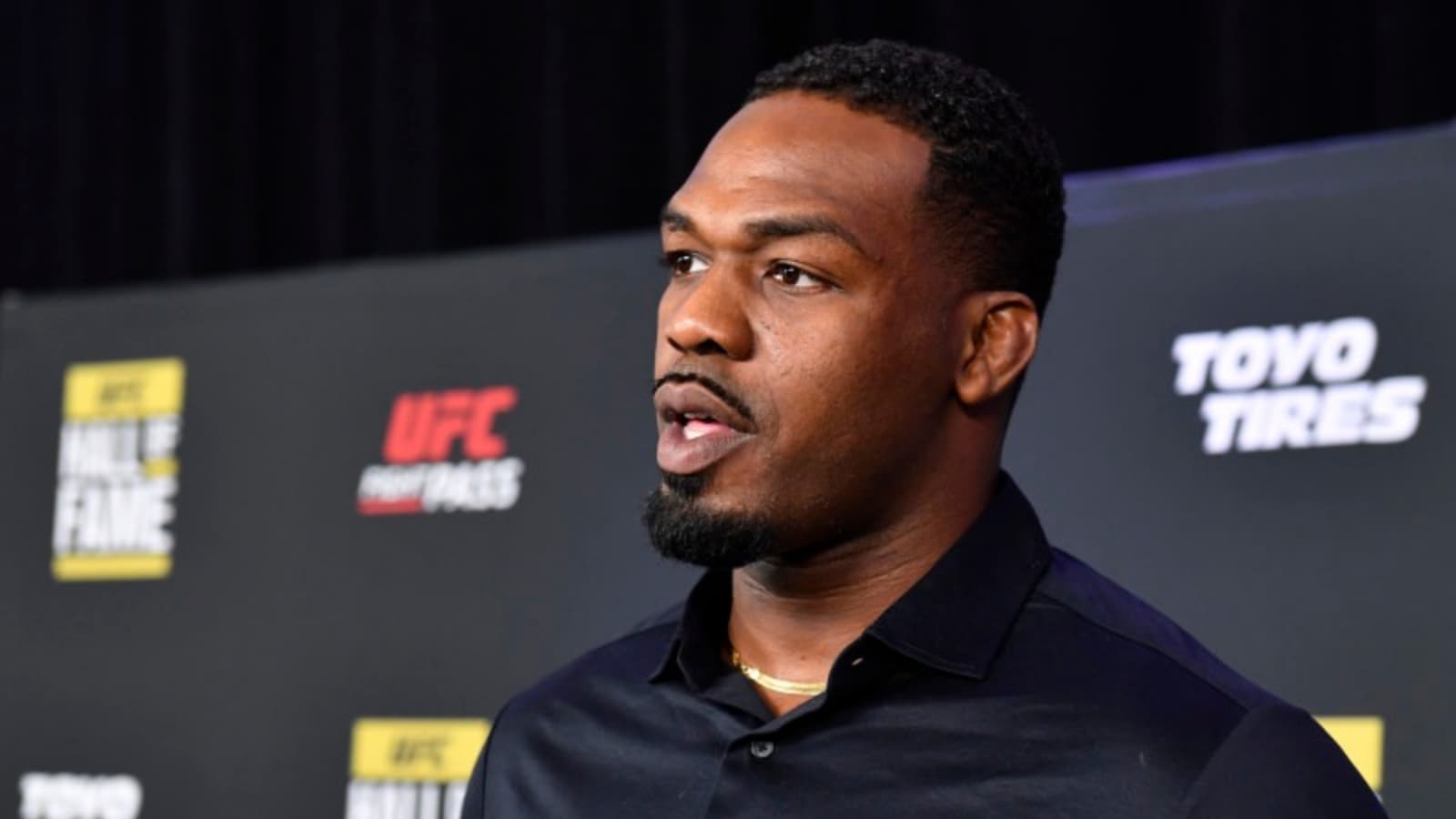 Jon Jones was a champ for a long time, he was stripped of his title a couple of times because of the above-mentioned incidents, he opened up about his reckless lifestyle during his appearance on Joe Rogan's podcast, he said, "I had this crazy thing that I would do where I would party one week before every fight. And I did it throughout my whole career. And this was stupid but it was this mental crutch that I had. One week before I would go out and I would get blacked-out wasted. And my logic was, 'If this guy were to beat me somehow, I can look myself in the mirror and say that well I lost because I got hammered the week before the fight.'"
Even though Jones never lost a fight in his career, his mind wasn't in the right place. He was kicked out from his gym after his latest arrest, and now he is training with the former two-division champ, Henry Cejudo. Jones claimed his presence has really helped him get a better understanding of life, and this time he will change for sure.
Also read – "He's rotten at his core," When Daniel Cormier issued a scathing impression of Jon Jones ahead of their rematch