Justin Gaethje has lived up to his nickname, 'The Highlight' ever since he stepped foot in the UFC Octagon, despite having his previously undefeated record being taken away from him and suffering a 2-fight skid in 2018, Gaethje submitted himself to never give up and came back stronger than ever, till he made his way to the top by ending Tony Ferguson's legendary 12-fight win streak and becoming the interim UFC-lightweight champion.
Gaethje had another setback when he couldn't win his first UFC title match against the undefeated, now retired mixed martial artist, Khabib Nurmagomedov. But not so long ago at UFC 268, Gaethje made sure that everyone remembers him for ages when he won in on a fight of the year candidate against Michael Chandler. Now, coming after a year and putting on a show like that, Gaethje settles for nothing less than a title shot.
Former interim champion Justin Gaethje believes #4 ranked Islam Makhachev didn't do enough to get a title shot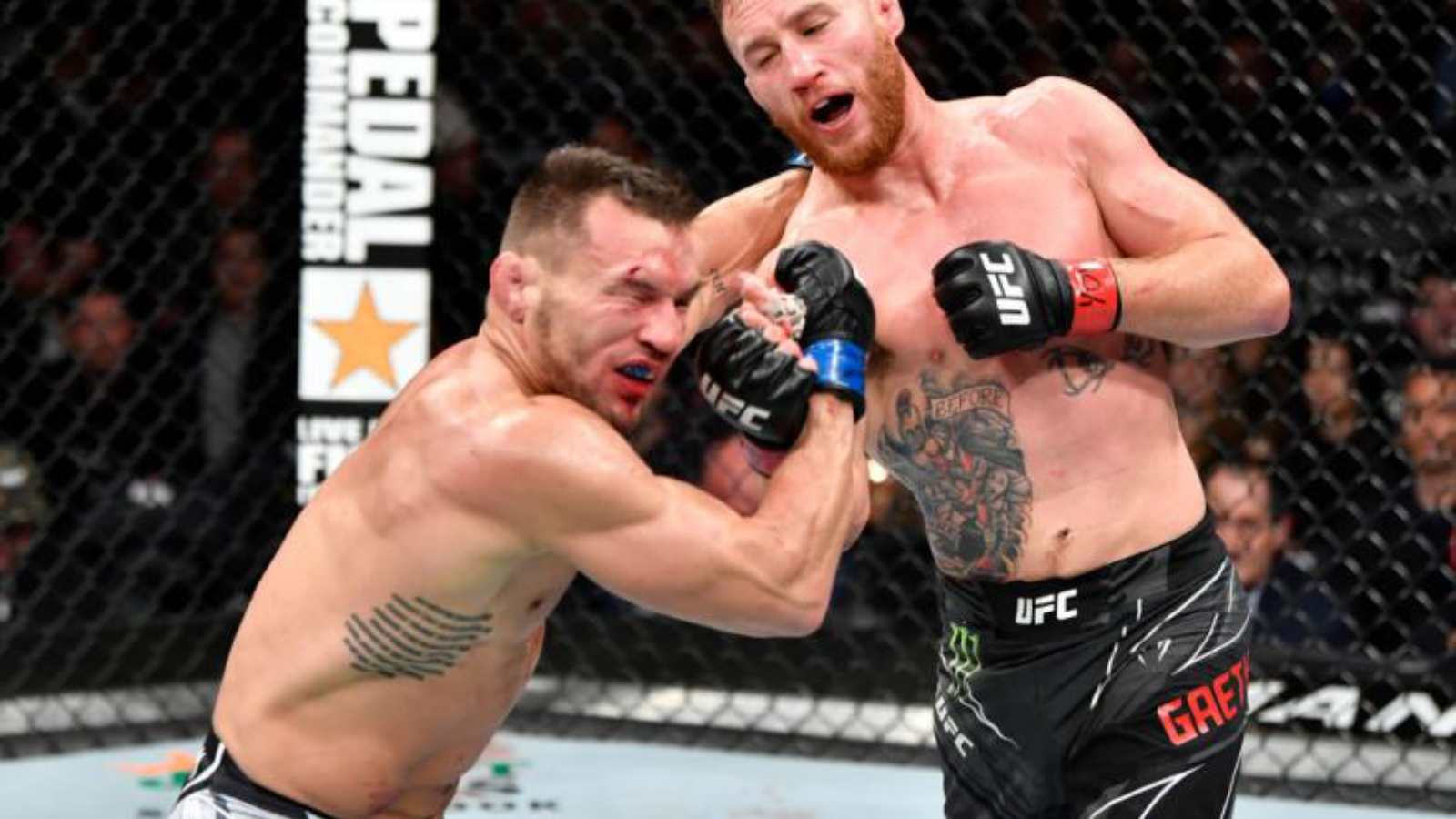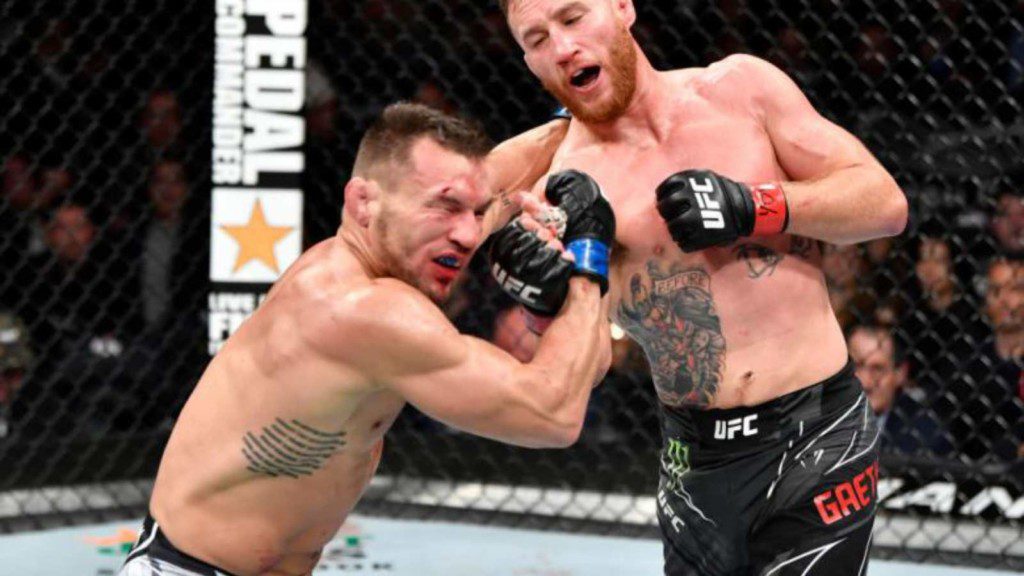 However, Justin Gaethje is not the only one who thinks that thinks of himself in line for the title shot next. Islam Makhachev, who won his last fight in a spectacular fashion via first-round submission at UFC 267, has aspirations of his upcoming fight narrowed down to a title shot as well. Both the fighters have been going back and forth ever since this collision of thoughts as to who deserves it before. Fans and pros have been divided to debate upon this.
Recently on UFC's official podcast titled 'UFC Unflitered', Gaethje took his shots on Makhachev making a case as to why he has more to do to get to a title shot. "Makhachev fought No. 14, went to No. 5 and fought a late replacement in Dan Hooker," he said.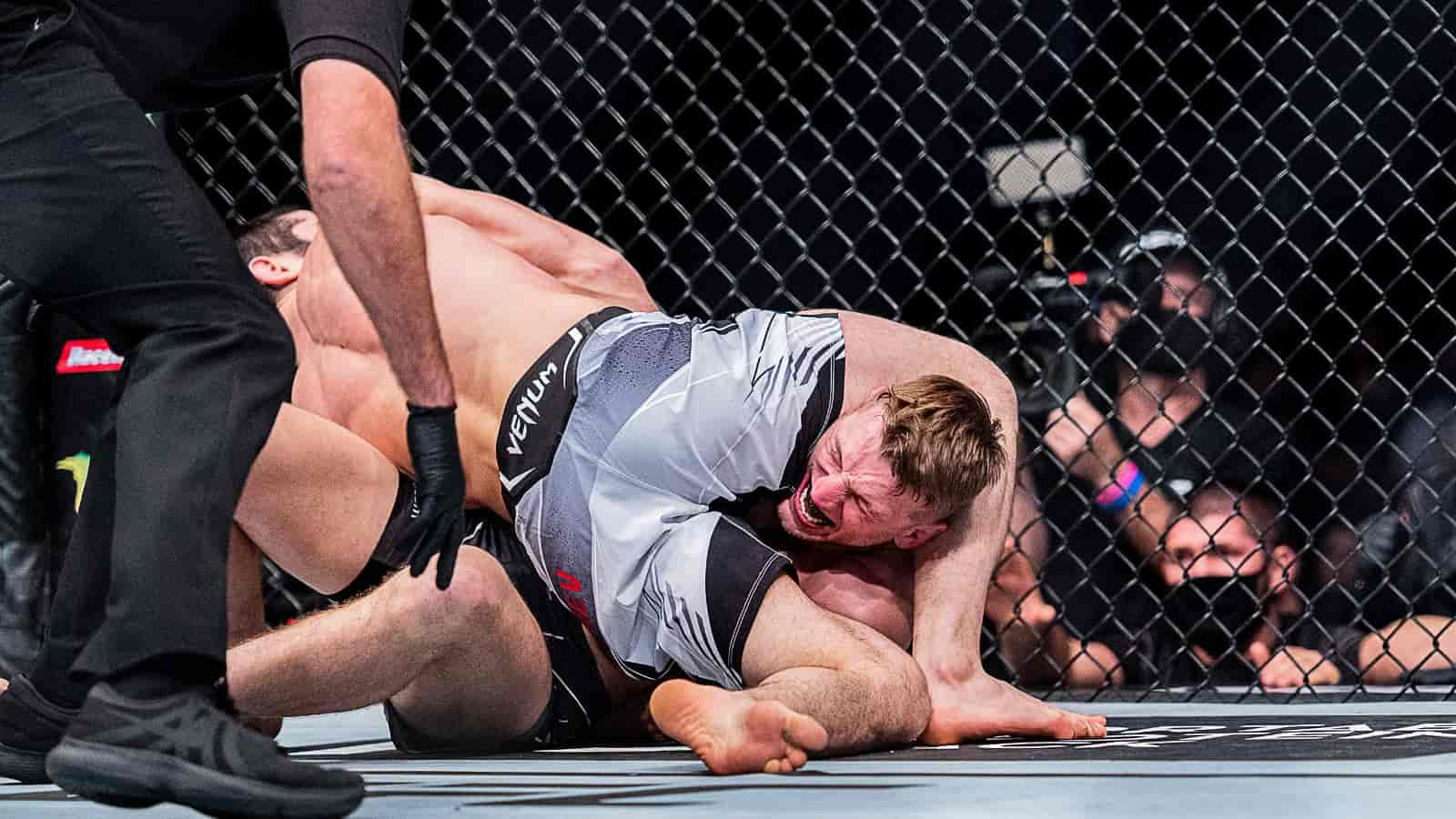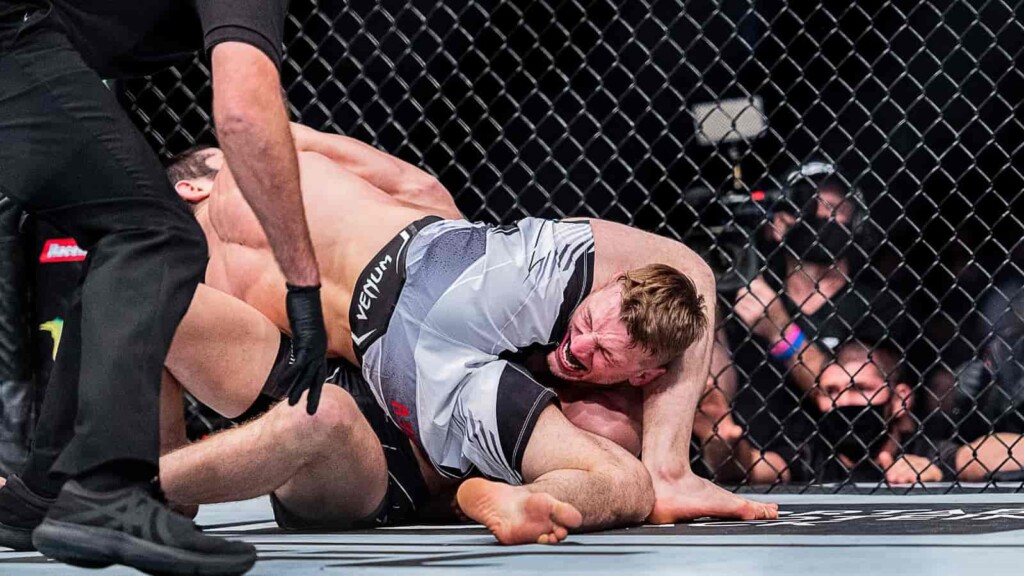 "It wasn't Dan Hooker on a full camp. It does not count as much, but still, it's two top 15 guys, none in the top five, only one in the top 10. That's not how this sh*t works," Gaethje continued. "Do your f*cking job, fight these guys, and Beneil Dariush is right here. And I like the dude, he's my friend so you know I'm just going to jump over this man and expect to get a title shot when the No. 3 guy is Beneil Dariush. Handle that. That has to be handled."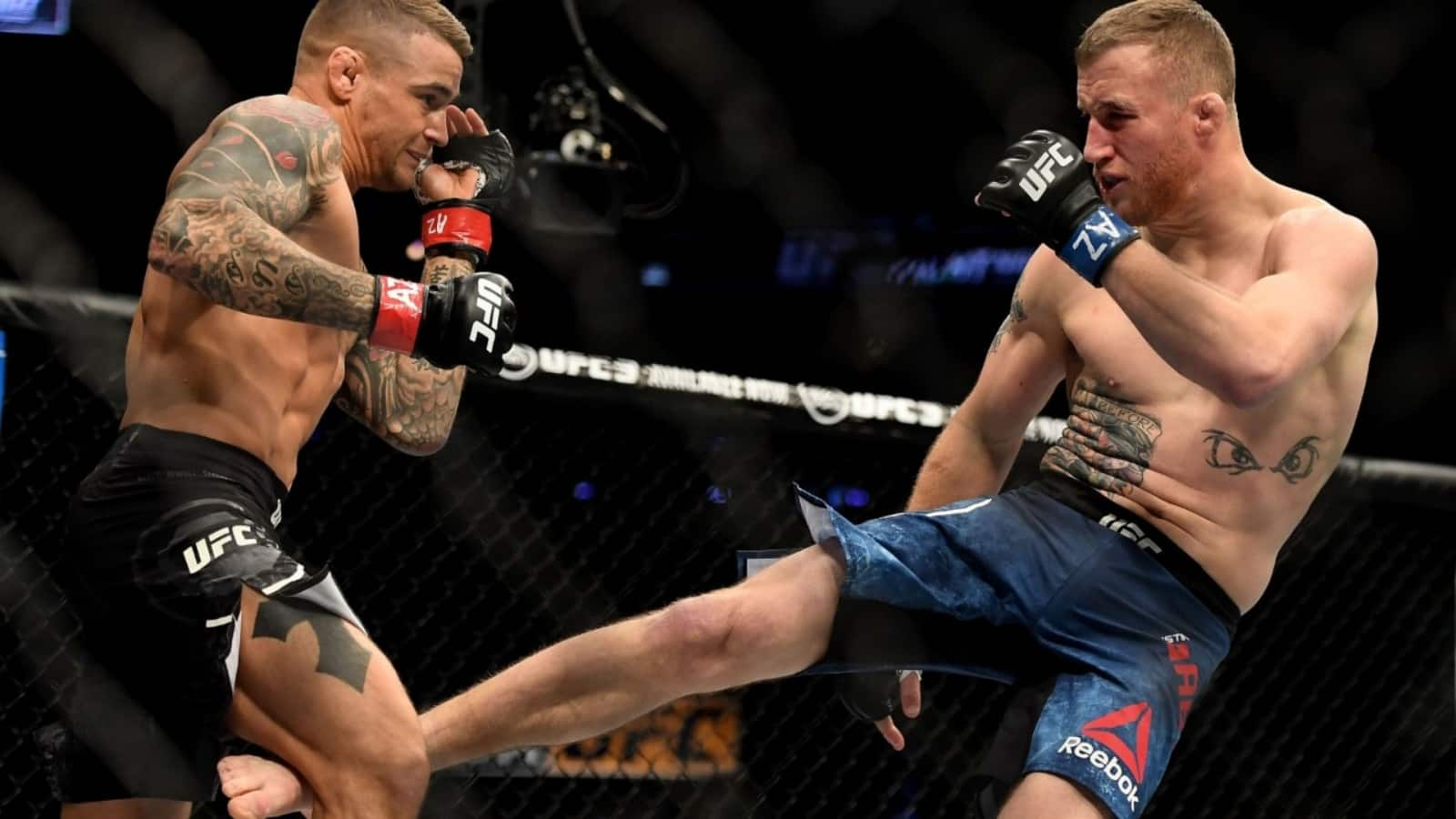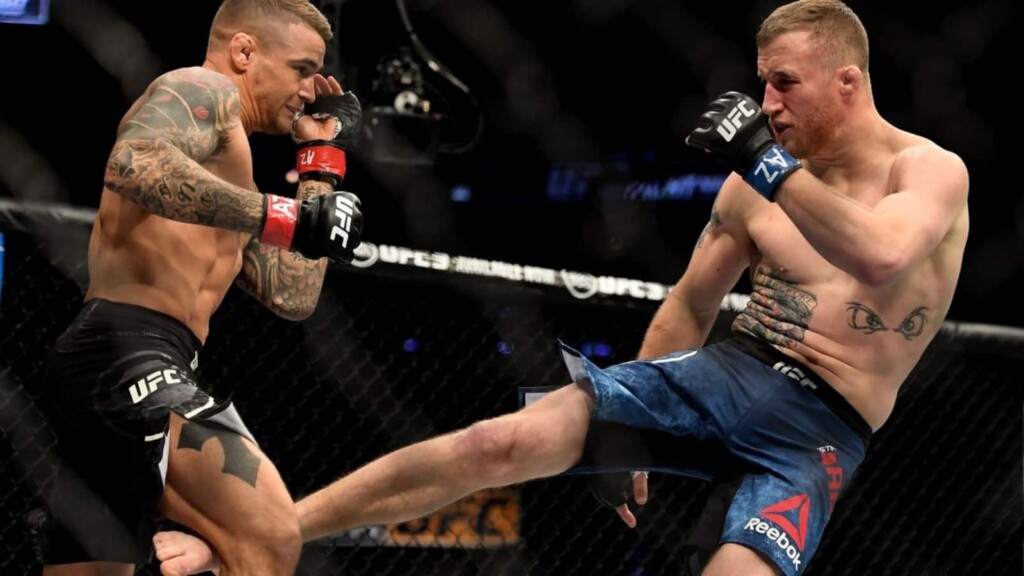 Gaethje is now looking forward to the title fight next no matter what, which according to him will be a rematch with the challenger in the upcoming lightweight title fight at UFC 269, Dustin Poirier. Both the fighters last fought in 2018 where Poirier won via fourth-round TKO.
"I'm looking forward to the rematch, I'm looking forward to him knowing what he went through last time. Having to embrace that, having to be content with that happening again and with this last fight, I've understood how much my skills should be a factor, so yeah, it's a much different fight all the way around," he concluded.
Who do you think wins between Justin Gaethje and Dustin Poirier if that is what's supposed to happen next? If Islam Makhachev is not next in line, then who should he be fighting in order to be next? What if Gaethje and Makhachev fight each other and figure out who the number one contender next is, who do you got it winning then?
Also Read: Kevin Lee gets suspended by Nevada Athletic Commission until February 2022, pays a shocking amount in fine as well