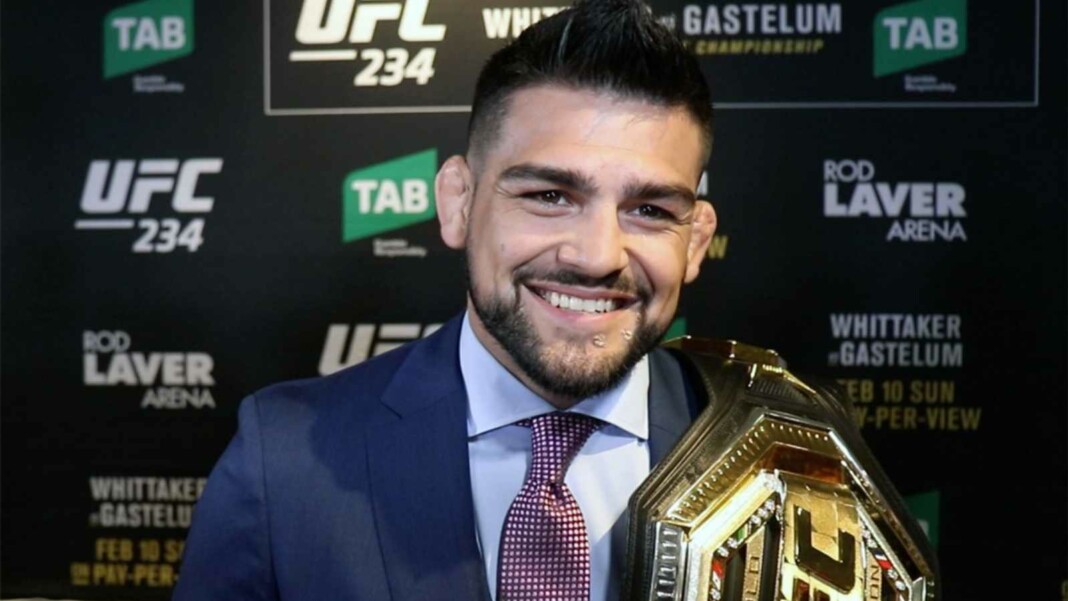 | | |
| --- | --- |
| Name | Kelvin Gastelum |
| Net Worth | $1.5 million |
| Age | 29 years |
| Residence | Yuma, Arizona, United States |
| Sources of wealth | MMA |
| Height | 5 ft 9 in |
| MMA record | 17-7-0, 1NC |
| Last Updated | August 2021 |
Kelvin Gastelum is undoubtedly one of the best middleweights in the UFC right now. Kelvin Gastelum net worth is estimated to be around $1.5 million. The fighter has a huge name in the division and is an elite fighter in the octagon. Prior to his contention as a middleweight fighter in the UFC, he was the winner of The Ultimate Fighter 17. He is on his pursuit to become the middleweight champion of the Ultimate Fighting Championship too.
Kelvin Gastelum was born in San Jose, California, the United States on October 24, 1991. He is 29 years old and stands 5 ft 9 in tall. He was a welterweight for a period in his career and then moved up a weight class to middleweight. Several main event paychecks and fight of the night bonus have added to Kelvin Gastelum net worth of $1.5 million.
Kelvin Gastelum net worth 2021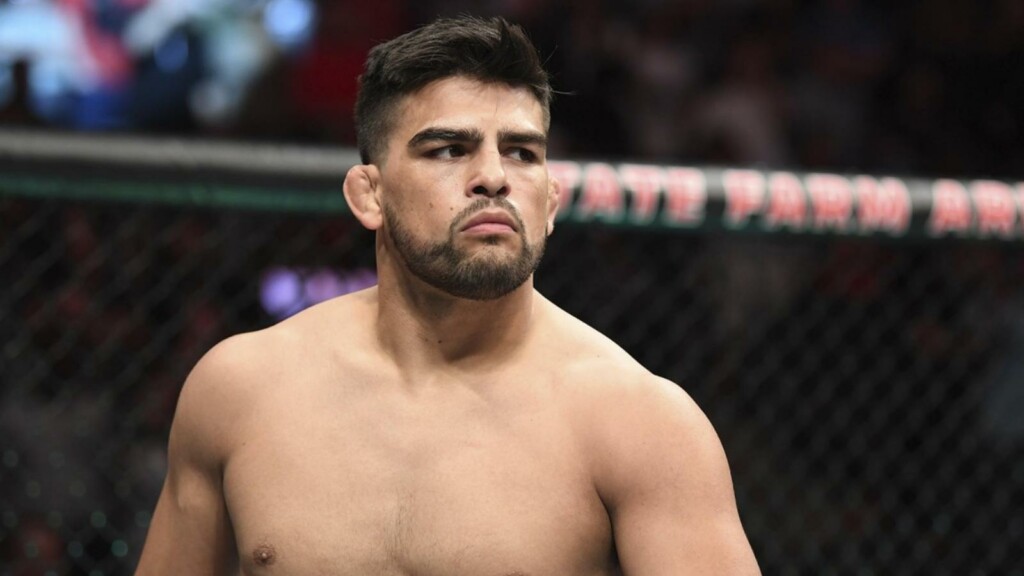 Kelvin Gastelum net worth is estimated to be around a whopping $1.5 million. There is no doubt that the fighter has been at the top for quite some time now and has some big-name fights which must have definitely added to his amassing net worth. Gastelum is not too old to lose his dream about doubling his net worth given he is only 29 years. Gastelum makes an average of $90,000 per year in fighter's pay.
Gastelum's biggest fight pay came against Israel Adesanya at UFC 236 when he fought for the interim middleweight title. Despite losing the fight to Izzy, Kelvin took home a check of $230,000. Kelvin has been taking home a 6-digit paycheck for six fights now and will most likely continue doing so. He has earned an enormous $2 million in fighter's pay alone. Which does not include Fight bonuses.
Kelvin Gastelum MMA career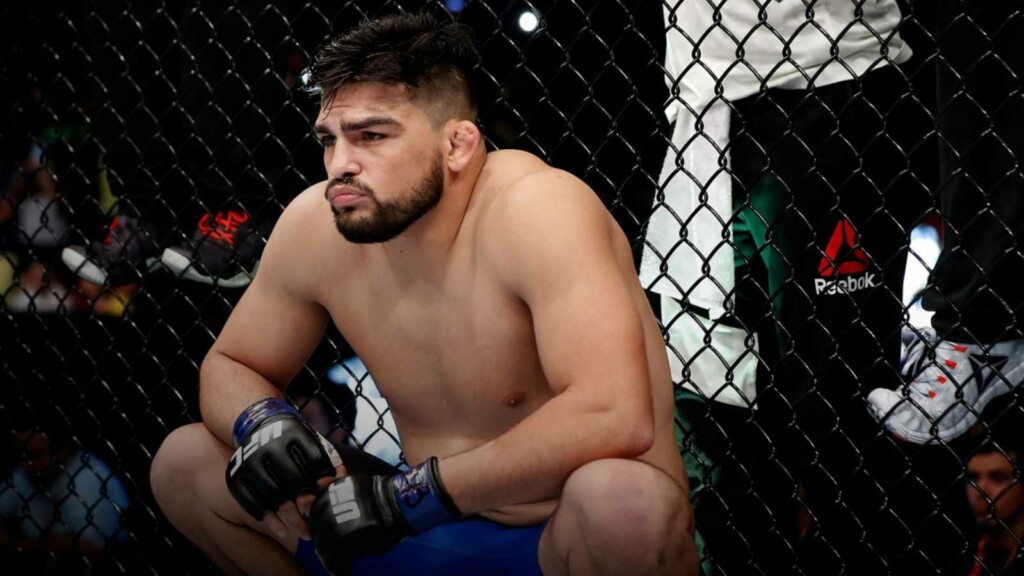 Kelvin Gastelum comes from the roots of wrestling. He turned to MMA as a freshman and had an undefeated record of 5-0 in his career before signing for The Ultimate Fighter. At TUF, Gastelum was part of Team Sonnen and he went to cruised to the finals beating the middleweight fighter Uriah Hall. Kelvin was just 21 when he received a UFC contract. Gastelum's debut was in the welterweight division on August 28, 2013.
In his time as a welterweight, Kelvin missed making weight a couple of times so decided to move up a weight class. The Middleweight division seemed to be the right weight category for Gastelum. He has fought big names such as Chris Weidman, Michael Bisping, Vitor Belfort, and more. His biggest fight to date is the interim middleweight belt against "The Last Stylebender". He is now scheduled to fight Jared Cannonier at UFC Vegas 34.
Kelvin Gastelum personal life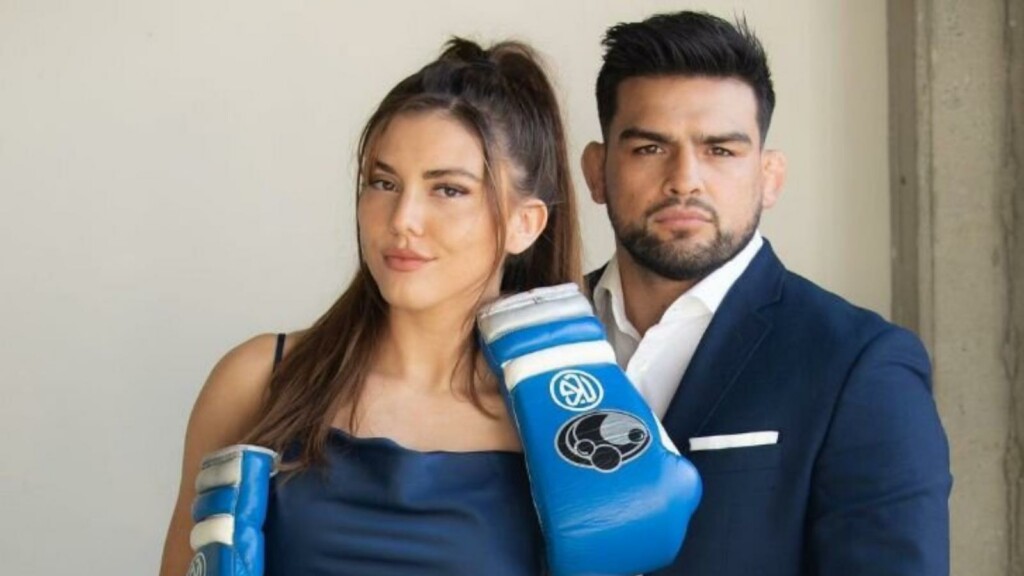 Kelvin Gastelum is pretty public about his personal life through his social media. The middleweight fighter is still young and is dating Lena Pattyson who happens to be his strength and conditioning coach. The couple has posted pictures of working out. Lena supports Kelvin in his fighting career and pushes him to be the best out there. Kelvin also dated two girls, Janira G.K who was a ring girl, and Macey Osomo in 2020.
Q. What is Kelvin Gastelum net worth?
Kelvin Gastelum net worth is estimated to be around $1.5 million.
Q. Who is Kelvin Gastelum's girlfriend?
Kelvin is currently dating a fitness coach, Lena Pattyson.
Q. How old is Kelvin Gastelum?
Kelvin Gastelum is 29 years old.
Also read: Francis Ngannou Net worth, Career, Income, Personal life, massive earnings, and more
Dustin Poirier Net Worth, MMA Career, Income, Personal life, massive earnings, and more