Khabib Nurmagomedov has recently posed with Belal Muhammad and has mentioned him as his brother. Nurmagomedov is currently in the US along with his whole entourage, training inside the famous AKA Gym.
Nurmagomedov has now stepped down from his position as a MMA coach and is still pretty active when it comes to training and helping others in their fight camp. The Dagestani recently posted a few pictures of him training along with his old friends such as Daniel Cormier, Cain Velasquez etc. 
The fighter shared a picture of him and Belal Muhammad standing together and in the caption mentioned the UFC welterweight as his "Palestinian brother".
Muhammad started training under Nurmagomedov last during his fight with Sean Brady. The fighter defeated Brady via TKO and gave full credit to Nurmagomedov for coaching him. Training with Nurmagomedov and his whole team has helped Muhammad to get different types of confidence which he continues to show in his fights.
Related: "That's gross," Colby Covington accuses Belal Muhammad of racism in fiery rant alleging title shot bias based on skin color
Belal Muhammad race to the welterweight title shot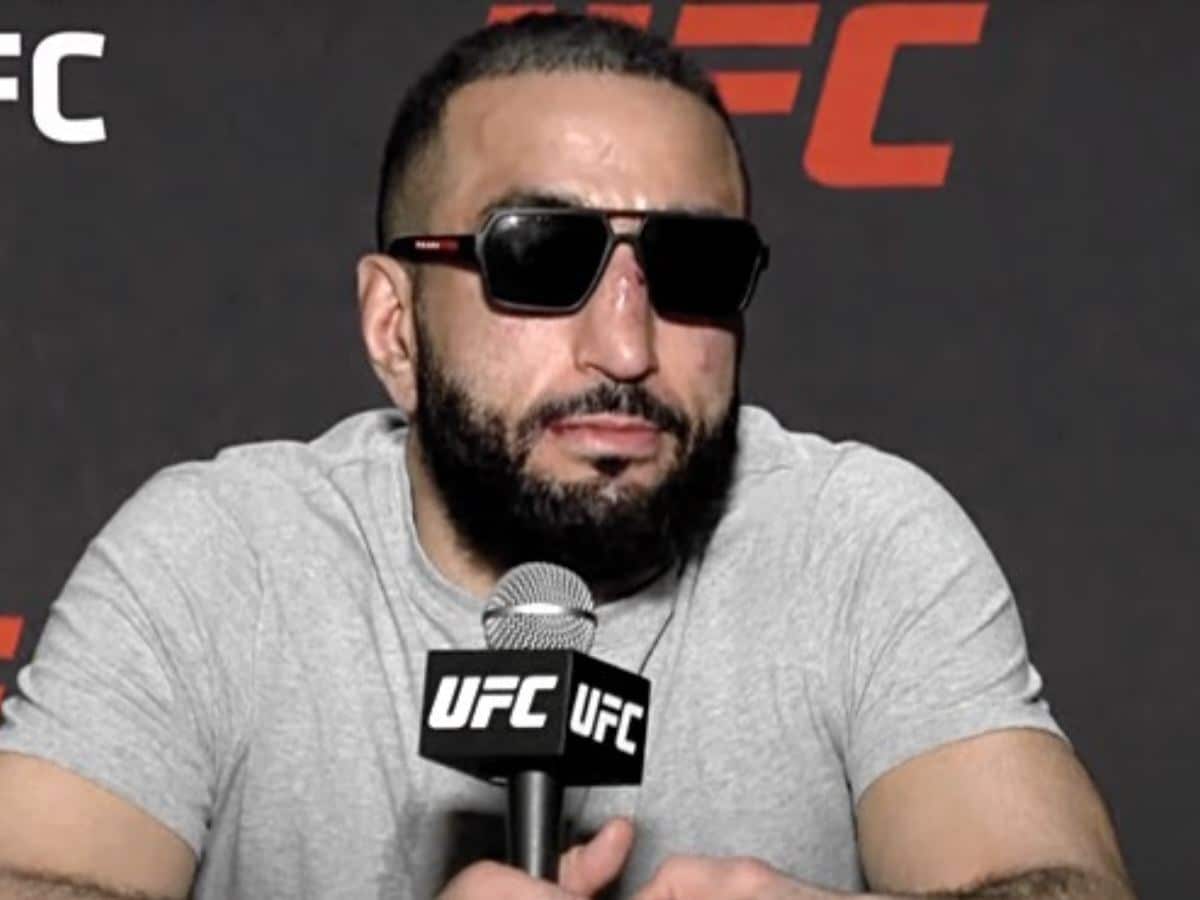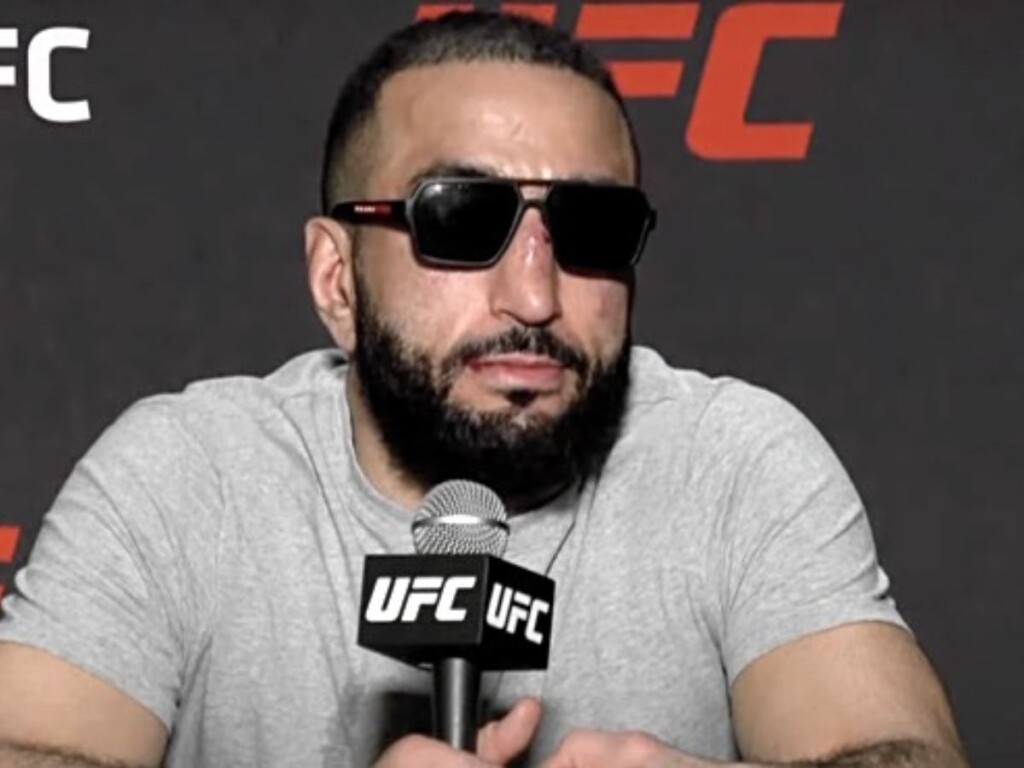 The welterweight division is filled with killers and Belal Muhammad has proven that he is one of the top fighters in the weight class. Muhammad is currently on a whopping nine fight win streak and has forced UFC to consider him for a title shot.
Colby Covington is the only fighter who is above Muhammad and has a good push by UFC to get the next title shot. However, after Muhammad recent win against Gilbert Burns, Dana White confirmed that the Muhammad might get the title shot. Muhammad took this opportunity to take a dig at Colby Covington who is still trying his best to talk his way into the title shot.
"I think Colby is nervous," Muhammad told MMA Fighting. "He saw me win this fight, and he's like, 'Oh crap, maybe I'm losing my shot, maybe Dana White will change his mind,' or something like that, especially if Leon wants to fight in Abu Dhabi. Now, he's trying to pull strings like, 'He has to fight again, he's not a star." UFC still hasn't announced if Muhammad will be fighting Leon Edwards next or not however,it won't be surprising to see him fighting Colby Covington too. 
Continue Reading: