| | |
| --- | --- |
| Name | Khamzat Chimaev |
| Net Worth | $294,500 |
| Age | 27 |
| Residence | Stockholm, Sweden |
| Sources of wealth | MMA |
| Height | 6 ft 2 in |
| MMA record | 9-0-0 |
| Last Updated | August 2021 |
Khamzat Chimaev is one of the rising welterweights in the UFC. Khamzat Chimaev net worth is estimated to be around $294,500. The fighter has been recognized as one of the best welterweights in the division despite being very new to the UFC banner. He is a well-rounded fighter in the octagon. "Borz" is yet to fight in the new decade.
Khamzat Chimaev was born on May 1, 1994, in Beno-Yurt, Chechnya, Russia. He stands 6 ft 2 in tall and weighs 170 lbs and fights in the welterweight division. Chimaev is the #15 ranked welterweight right now with only 3 fights in the UFC. He made the headlines when he fought two fights in the span of 10 days and won both of them. He is yet to be defeated in his MMA career. He is yet to make it to the top of the mountain but once he does Khamzat Chimaev net worth is sure to grow gigantically.
Khamzat Chimaev net worth 2021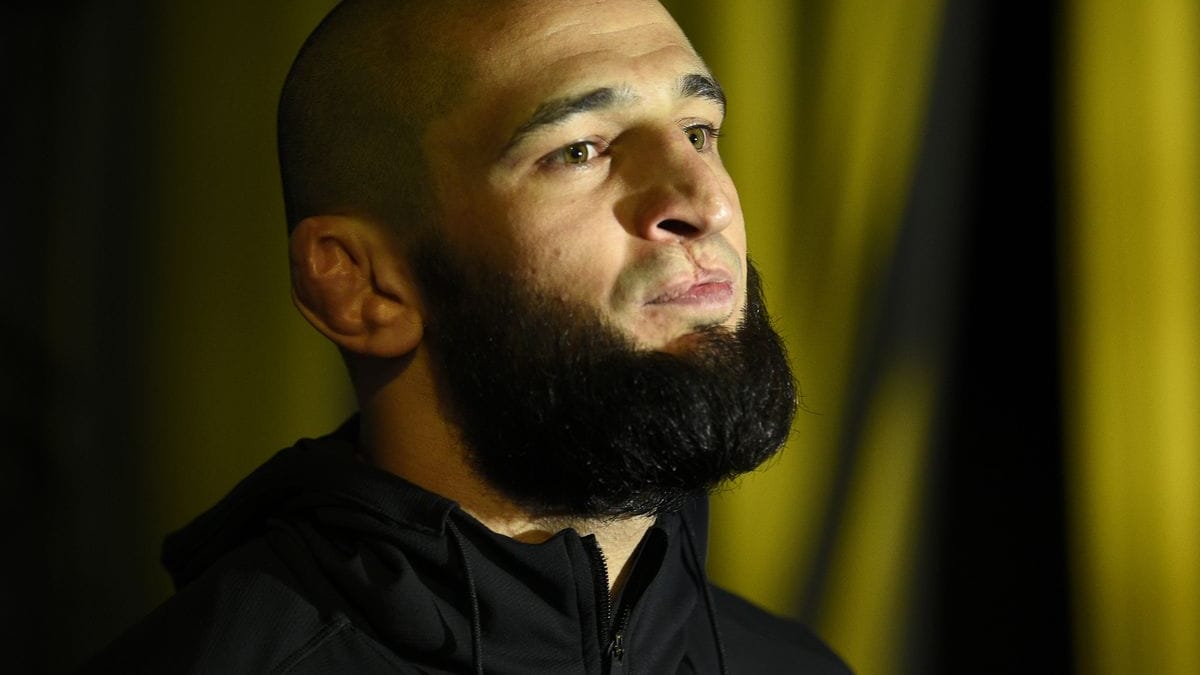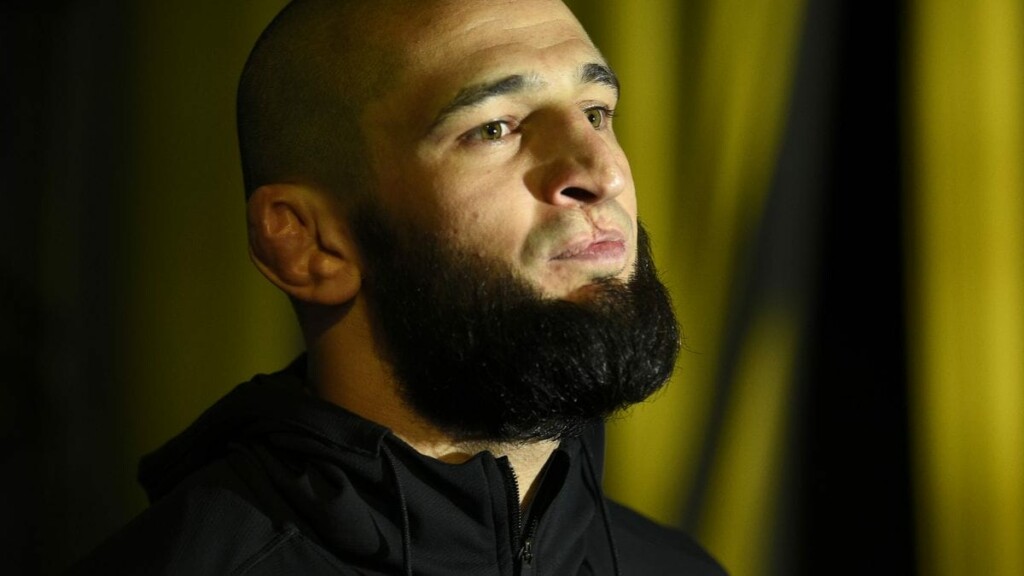 According to Sports Daily, the fighter is said to have a Khamzat Chimaev net worth of $294,500. Considering MMA is the only major source of wealth, he has surely made quite the fortune. Most of his income is from his record win against Gerald Meerschaert. The fighter has only three fights in the UFC and has comfortably crossed the 5 figure paycheck. In his debut performance against Phillips at UFC Fight Night: Kattar vs Ige, he took home $73,300. In all of his three fights in the UFC, he has earned the Performance of the Night bonus. According to sources, the bonus is $50,000. There is no doubt his net worth will exponentially grow when he becomes more active.
Khamzat Chimaev fighting career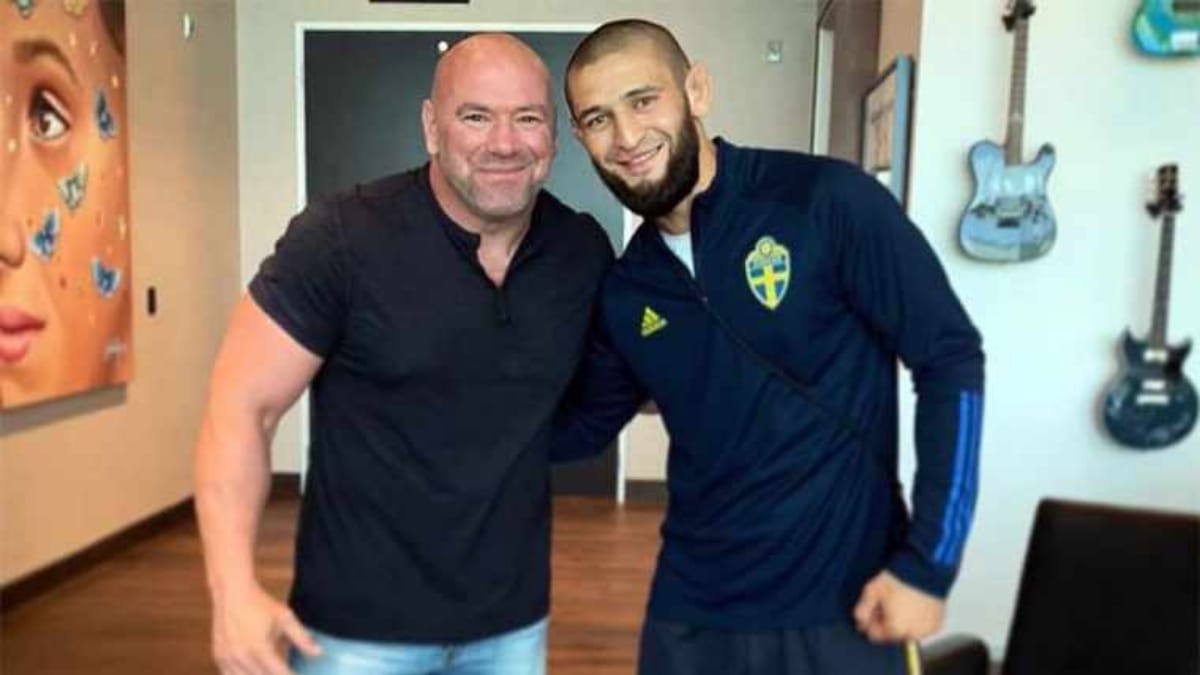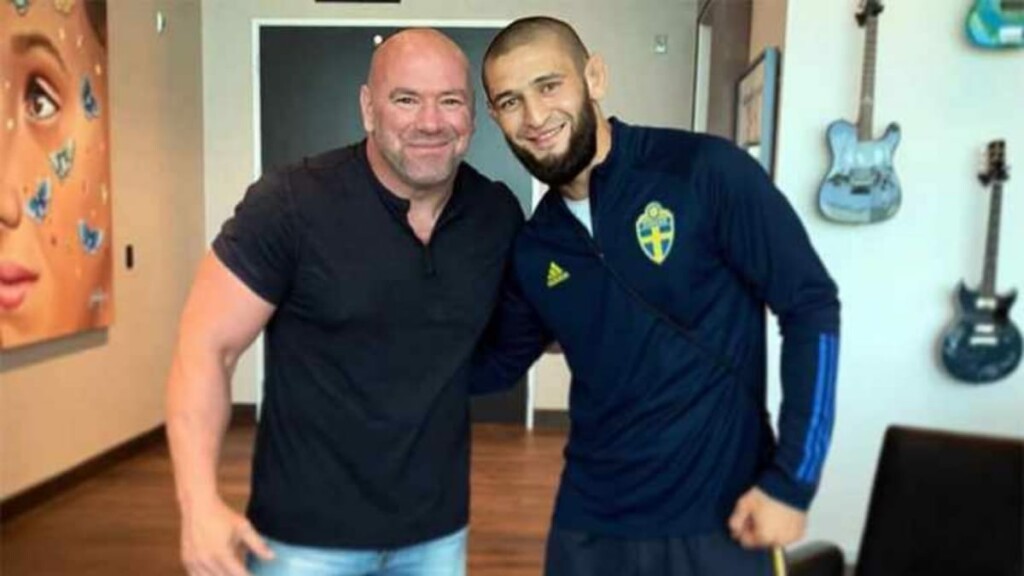 Khamzat's career in combat started with wrestling as he was considered one of the best freestyle wrestlers in the country of Sweden. He is a two-time gold medalist at the National level. Chimaev has trained in MMA for only 3 years when he made his debut in the UFC. He trained with UFC's Alexander Gustafsson. Chimaev was 3-0 in his amateur fights. Chimaev had two professional fights and then was part of the Brave Combat Federation, where he had 4 fights. Khamzat won all four fights via finish.
He was then signed to the UFC with a record of 6-0. His debut came against John Phillips in the middleweight division on July 16, 2020. He won the fight via submission in the second round winning the performance of the night. His second fight was against Rhys McKee at welterweight on July 25, 2020. He beat McKee via TKO in the very first round. In 10 days Chimaev earned two wins. His third fight came against Gerald Meerschaert on September 19, 2020, and he won the fight in just 17 seconds. Chimaev is yet to win against a top-level fighter. He was scheduled to face Leon Edwards but the fight got called off due to COVID complications.
Khamzat Chimaev personal life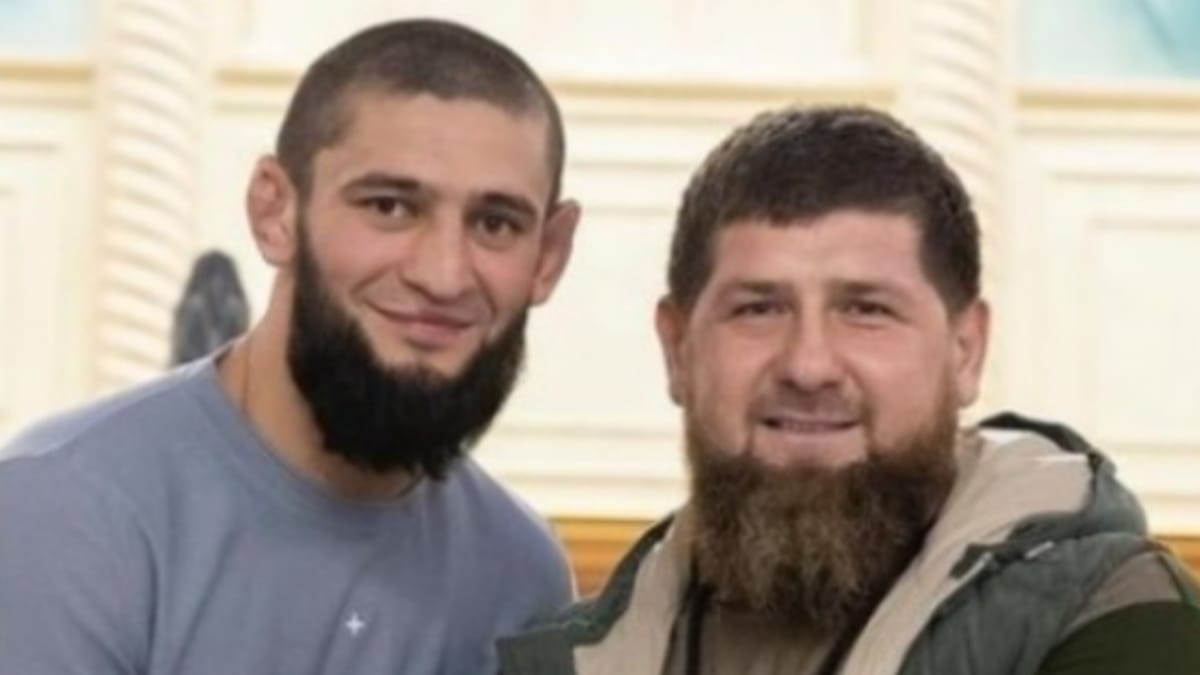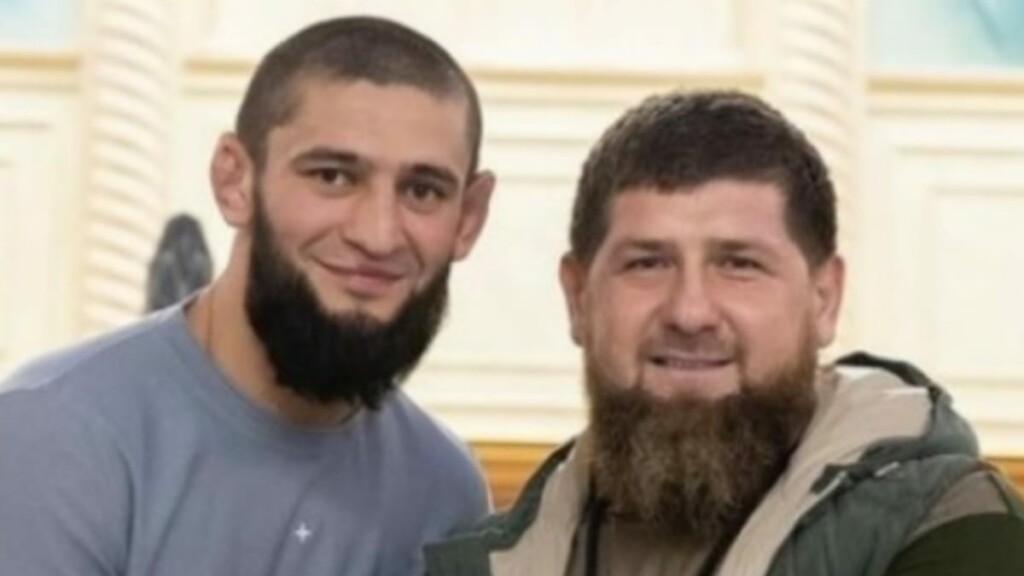 Khamzat comes from a family of wrestling as his brother also is a prominent freestyle wrestler in his country. His brother's name is Artur. The welterweight fighter is very close to the Head of the Chechen Republic, Ramzan Kadyrov. The dictator has even gifted Chimaev Mercedes Benz. When the fighter contemplated retiring after suffering various complications due to COVID, Kadyrov assured his people that he would convince Chimaev to return to fighting.
What is Khamzat Chimaev net worth?
Khamzat Chimaev net worth is estimated to be around $294,500.
How old is Khamzat Chimaev?
Khamzat is 27 years old.
Where is Khamzat Chimaev from?
Chimaev was born in Chechnya, Russia but he fights out of Stockholm, Sweden.
Also read: Nate Diaz Net Worth, MMA Career, Income, Personal life, massive earnings, and more
Dustin Poirier Net Worth, MMA Career, Income, Personal life, massive earnings, and more