Leon Edwards is one of the greatest ever mixed martial artists to hail from England. Beating the unbreakable Kamaru Usman at UFC 278, to become only the second champion from the nation, etched his name amongst English folklore. With a staggering win percentage, Edwards is also a treat to watch inside the octagon, with his slick striking and diverse skills.
Leon Edwards, without a doubt, is one of the best fighters in the welterweight division. 'Rocky' is definitely a top-of-the-food-chain fighter, so it is safe to assume he lives a healthy and safe life. But things weren't always easy for the British-Jamaican fighter. His life tells an inspiring story and his come-up is definitely worth a listen.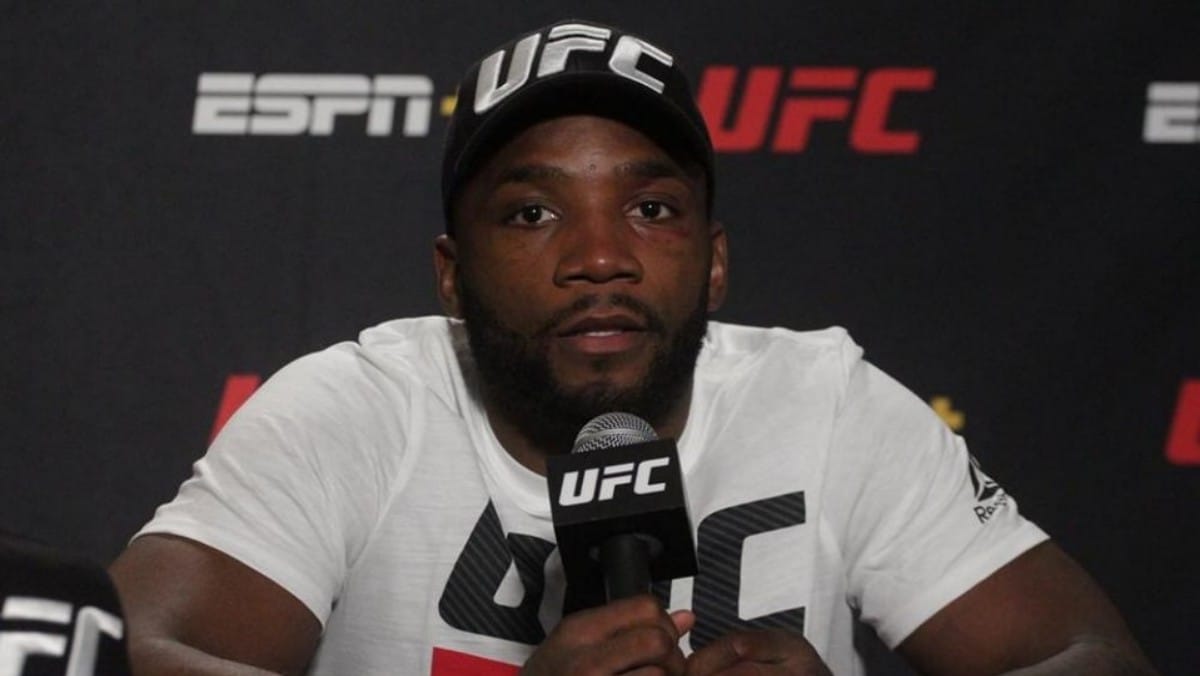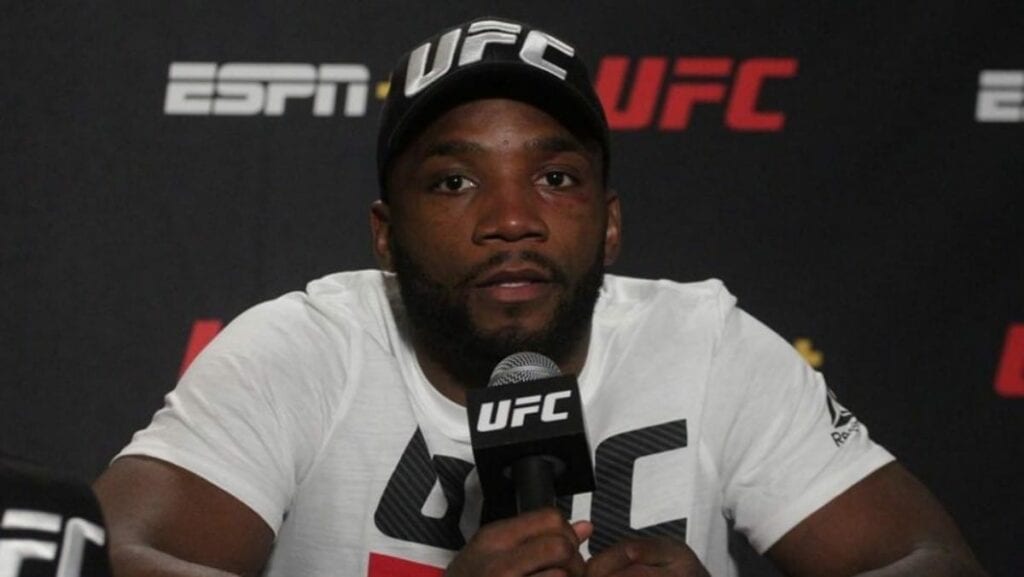 The fighter was born in Kingston, Jamaica on August 25, 1991. The fighter lived in the mean streets of Kingston, which was struck by poverty, hunger, and other crisis. Leon Edwards lived with his father, mother, and brother. To put it into the perspective how poor Leon was, his family of four lived in a single room. No, not a single bedroom, just a single room. Surrounded by violence, his mum and dad somehow still managed to put a smile on Leon's face as a kid.
Leon's father was someone who would go beyond the law to make a daily living and everyone around him knew it. As a matter of fact, the fighter himself didn't seem to bother about that as a kid. His father's "status" kept Edwards somewhat protected as a kid. In an interview with ESPN, Leon said, "Killing became normal to me as a kid. Hearing gunshots was normal; it did not faze me."
Also Read: Did Leon Edwards ever go to prison?
Leon Edwards parents separated when he was 6 years old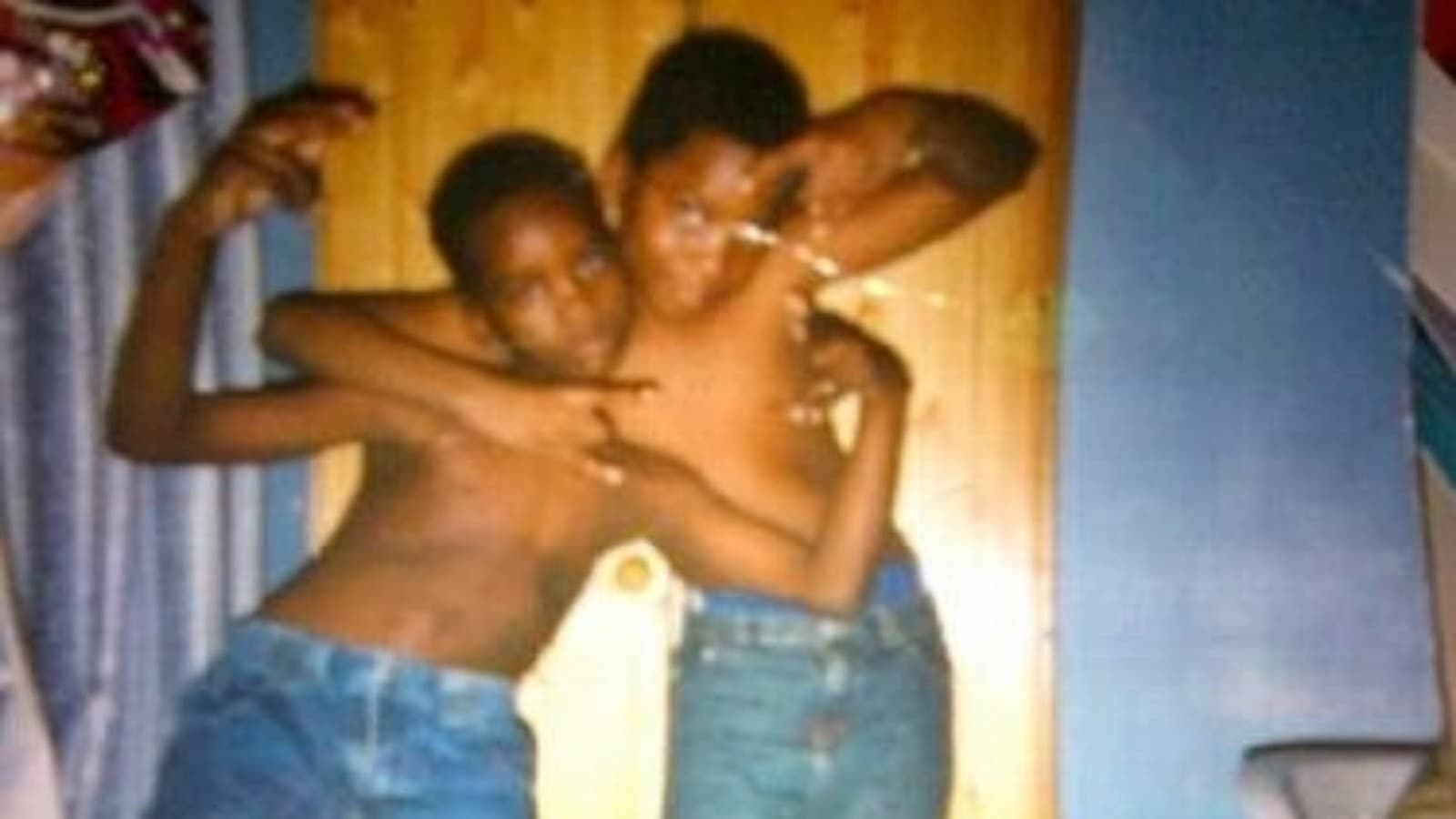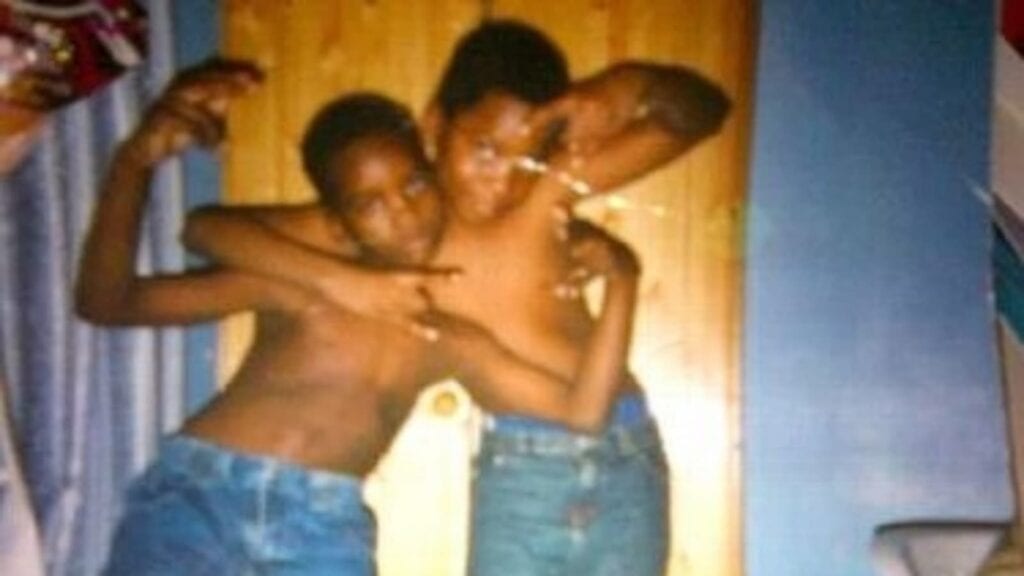 Leon Edwards lived in such a violent neighborhood and city in Jamaica that, it wasn't safe for one street resident to go to another street at night given the possibility of getting shot. Edwards has previously talked that crime, drugs, killing, shooting, and poverty were the only things that he constantly saw as a kid. Just when one thought things couldn't get any worse, his dad left his family, to London.
Later, Leon Edward and his family were called from England by his dad and were asked to settle in Birmingham. Leon could meet his dad rarely on the weekends. Leon, his mother, and his brother lived in a neighborhood called Aston in Birmingham. Things weren't easy in England either. The fighter had to undergo things even worse in the latter part of his life. Leon's life in Birmingham calls for a whole other story in itself.
Also read: Nate Diaz Fighting Style: What makes the Stockton fighter so interesting to watch?