Merab Dvalishvili is currently one of the fighters in the promotion who is on the rise. After losing two consecutive fights after his UFC debut, the fighter has found a new wave. As of now, Dvalishvilli has fought 9 times in the UFC octagon and has won 7.
In his last fight against Marlon Moraes at UFC 266, Dvalishvilli won the fight via TKO and proved that he is potential championship material.
Dvalishvili is former Sambo World Championships runner up and has great striking abilities. The combination makes him a dangerous challenge for the top fighters in the division. It would be interesting to see what's going to happen in his upcoming UFC career.
Related: WATCH: Aljamain Sterling and Merab Dvalishvili almost throw hands with Petr Yan backstage ahead of UFC 273
Merab Dvalishvili on encountering a street fight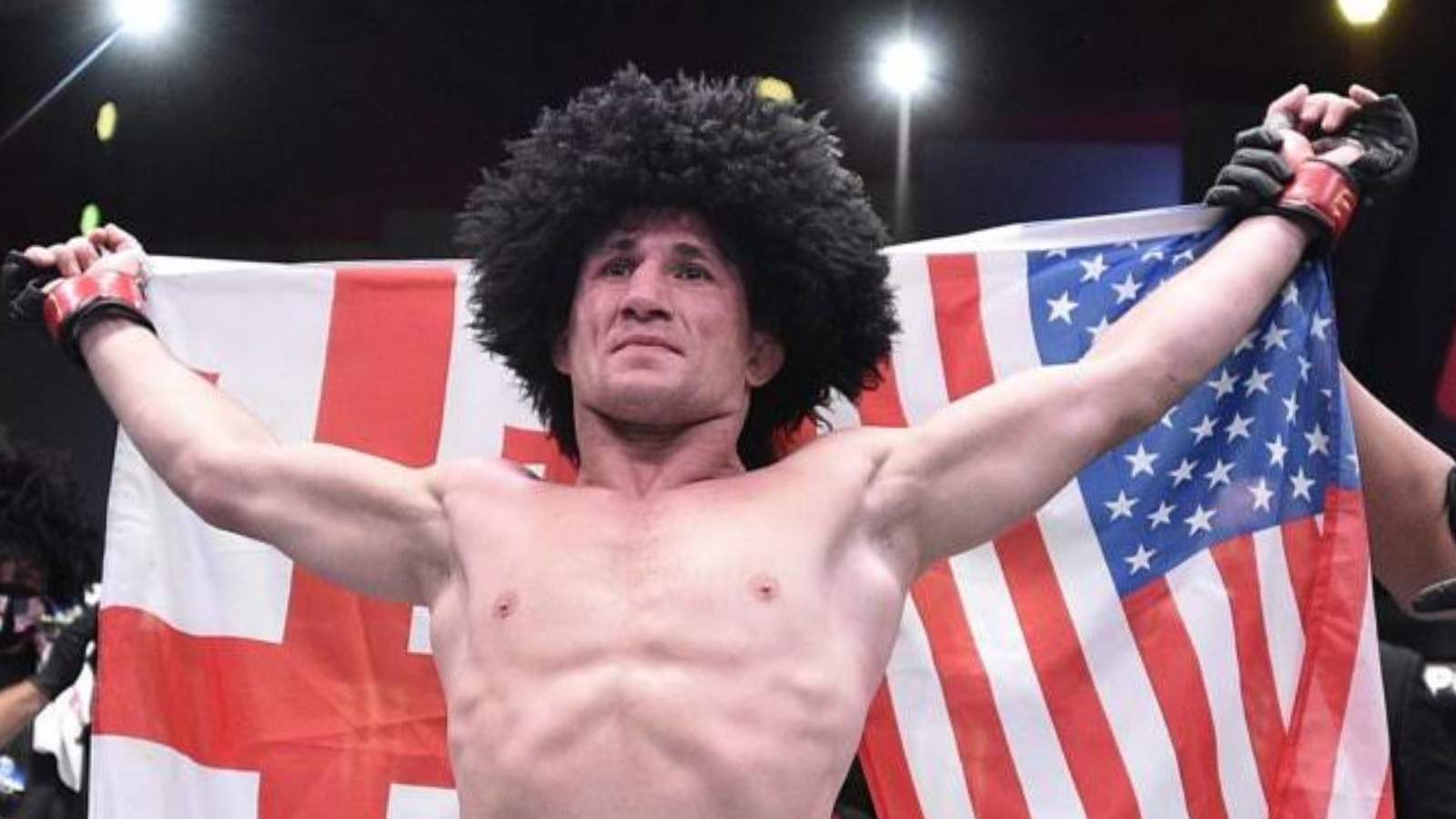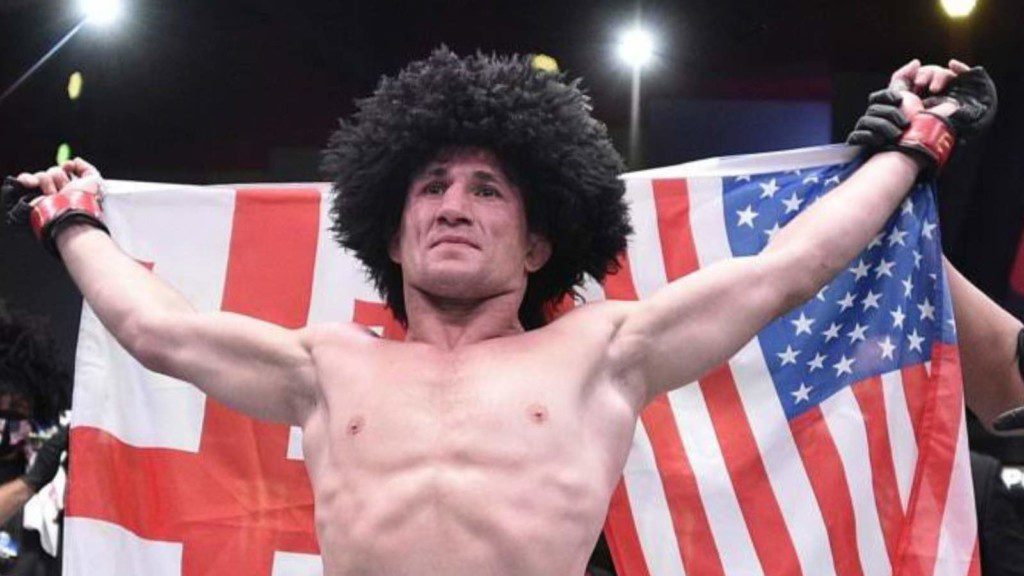 Merab Dvalishvili recently found himself running into a street fight that took place while he was roaming in the streets of Las Vegas. The #6 ranked UFC fighter took this opportunity to record the fight and share it online.
Merab Dvalishvili took to Twitter and shared that last night he was trying to have a walk and surprisingly saw a street fight. The fighter jokingly added that he just get himself away from fights both inside and outside the octagon. In the end, he said something like this can only take place in Las Vegas. " Last night I was trying to take a nice peaceful walk and BOOM .. street fight .. in and out of the octagon i cant escape it ! #onlyinvegas," wrote Merab.
In the clip, the fighter can be seen covering the fight from a distance. He said "That's crazy. Las Vegas, no joke. Careful what you say."
As professional MMA fighters, all the athletes want to have a normal and chill life when they get out of the octagon. But there can be instances, where the violence will just follow them around. This was the case with the Georgian this time.
It was surely a surprising yet exciting experience for the fighter as a fight in the middle of the street is not very often. It seemed like Dvalishvili really enjoyed that incident. It's been nearly seven months since the last time Dvalishvili stepped into the ring. Fight fans are excited to see him come back to the octagon as soon as possible.
Also Read: "Let's goooo," Fired up Khamzat Chimaev shares poster for potential Colby Covington fight