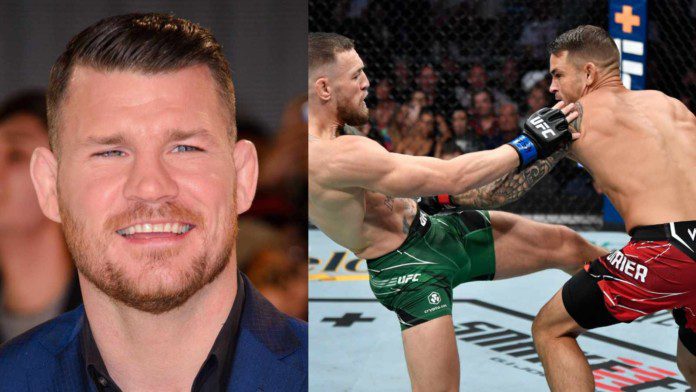 One of the primary fears during UFC Hall of Famer Michael Bisping's career was what he will do after he is done fighting inside the Octagon. Fair to say, he has conquered over that fear pretty well through his diverse work as a fight analyst and a colour commentator. It was recently this year that Bisping also became a Youtuber and within a short span of time, garnered more than 250,000 plus subscribers.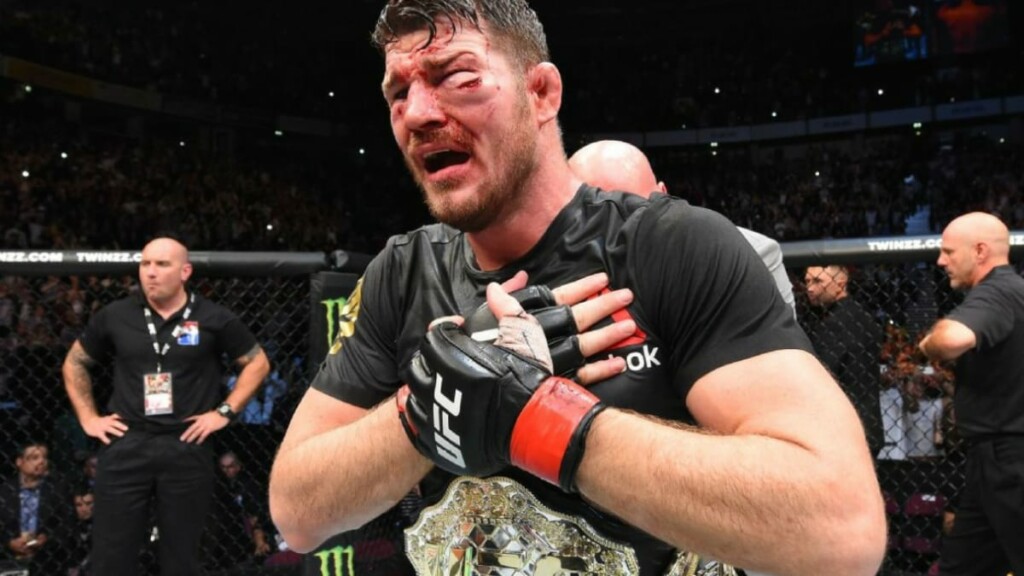 During his tenure as a fighter, Bisping earned incredible victories over world champions like Dan Henderson, Anderson Silva, Luke Rockhold, Cung Le, and fighters like Chris Leben, Jason Miller, Jorge Rivera and Matt Hamil. It has been 3 years since the first ever UFC European Champion that fought out of the Great Britain hung his gloves. Now Bispiing talks about various things associated with fighters and fighting on his Youtube channel, including fighting in the lightweight division.
Michael Bisping talks about Conor McGregor's return, how can the latter fit into the title picture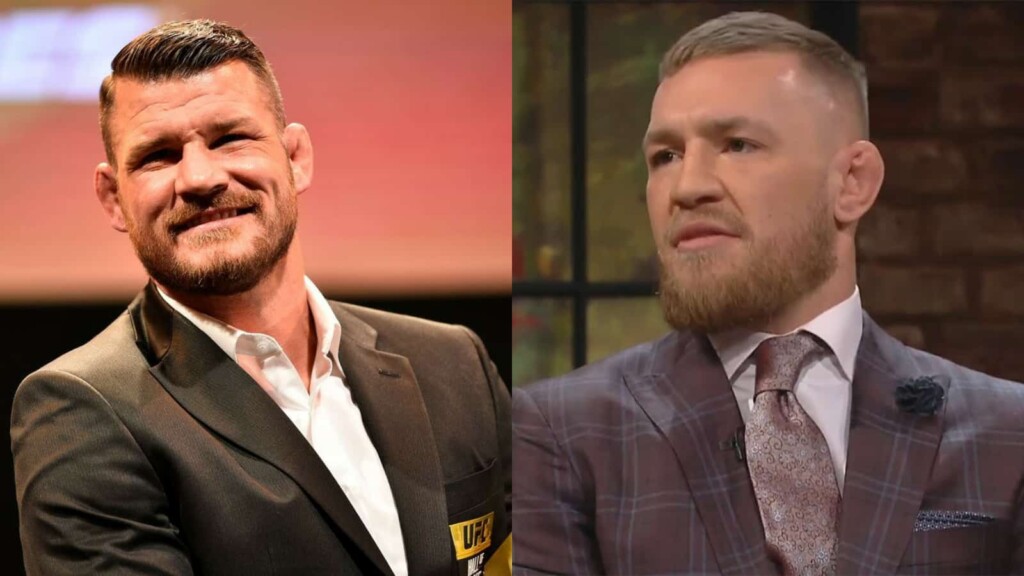 On his Youtube Channel, Michael Bisping begins by talking about a fourth fight between UFC Megastar Conor McGregor and his arch rival Dustin Poirier who's fighting to challenge the lightweight champion Charles Oliveira for the belt this week at UFC 269. A fourth fight between the same opponents has never happened in the UFC history but due to the contentious ending of the trilogy fight between the two, and a 1-1 even victory by both over each other before that, the fans want to see the fourth fight happen.
"That makes sense, if of course, Dustin Poirier wins the belt" said Bisping. "I think I am not in the camp [of counting out the trilogy due to McGregor's leg break], I think it was a legitmate win. Things break in fight, you go out there bones, nose, orbital bones, hands break, legs break…there's scope for a fourth fight but of course he [McGregor] has to come back."
"[At the end] what I mean to say is if Dustin Poirier is not the champion, then I can't see Conor McGregor coming back and fighting for the belt now. It wouldn't make sense on paper. it's not my promotion, I don't cut the checks…" he continues.
Bisping also reacted to the fight booked for February 26, 2022, between #4 lightweight contender Islam Makhachev and #3 Beneil Daaruish. He said that wraps around three biggest challenges around the lightweight title strap, Dustin Poirier, Justin Gaethje who just came off winning a fight of the year candidate at UFC 268, and the winner of Islam Makhachev vs Beneil Daaruish.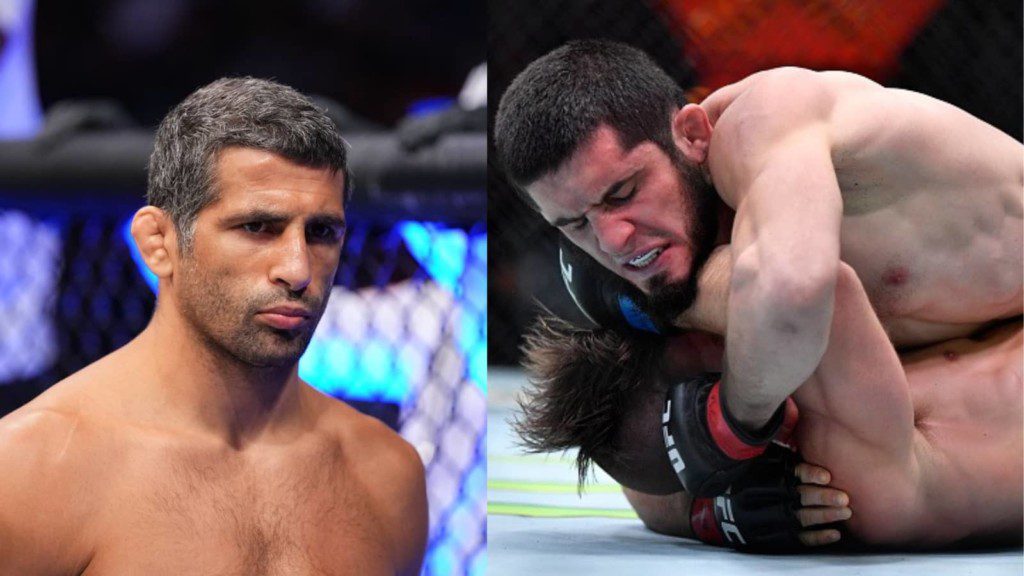 Bisping also believes that while there's a possibility McGregor can come back in the third quarter if he starts training in April, however, the latter shouldn't return back straight into a world title fight. Because laying off and then going for a rigorous training camp to fight for the belt is something Bisping won't recommend. Regardless, he is appraising the fact that Conor McGregor is one of the biggest stars of this era in the combat sports industry.
What do you think of Bisping's take on Conor McGregor's comeback? Do you agree with him on the fourth fight being possible if Dustin Poirier becomes the lightweight champion? And do you also think he shouldn't get straight back into a world title fight? What do you think are the other possible options for McGregor's return plan?
Also Read: "Grind in war," Beneil Dariush makes an interesting prediction for Charles Oliveira vs Dustin Poirier fight at UFC 269