Michael Chandler wants to run things back with his recent rival Justin Gaethje.
UFC 268 had a lot of stunning fights on its card. Despite having two title fights in its arsenal, the fight between Michael Chandler and Justin Gaethje stole the show as the two lightweight contenders gave their all inside the octagon. Three rounds of absolute violence to kick off the pay-per-view card of UFC 268 left the fans happy and the fighters straight to the hospital.
Despite how bloody and vigorous the fight was, Chandler wants all of it again in the year 2022. In the recent episode of MMA Fighting's Fighter vs. Writer, Chandler revealed his interest to avenge his loss against Gaethje by the end of next year. Michael lost the fight via unanimous decision after Gaethje also finished him a couple of times.
Michael Chandler wants to entertain the people with the Gaethje fight one more time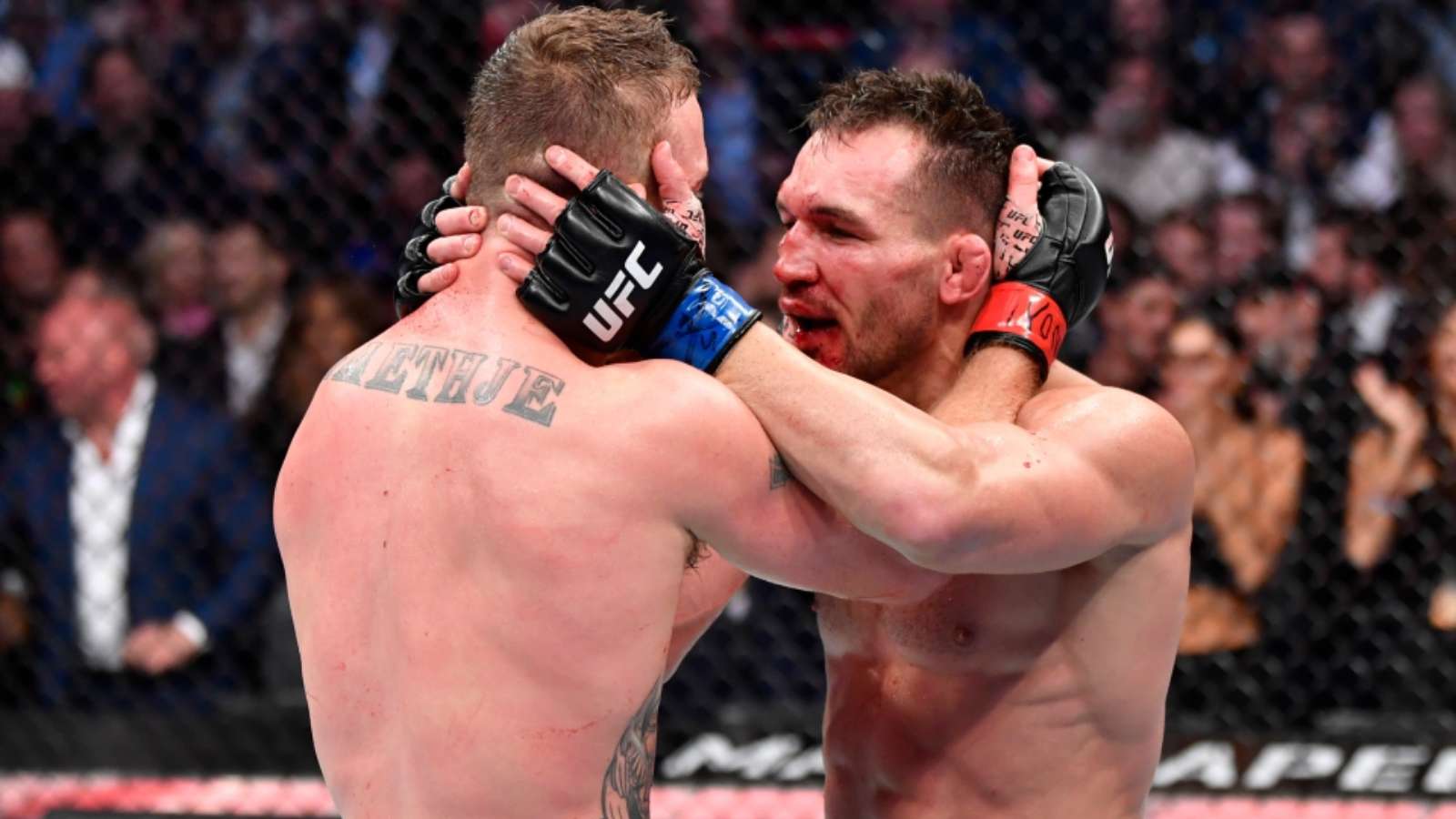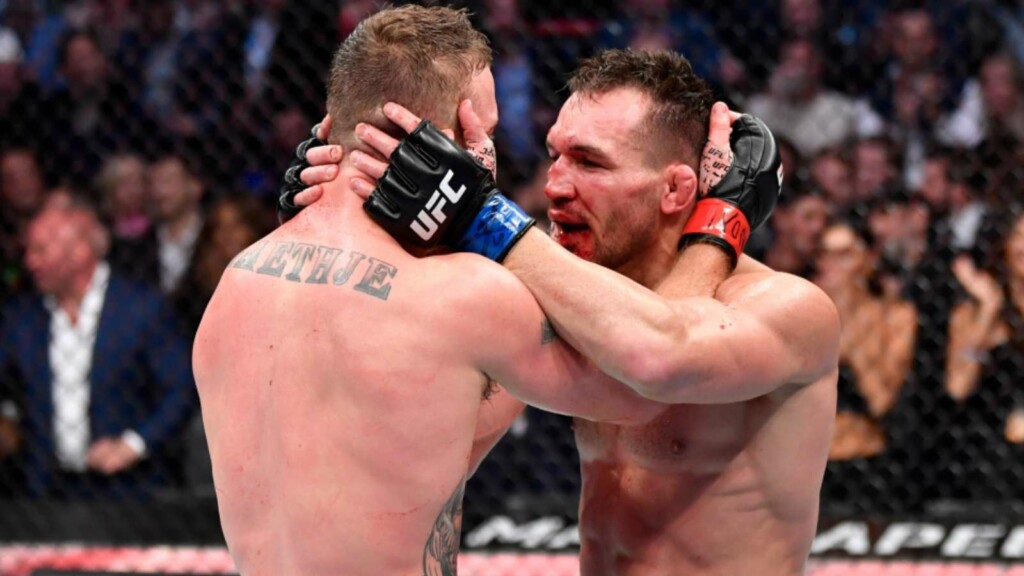 "I think that fight was the epitome of me out there performing and enjoying my life and what I do. it was the first time I had got hand grabbed by the referee and I did not care who got their hand raised," said Chandler talking about his scrap with Gaethje. "I love my life and I love that this fight was a part of my career."
Chandler is convinced that if the rematch happens it will for sure be a blockbuster given the reception he received after UFC 268. "There is no doubt that the vast majority of people were extremely entertained by that fight and would love to see my fight Justin Gaethje again. Maybe it will be for the title by the end of 2022," Chandler said.
Also read "We could make that happen," Dana White is confident about the Conor McGregor vs Nate Diaz trilogy for 2022