Miranda Maverick is going to face Maycee Barber in her next fight at UFC Vegas 32, and she is giving out some free advice to her opponent ahead of their matchup.
Maverick and Barber are two of the best prospects in the women's flyweight division, people have predicted that these will be the future champs for sure, Maverick is on the right track to chase her dream but Barber's career isn't necessarily going on the right path.
"They kind of threw her into a lot of people really quickly. I think she should have had a little bit more time to develop," Maverick explains. "I don't like people saying, 'she's not necessarily the future anymore' because it kind of discredits her. I think she's still really young and people look past that. A lot of girls don't even start at her age. You know, they're already older than her. The whole flyweight division is older than her. By the time all of them retire, she'll still be one of the top girls."
"Maybe she needed more time to develop," she adds. "And then the way she fights isn't exactly calm, isn't exactly technical all the time. So, you know, just that development in between fights and being humble enough that you go in and get the work in that you need to in between fights is the big thing. And sometimes you're just not the better person. A couple of losses are normal in a fighter's career and being able to take those losses well are important."
"I think it's all about your mindset," Miranda Maverick points out the importance of having the right mindset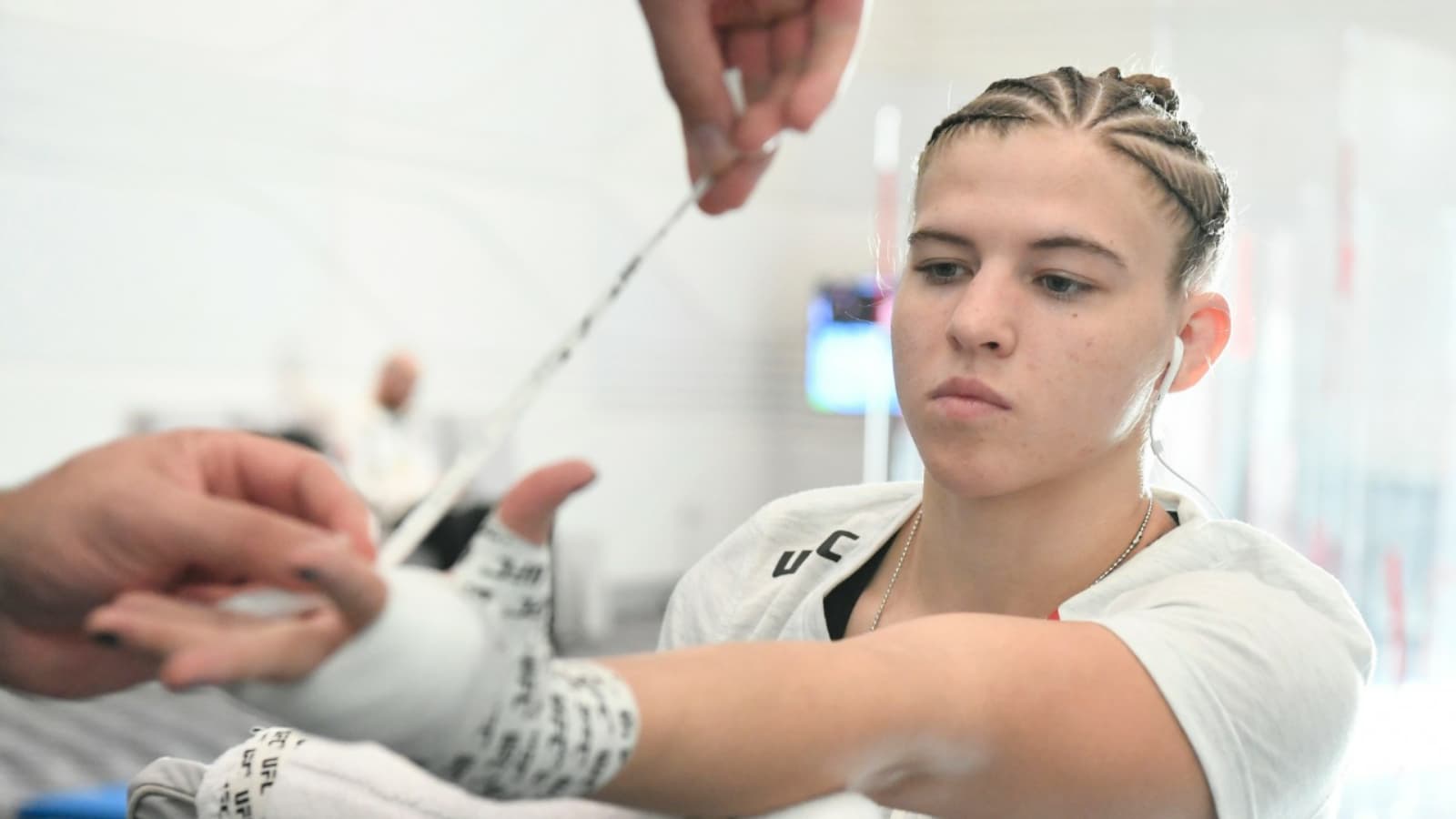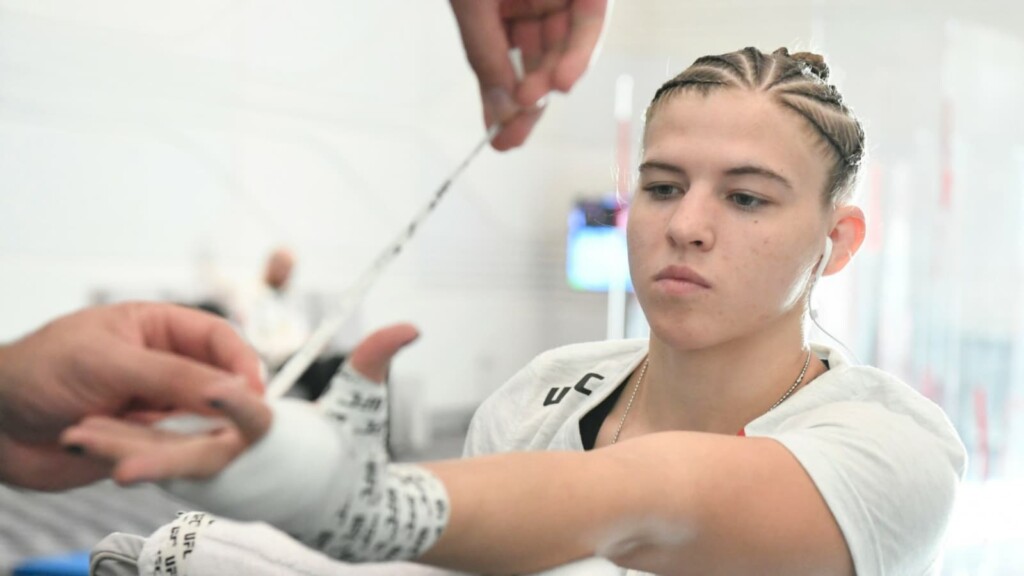 "I think it's all about your mindset. I was kind of raised under pressure. I just stay very calm. There's never going to be any kind of pressure like I grew up with like working on the farm, having your own life and other people's lives in your hands as you're doing work."
"And also, like my faith, I credit that a lot. I have nervousness, worries that I have walking into the cage I give to God. And I'm like, I already did everything I could to get here. I'm going to do the best I can, go in there, use all my abilities, my talents, all the techniques I've learned, and just go fight my heart out," Maverick continued.
"What's the point in being angry about it or aggressive or not really knowing? I feel like it really comes down to a confidence thing. If I don't have the confidence to win or the confidence in my own technique, I guess I would be very flinging and throwing shots and just doing whatever in there instead of staying focused, calm and doing the moves that I know I have."
Also read: UFC Vegas 32: Miranda Maverick vs Maycee Barber Prediction and Fight Preview