Nate Diaz is walking on a thin wire as he contemplates his career in the UFC. The Stockton superstar has once again sent out hints as to who he might like to take on in the last fight of his contract.
Nate Diaz might be one of the biggest draws in the sport of mixed martial arts but the fighter just can't land on a perfect matchup for him. After being with the UFC for nearly 15 years, the fighter is finally looking to bid adieu to the promotion. However, his goodbye won't be final until he fulfills his contract and there is still one fight left.
Despite putting continuous efforts to convince the promotion on matching him up with lightweight contender Dustin Poirier for an exciting fight, the promotion has been very hesitant on booking that fight. UFC boss Dana White revealed that the promotion wants to send off Diaz with a trilogy fight against his nemesis Conor McGregor.
After several hints that he wants to fight immediately, Nate has once against hit Conor with a cryptic tweet. This time there is a new fighter on Nate's list and it is UFC legend, Donald Cerrone. In two successive tweets, Nate has posted gifs from his fights against Conor and Cerrone. Nate and Cerrone fought once in 2011 at UFC 141 where the Stockton fighter won via decision.
Does Nate Diaz want to leave the UFC?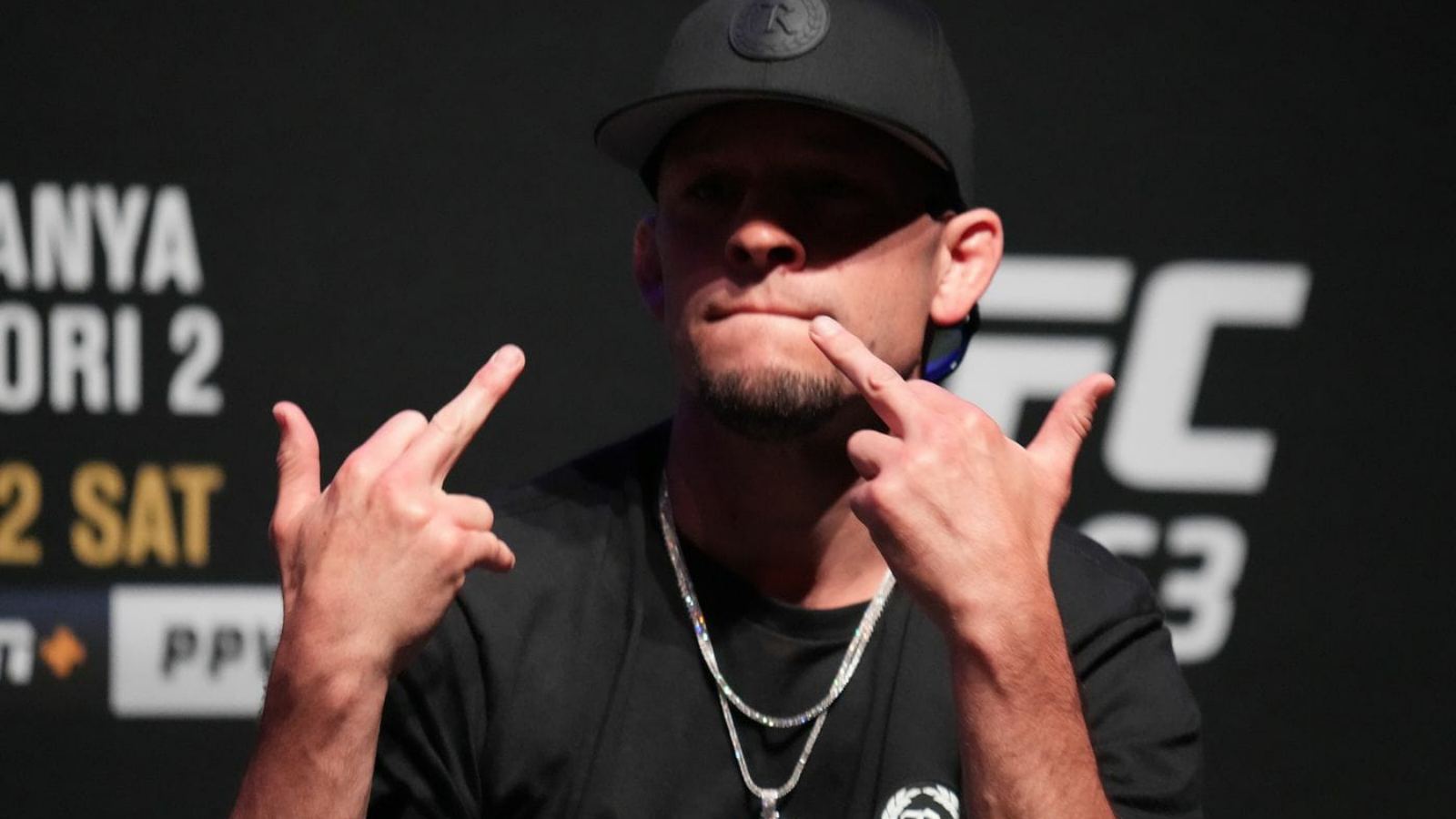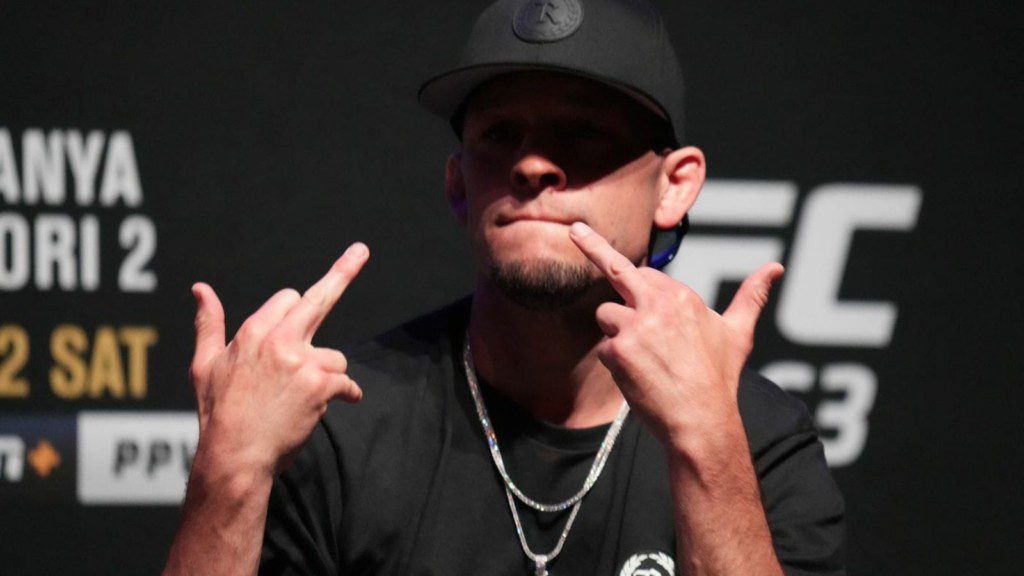 Diaz has expressed his disdain for the promotion and their treatment of him. Nate last fought in the octagon at UFC 263 when he took on top welterweight contender Leon Edwards in a five-round, non-main, or non-co-main event fight. The fight was an absolute entertainer as Diaz almost pulled off an upset in the final seconds of the fight.
Nate recently wrote out to Dana White and co, publicly that he would like to be released from the promotion. This message came out of frustration given his attempts to push for a fight had gone in vain. Do you think Nate should be given the fight he wants or will waiting for the Conor fight turn out to be a good decision for the Diaz brother?
Related Nate Diaz tags random Twitter user instead of UFC's Hunter Campbell in public request to be cut off from UFC roster
Diaz and McGregor are currently 1-1 head-to-head and are part of one of the greatest rivalries in the sport.
Also read "My inner bit*h put up a fight" Joe Rogan urges his followers to fight inner demons and push themselves