Alexander Volkanovski is not too impressed with how Charles Oliveira handled the weigh-ins at UFC 274. The current featherweight champion believes the former lightweight champ should have made weight.
UFC 274 was an absolute blockbuster event. The PPV card was headlined by the fan-favorite, Brazil's own, Charles Oliveira. Oliveira was set to defend his belt against Justin Gaethje in the main event but for the first time in the history a UFC champion was stripped off his title owing to a failed weigh-ins. Oliveira ahead of the fight could not make championship weight of 155.5 pounds. The fighter came in 0.5 pounds over weight for his second title defense, leading to him losing his belt to the weight scale.
Despite getting the win against Justin Gaethje at UFC 274, Charles would not have a title defense to his name due to the weigh in mishap. Alexander Volkanovski, the featherweight champion was recently on the episode of MMA Hour hosted by MMA journalist, Ariel Helwani. Alex gave his thoughts on the fight and the weigh in mishap. According to Volkanovski, he wouldn't have failed to make weight if it were him in Oliveira's position.
"I don't want to throw shade, I don't want it to look like I'm throwing the shade, but at the end of the day I would have got the weight off. It's a job that we have to do," said Alex on the MMA Hour with Ariel Helwani. According to "Do Bronx", the weigh in mishap was mainly caused by the weight scale in the backstage which was calibrated wrongly.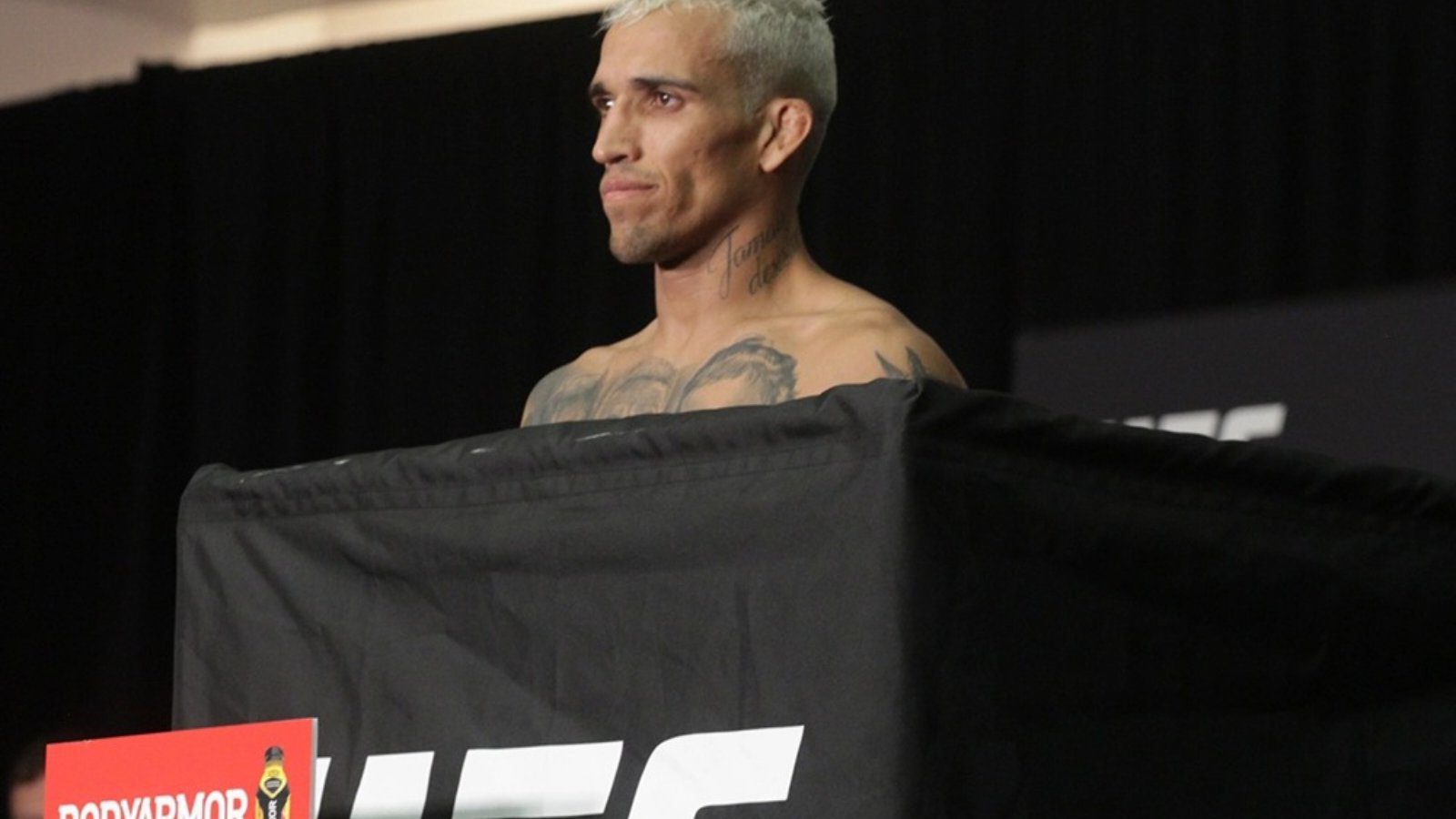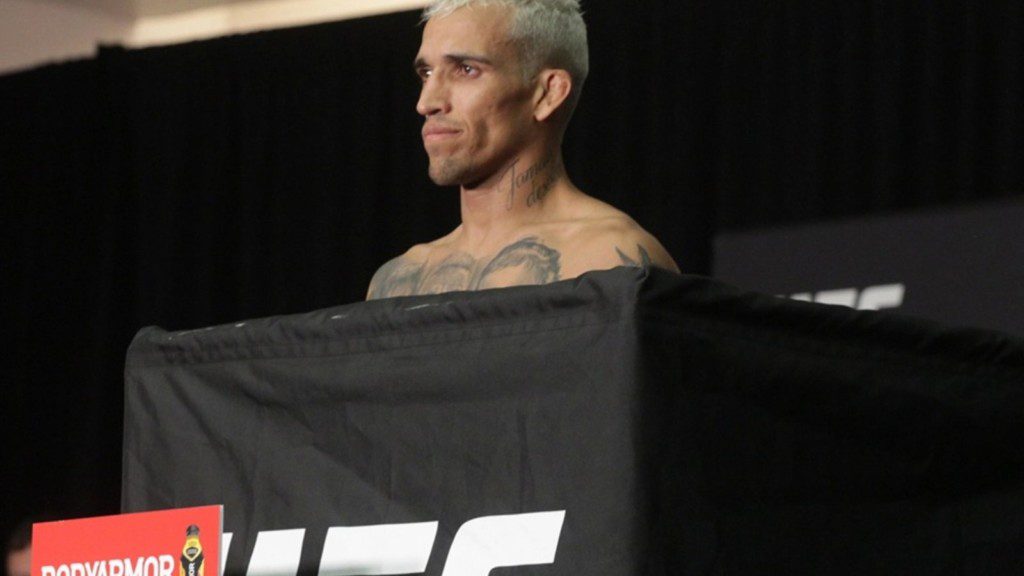 Related Reports: Popular combat sports attorney explains implications of Charles Oliveira missing weight at UFC 274
Alexander Volkanovski is ready to face the lightweight champion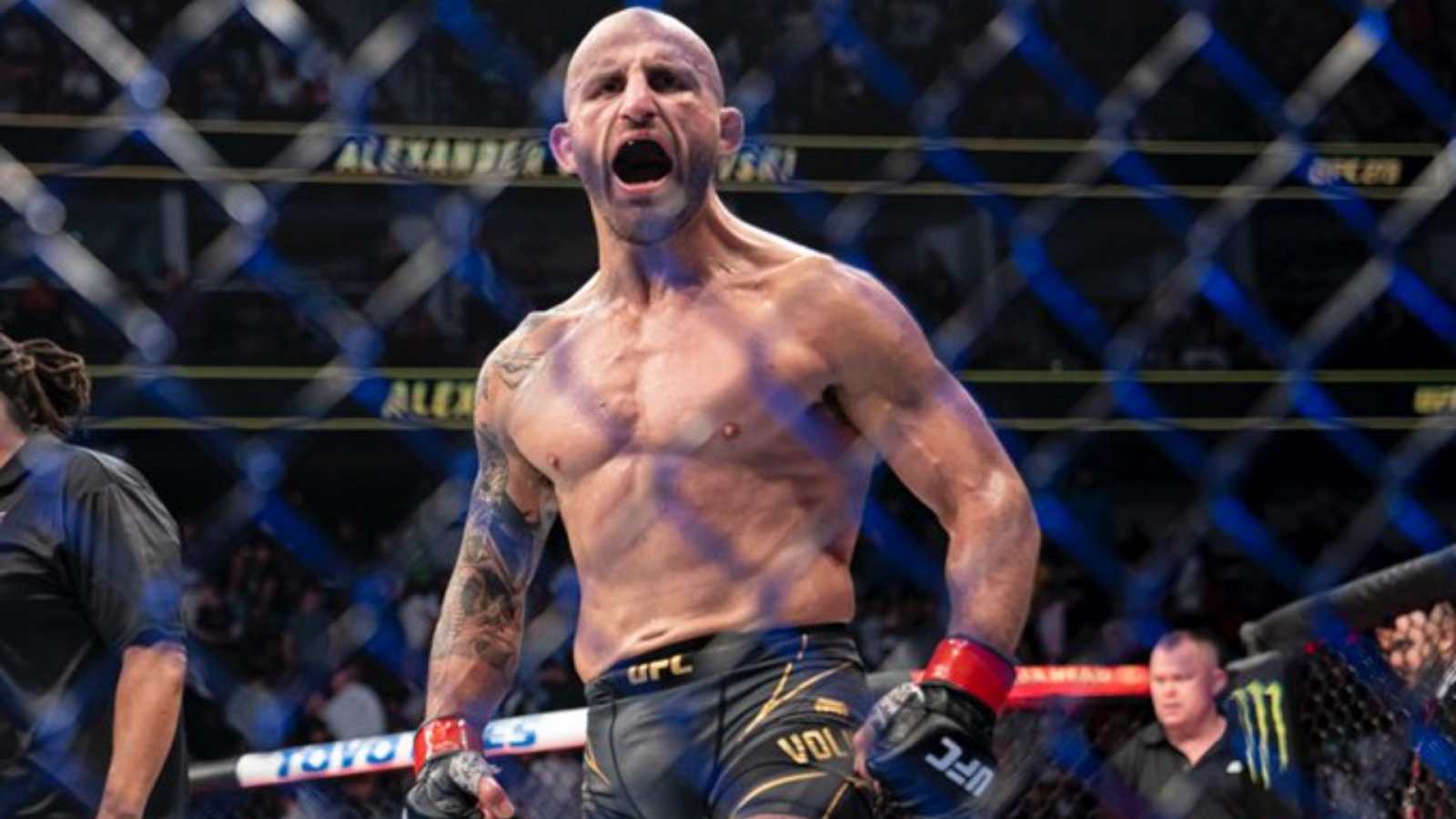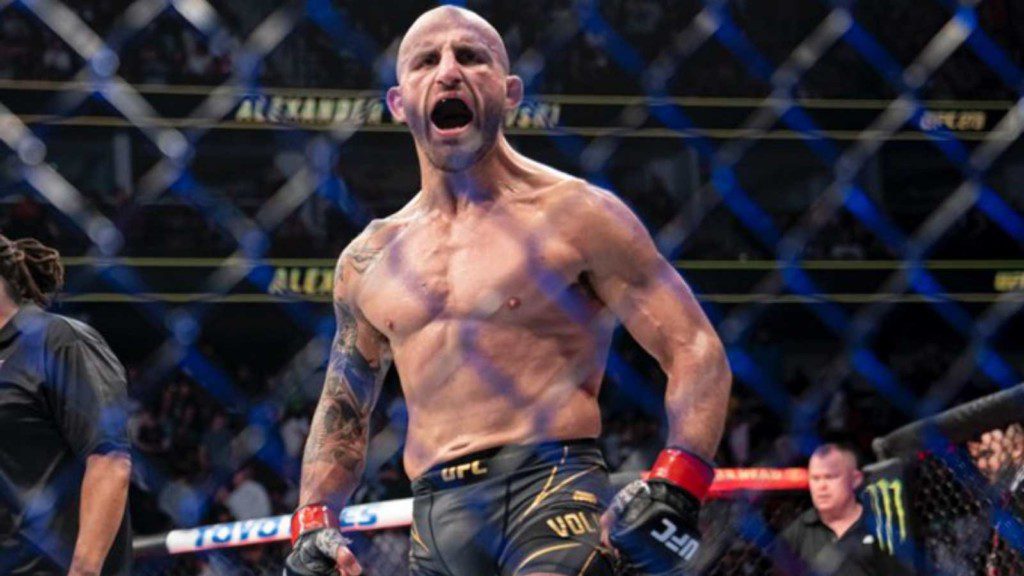 Volkanovski is on his path to become the greatest featherweight of all time. The fighter has already etched as one of the best to ever do it. Volkanovski is currently booked to take on his arch rival Max Holloway in a trilogy fight. If the featherweight champ does go through Holloway once again, it is highly likely that Volkanovski moves up a weight class and fights to become the two-division champion.
Alex has always been a huge featherweight and moving up a weight class won't be a problem for the fighter from Australia. Volk has also been given the word of approval from UFC boss Dana White incase he moves a weight class to challenge for the title. Charles, despite being stripped off the belt, will get a chance to win it back in his next outing.
Do you think Volkanovski can take on Oliveira?
Also read Max Holloway vs Alexander Volkanovski title fight trilogy rebooked for UFC 276 at International Fight Week
"Faker than the strippers you pay" Alexander Volkanovski roasts Conor McGregor, Khabib Nurmagomedov, Nate Diaz, and more