Belal Muhammad is currently one of the top welterweights in the division and is eagerly waiting for his title shot. However, it will take a little longer for him to achieve that. Recently, Muhammad did an interview with Chris Weidman where the fighter talked about Gilbert Burns' callout after his win at UFC 283. 
Muhammad who wants to fight Colby Covington next doesn't appreciate the fact that Burns is trying to get in the middle just because he beat a lower-ranked opponent. He said: "They were gonna give me Colby Covington and then all of a sudden, Gilbert Burns got a hold of it and now Gilbert Burns is trying to steal my fight. I'm like bro relaxed, you beat Neil Magny…Don't think you just skipped the line." 
However, Muhammad is open to fighting Burns if it would give him the title shot next. The fighter also likes the idea of going against the Brazilian as a coach. The Ultimate Fighter TV show. 
"If it's the fight that guarantees me the winner gets the next(title shot) then for sure I will fight Gilbert Burns and if he wants to coach The Ultimate Fighter, then I think that is also a good opportunity," said Muhammad. Colby Covington is not showing any signs of coming back anytime soon. This really puts the potential fight between Burns and Muhammad on the map for the UFC to consider.
Related: "Coach Khabib is cheat code" – Fans compare Khabib Nurmagomedov to Hugh Jackman for recreating "Real Steel" moment with Belal Muhammad at UFC 280
Gilbert Burns vs Belal Muhammad winner to get a title shot next?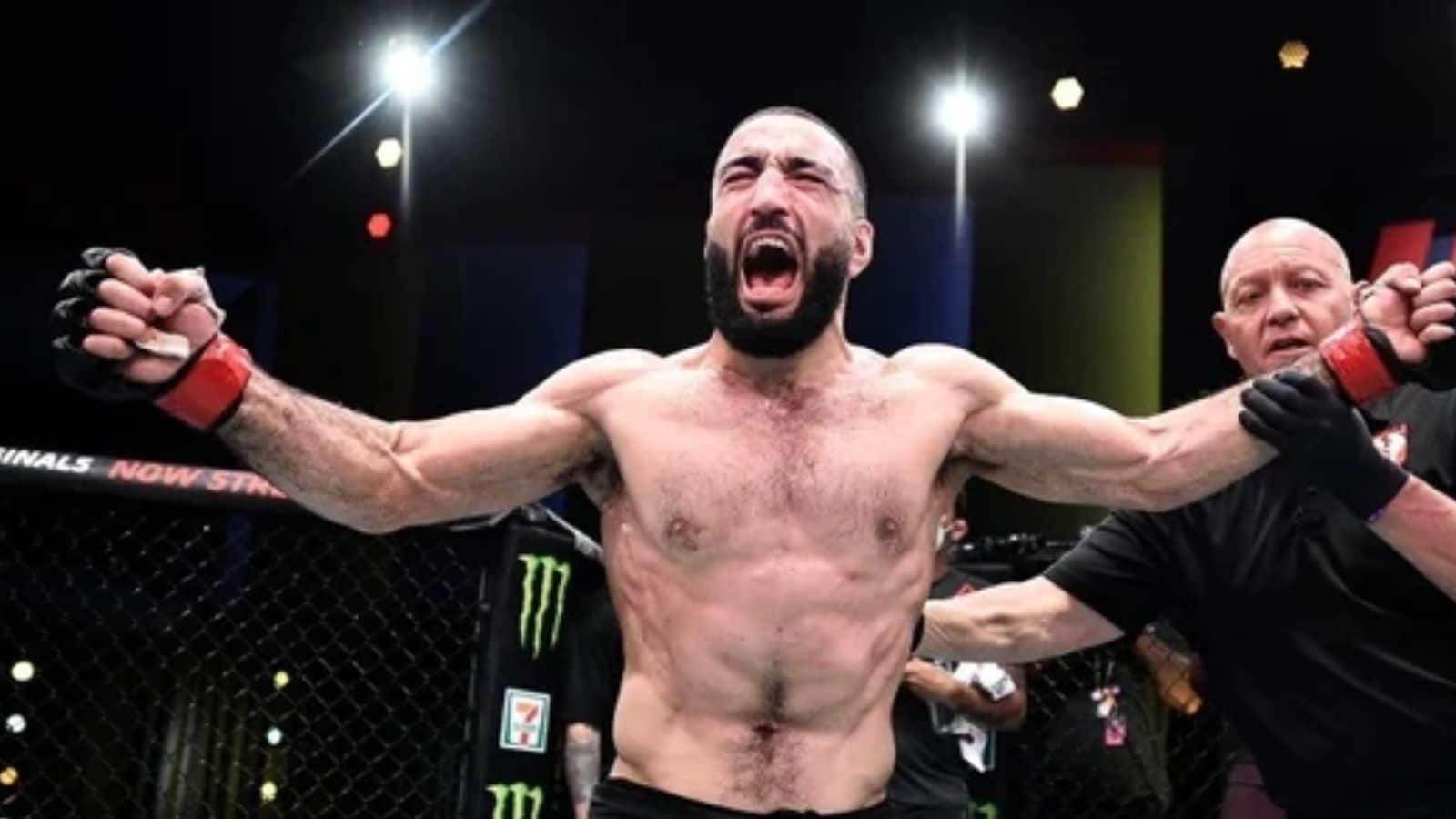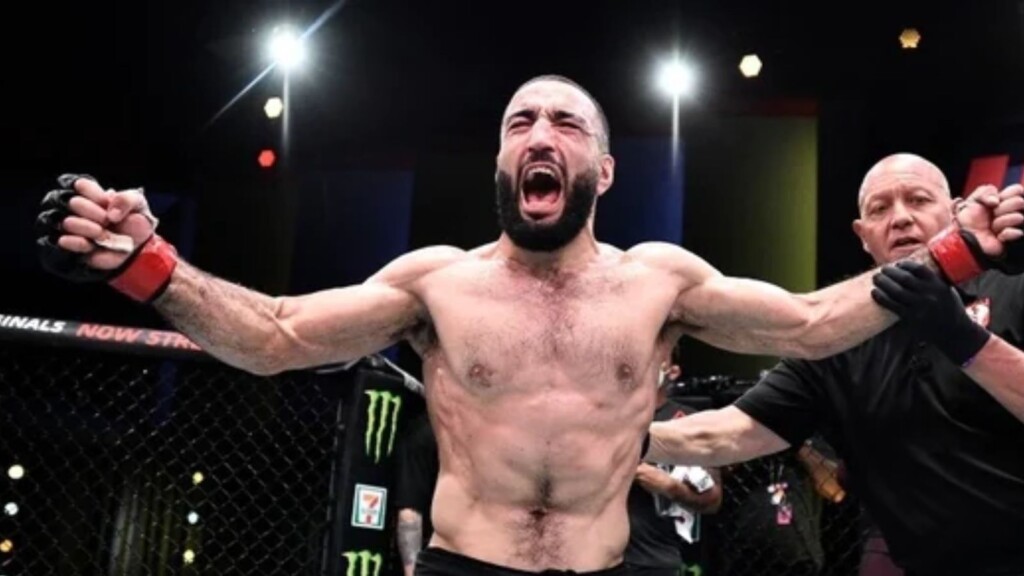 Right after his win against Neil Magny, Gilbert Burns took his chance and immediately called out Colby Covington, Gilbert Burns, and even Jorge Masvidal. The fighter also took to Twitter to entertain the idea of having a TUF showdown with Covington. 
The welterweight division is filled with absolute killers and the title fight is going to take place at UFC 286. Now that Khamzat Chimaev has moved up to the middleweight division, the path has been cleared out for Muhammad and Burns. 
Muhammad in his last fight shut down his doubters by getting a knockout win, on the other hand, everybody knows the brutality Burns brings into the octagon. A fight between these two will definitely attract a massive draw and the winner might have the opportunity to either fight Covington or get the title shot.
Continue Reading:
"Backed out 3 weeks later," Gilbert Burns fires back at Jorge Masvidal for lying about turning down their fight
"You can't show up with blue mohawks," Joe Rogan and Belal Muhammad discuss Khabib Nurmagomedov's 'Army' style training camp