Chael Sonnen should be banned for life from ever talking about Tito Ortiz again as the gap in wit is probably eons apart. Recently Sonnen again insulted the former champion's intelligence when Ortiz tried to get Sonnen to sign a contract for their rematch.
Recently Ortiz announced on a radio show, that he would be fighting Sonnen on the February card for Freedom Fight Night. Most fans rightly assumed, Sonnen had no idea about the same, but Ortiz was adamant that it would be his final MMA fight. Ortiz took Twitter, addressing Sonnen he wrote, "[Sonnen] has the contract! Come on bad girl let's get it done! "
This was probably easy pickings for the Bad Guy from West Linn, Oregon. Brutally insulting Ortiz, like he has many times in the past, Sonnen replied by tweeting, "The hand-written note you slipped my coach begging me to fight you because you're broke is not a 'Contract', " as he insinuated Ortiz's financial troubles had resurfaced.
Since his last fight with Sonnen in 2017 (also advertised as his last) Ortiz has gone on to compete in two more MMA bouts, one against former WWE Superstar, Alberto Del Rio and the other being the trilogy fight against Chuck Liddell. He also had a short excursion into boxing against Middleweight legend, Anderson Silva.
Related: "Does Chael Know?"- Fans have hilarious reactions to Tito Ortiz announcing a rematch between himself and Chael Sonnen as his final MMA Fight
What happened during the first fight between Tito Ortiz and Chael Sonnen?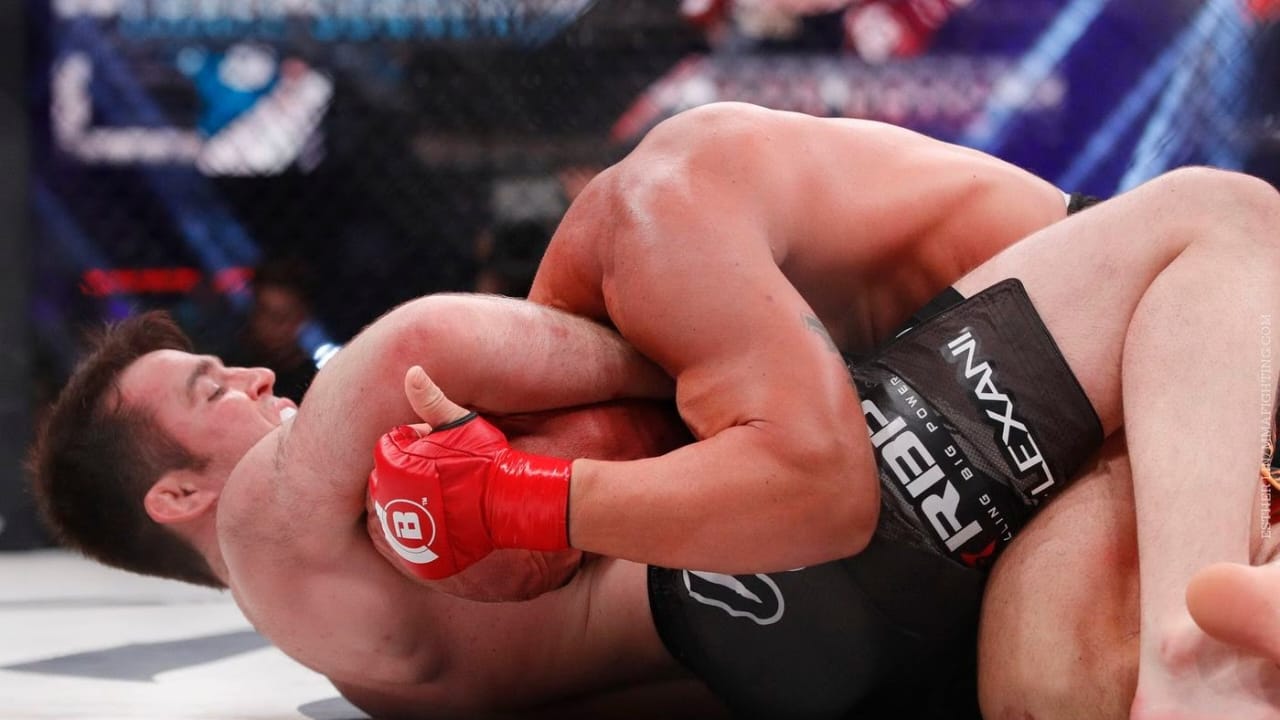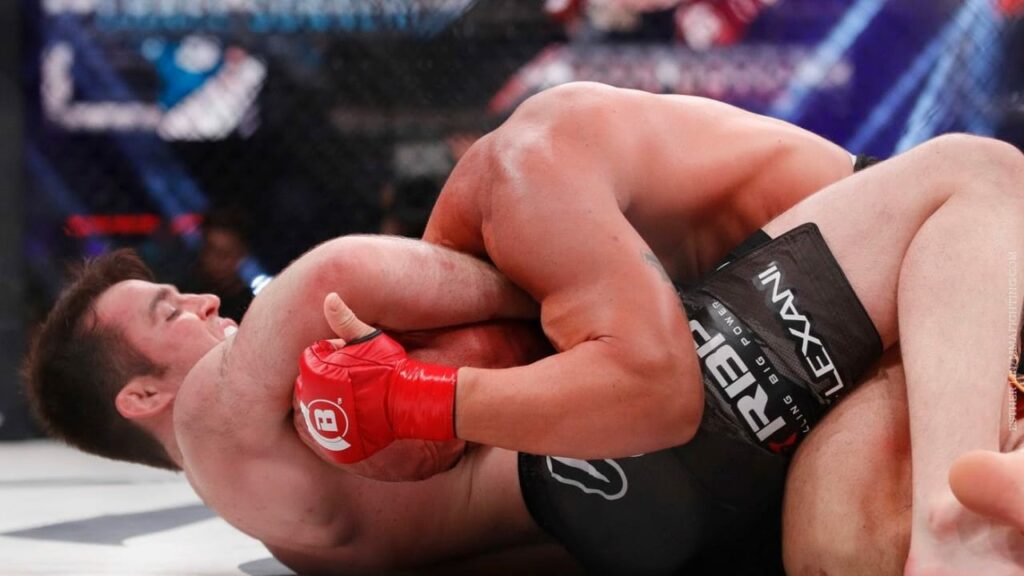 Ortiz and Sonnen last met in the cage at Bellator 170 in 2017. The fight itself was rather lackluster, with Ortiz going for a botched takedown in the opening seconds only for Sonnen to catch him in a guillotine choke twice. Ortiz was shortly able to take an exhausted Sonnen's back and lock in an RNC ending the bout in the first round.
However, what made their encounter noteworthy was the infamous press conference that preceded the event. Sonnen, seemingly on a verbal roll, hurled insult after insult, Ortiz's way as the former UFC Champ barely could muster a reply.
Also Read: "I don't believe his Jiu-Jitsu" – Chael Sonnen doesn't believe that Charles Oliveira would submit Islam Makhachev at UFC 280
The most infamous of these barbs were Sonnen taking shots at Ortiz's ex-partner and adult film star, Jenna Jameson. Arguing that, "The only person who made money using their mouth is Tito's ex-wife, " Sonnen left Ortiz with a pale face and no response.
Ortiz would also be interrupted by Sonnen imitating snoring sounds as he tried to deliver an inspirational tale, told to him by actor Christopher Walken about lions and jackals. It was the press conference for the fight that lives on in people's memories.
Also Read: "Gangsters don't use towels" – Chael Sonnen is confused by Jorge Masvidal's weird tweet about beach etiquette