Israel Adesnya United the world against him after his performance at UFC 276 and Chris Pratt was among the biggest names to vent out their frustrations. Pratt who was in attendance since the prelims for the event is an ardent UFC fan and while on the post-fight show, had some observations on the main event.
The Jurassic World star has previously attended multiple UFC events and has gained the respect of fans for being one of the few people with cage-side seats that actually attend the entire event. Hence after UFC 276's main event, he felt that as a fan he had the right to air out his thoughts on the main event, the championship fight.
Talking at the ESPN Post-fight Show, Pratt prefaced his criticism by acknowledging that he could never do what Israel does saying, "I'm gonna say this humbly as I can. I've never stepped into the octagon, I don't know this game" before he revealed he was not a fan of Adesanya's performance.
"I'm not a fan of coming out like, all that talk, and then just kind of putting on a pitter-patter performance," said Pratt clarifying that Adesanya had to back up his talk of being a Badass.
Related: "Not a fan of pitter-patter"- Chris Pratt criticizes Israel Adesanya's 'boring' performance at UFC 276
Chris Pratt apologizes after Israel Adesanya calls him out on Twitter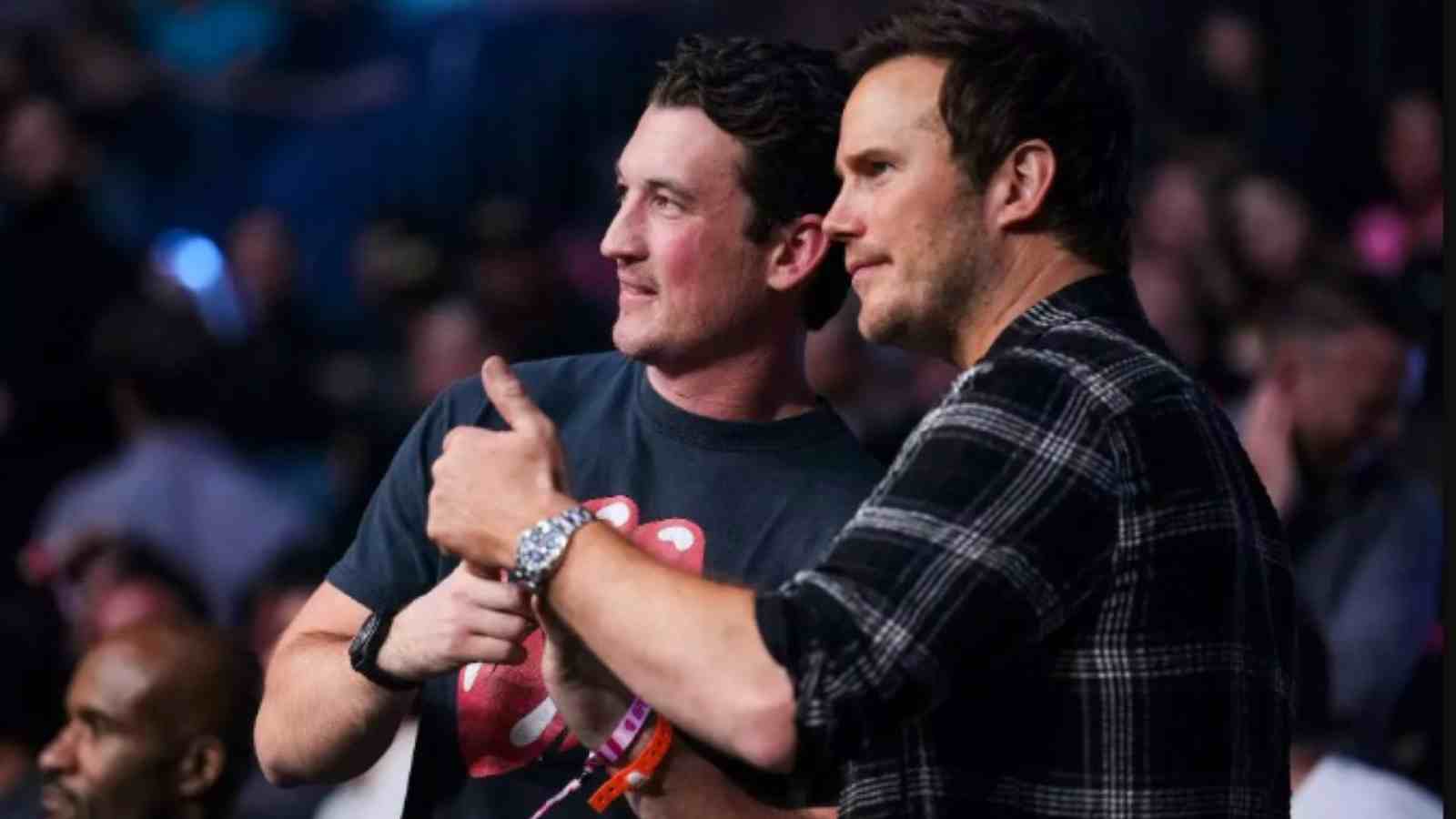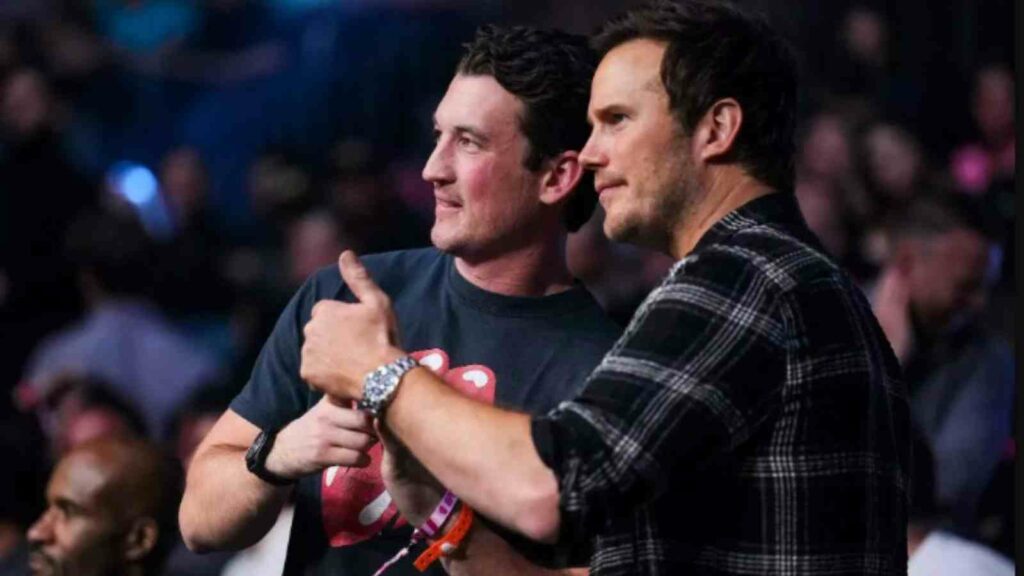 Adesanya however didn't take to the criticism lightly, posting a clip from the movie "Wanted" With the caption, "I'm the man, you're just some fan" In the clip James McAvoy can bee seen flatlining Chris Pratt with a serving tray to his face.
Today the actor responded to the post with a sincere apology for not having noticed his own hypocrisy. On Twitter Pratt said, "You're right. I'm sorry brutha. It bugs me when people criticize my work- having never themselves risked anything, " indicating that he too had been criticized unfairly by people who have no idea about his line of work.
"It makes me a hypocrite to do exactly that to you. My bad. Keep on keeping on champ," he said wishing Adesanya the best for his future title fights.
While usually a good sport who takes well to crticism, this time around has been different for Adesanya who even refuses to acknowledge that it was all the talking he himself did before the fight that lead to backlash during and after. Do you think Pratt was right to apologize or was he accurate in his initial assessment?
Also Read: "You're just some fan"- Israel Adesanya bites back at Chris Pratt for shaming his performance at UFC 276
Also Read: Israel Adesanya celebrates the 4th of July and his UFC 276 triumph with actor/comedian Kevin Hart