Former Light Heavyweight Champion Chuck Liddell recently returned to the MMA spotlight to train Alex Pereira in his bout against Israel Adesanya. He also met up with old rival Tito Ortiz during Adesanya's victory party. However, he has found himself in the headlines for not helping his estranged wife, Heidi Northcutt.
As part of the divorce proceedings, Heidi has filed a report stating that Chuck Liddell has been spending time with his new girlfriend in a condo and supporting the new girlfriend. So far, he has refused to pay any alimony to her. According to Radar Online, Heidi had filed a case asking for $16k per month in child and spousal support. However, Iceman continues to live with his girlfriend without providing any sort of support. She also clarified that she struggles to keep herself afloat in her current situation.
The couple lived together for ten years, and in 2021, cops arrived at their house and arrested Liddell for unknown reasons. Police reported that Heidi had no injuries, but Chuck had some red marks on his body. Liddell said he agreed to go into custody to save Heidi from legal proceedings. Since then, both couples have agreed to joint custody of their two children, but details regarding spousal support remain in disagreement.
Now, Heidi said she needs Liddell to support her with monthly support to sort out her bills. In addition, she demanded primary custody of their two kids. She spoke to Radar Online and said, "(Chuck) Lidell frequently goes out of town; unavailable to exercise his custodial time with the minor children and unable to fully care for the minor children without the assistance of others." Fight fans will carefully observe what happens next in the Lidell-Heidi saga.
Related: "He's got no chance," Chuck Liddell assured of getting the better off Jake Paul in an MMA fight
Heidi Northcutt stated in 2021 that Chuck Liddell might have CTE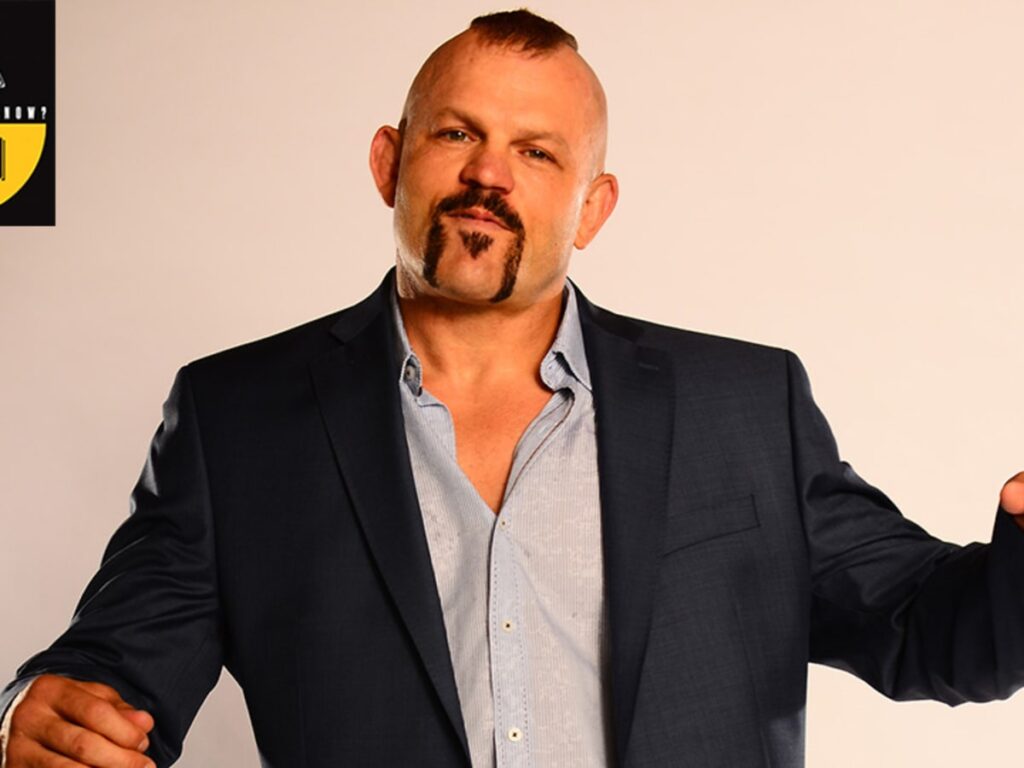 After filing for divorce in 2021, the couple's divorce proceeding documents were acquired by Blast. She stated that the former Champion might be suffering from Chronic Traumatic Encephalopathy. Fighters have been speculated to suffer from CTE after their MMA careers, though the science still remains incomplete.
The document stated, "Ms. Liddell also stated that Mr. Liddell has had a lot of paranoia and accused her of a lot of things. He also became very worried that she was going to leave him after he lost his job in 2017. Ms. Liddell also claimed that Mr. Liddell has become increasingly violent. She stated that this last thing that happened was not typical and she was concerned that he had experienced traumatic brain injury."
The divorce proceeding has yet to be settled, and Liddell appeared in a better condition in Alex Pereira's training camp. Fight fans will hopefully like to see the legend avoid health concerns.
In Case You Missed It!