Previously, Colby Covington was a mild-mannered UFC fighter who went into fights without saying much. After defeating Demian Maia in Brazil, the former interim welterweight champion elected to turn heel. He had an angry post-fight interview in which he made derogatory remarks about Brazil and other welterweights in the category, including Tyron Woodley, who was the champion at the time.
That's when, after defeating Maia, he used the chance to trash the entire country of Brazil, calling them a bunch of "filthy animals." It went viral, and he's since capitalized on his heel persona to gain a lot more attention.
The situation that led to the birth of the former interim champion's evil reputation may be unknown to many in the MMA community. Covington has always wanted the spotlight and all of the attention to be focused on him.
The last two years have been rife with contentious remarks directed at both fighters and fans. Covington calls himself a "huge supporter of Republicans and the Republican Party," and invited the Trump family to his fight against Robbie Lawler this weekend in Newark, New Jersey. Donald Trump Jr.
Related:- "Let's fight Leon Edwards"- Khamzat Chimaev seemingly looking past Colby Covington matchup
Colby Covington spills the beans on what it's like to "play a character" for the cameras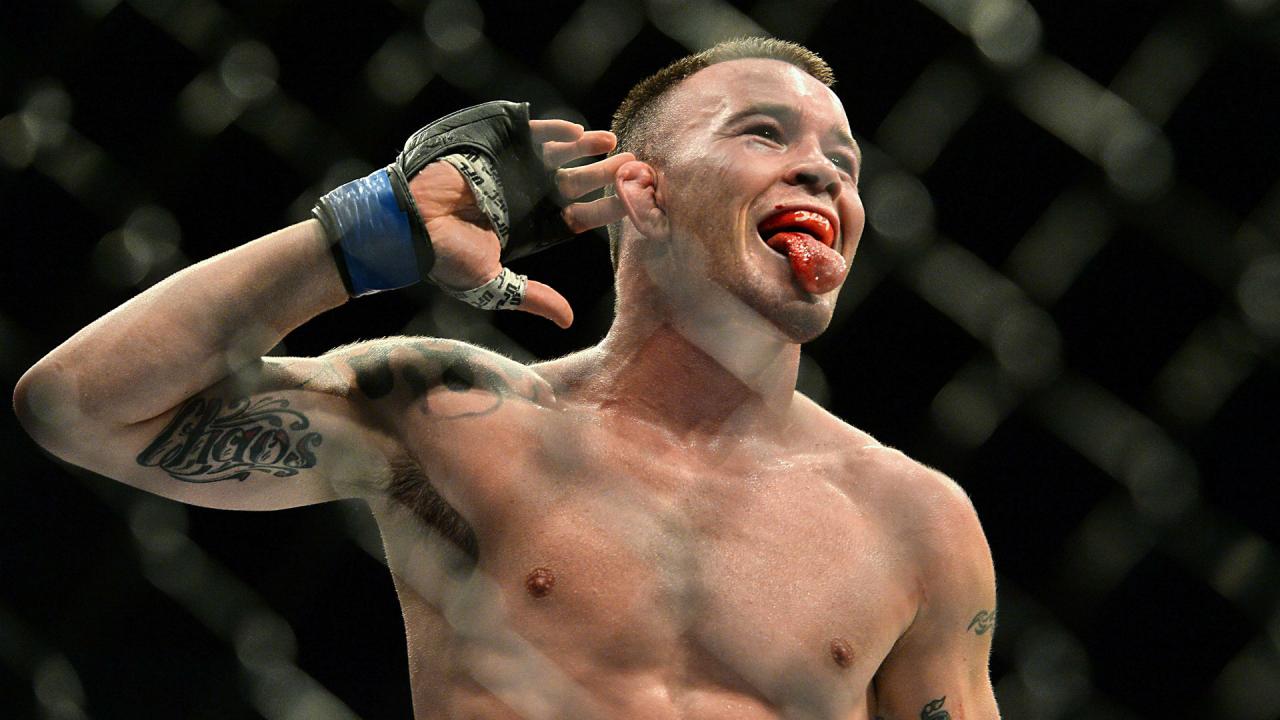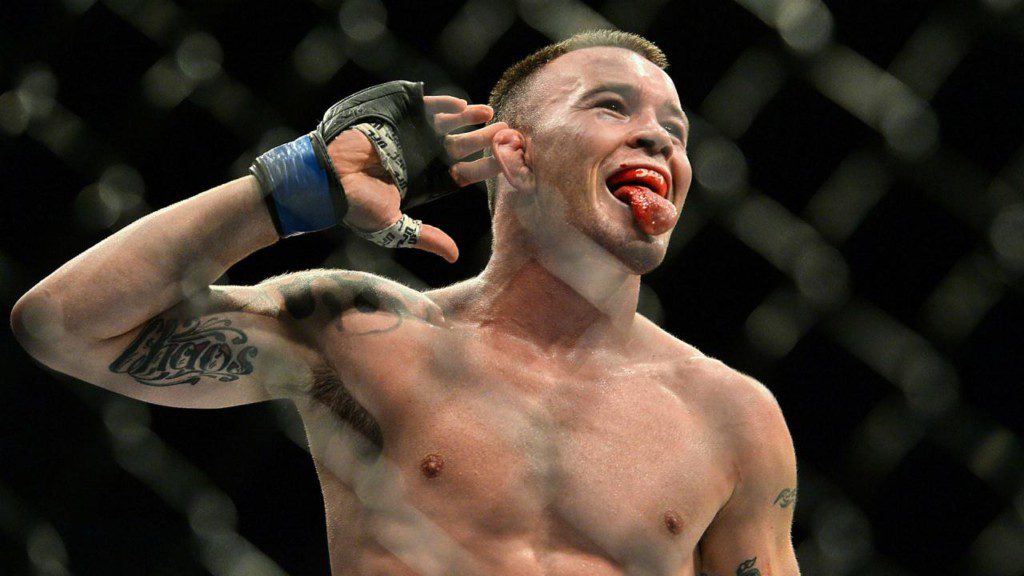 Covington described the origins of his actions during an appearance on The Candace Owens Show, He stated, "I never told this story before, but three fights ago, before I fought the number two guy in the world. This guy named Demian Maia, in Brazil. They had told my manager, Dan Lambert, that they weren't going to re-sign me. They didn't like my style. They didn't like that I wasn't entertaining, and this was before I really started to become an entertainer and understand the entertainment aspect of this business."
On November 6, 2021, Covington fought Kamaru Usman for the UFC Welterweight Championship for the second time at UFC 268. Despite a close fight, Covington was declared the winner by unanimous decision. On March 5, 2022, at UFC 272, Covington faced Jorge Masvidal. He was declared the winner by unanimous decision.
However, it's ironic that Colby took the decision to follow such a shtick. During his initial run in the UFC, he explicitly stated his focus was not on the drama around the fights but just the fight itself. He was determined to devote all his focus to improving his skillsets to be a better Mixed Martial Artist.
His sole motive was to be the champion anything else besides that was irrelevant to him. However, as time changes, circumstances also change and that's what happened with the former interim champion. He had to adapt a shtick to save his job. His skillsets were enough, as the circumstances changed, he changed and it has been like that since so far, one can either dislike or like it but history will always remember it to be beneficial for him.
Covington's next target is Dustin Poirier. After defeating Jorge Masvidal at UFC 272, Covington said last month, "I just took care of Miami street trash; now it's time to take care of Louisiana swamp trash."
Also read:- "A coward f**k," Jorge Masvidal furiously rants over Colby Covington in wake of reacting to assault allegations
Also read:- "I am innocent"- Jorge Masvidal breaks silence on facing legal charges for assaulting Colby Covington in Miami, Florida