Conor McGregor recently fired back at Beneil Dariush for accusing him of using steroids. He is awaiting confirmation from USADA about his status to book a fight against Michael Chandler officially. Current speculation estimates that McGregor earns a title shot with a victory over Michael Chandler. Justin Gaethje does not like the idea of McGregor fighting for the title. However, McGregor has not taken kindly to Gaethje's response.
In a deleted tweet, McGregor wrote, "This braindead fool got a title shot off of one single win and it was vs chandler. Yet he will quit and retire if I get the same thing. Classic gathje bird brain. #Jackass Two Title attempt. No wins. #geathje." The Irish superstar appears to be taking shots at everyone who criticises him. He got into a Twitter feud with Ali Abdelaziz, fired a warning at USADA, took aim at Beneil Dariush and now at Justin Gaethje as well.
Earlier, Brett Okamoto interviewed Justin Gaethje recently, where he addressed the rumours about McGregor getting a title shot with a win over Chandler. Gaethje said, "Would I quit if Conor won and they gave him a title shot? Probably. That's how hurt I would be by the actions of the company I represent. But that's out of my control. I just really hope that doesn't happen."Justin Gaethje did not take kindly to the speculation and admitted considering retirement if McGregor gets the title shot. However, McGregor has not taken kindly to Gaethje's response."
Conor McGregor responds to "braindead fool" Justin Gaethje 😬 pic.twitter.com/H4FN4EHGtI

— MMAFighting.com (@MMAFighting) March 30, 2023
Justin Gaethje won a decision against Rafael Fiziev at UFC 286. He landed his first takedown in the fight against Fiziev. Conor McGregor has not fought since his horrific leg injury in 2021 against Dustin Poirier. UFC expects McGregor to return sometime this year to fight Michael Chandler.
Related: 'I would be devastated," Mere thought of Conor McGregor getting title shot makes Justin Gaethje want to 'quit' MMA
Conor McGregor has the fastest knockout finish in a UFC Title Fight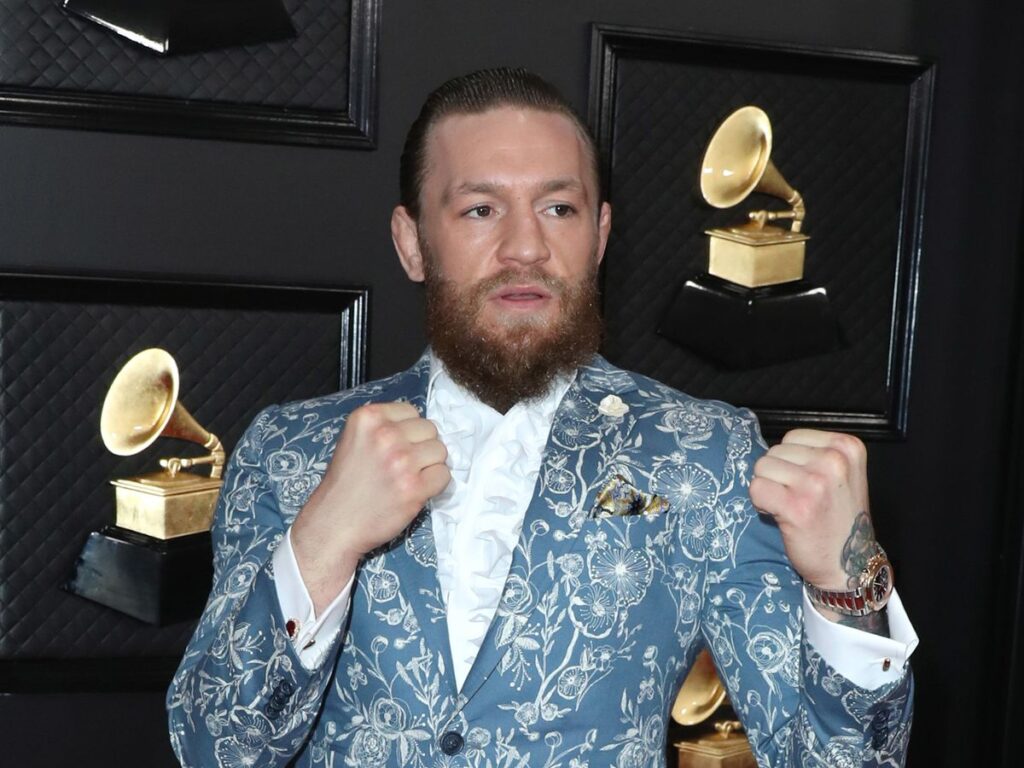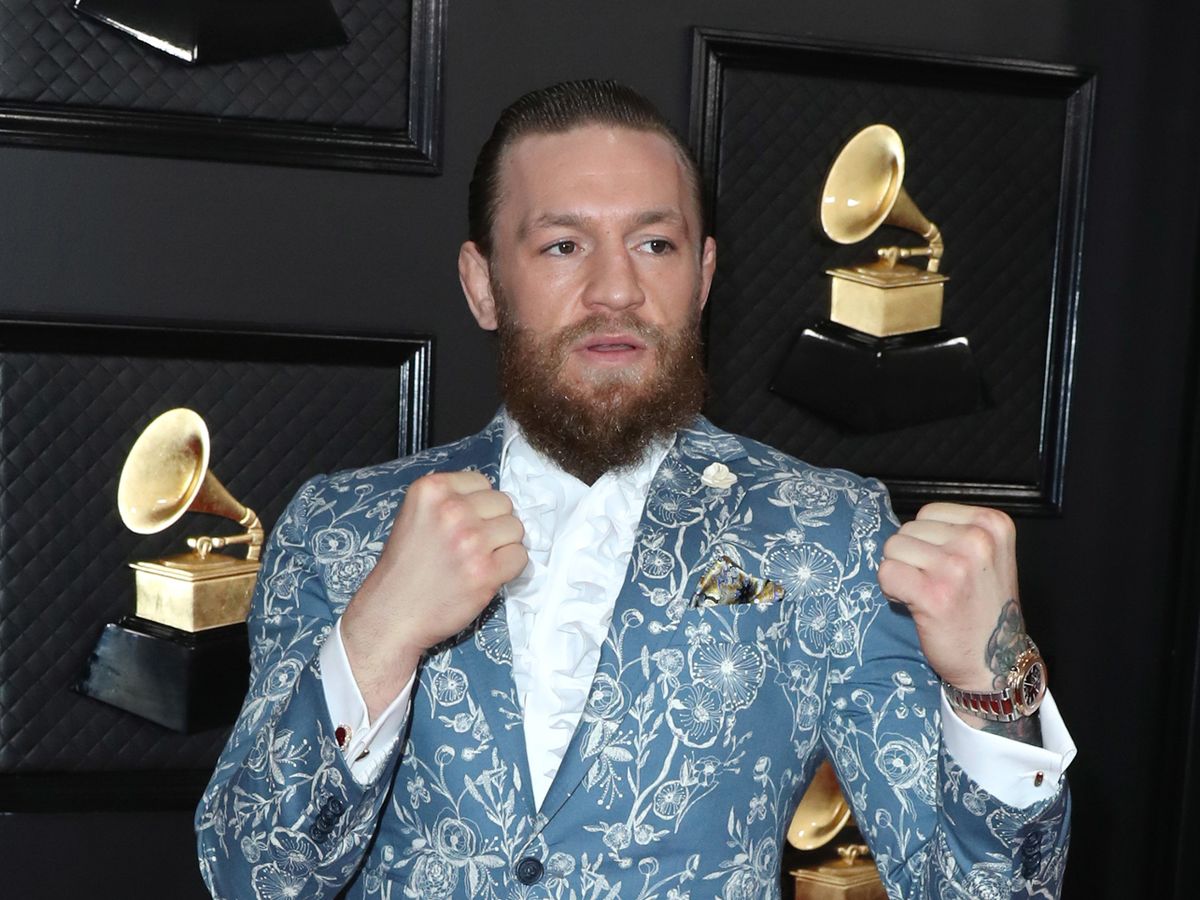 The Irish Superstar took on legendary fighter Jose Aldo at UFC 194. Aldo was unbeaten for ten years before the McGregor fight and defended the Featherweight title a record seven times. The record remains unbroken even to this day.
The Lineal UFC Title

From Jose Aldo to Conor McGregor pic.twitter.com/JYKjA4v6e3

— box (@boxbarryhearn) March 27, 2023
Despite the legendary reign, Aldo did not have an answer for McGregor's left hand. Conor McGregor landed a swift left hook to knock down the legendary champion and finish him with hammer fists before the referee stopped the fight. The total time of the Championship bout was a mere 13 seconds.
With the knockout victory, McGregor became the Undisputed UFC Featherweight Champion, completing his destiny of winning the UFC gold. He then went on to have two fights against Nate Diaz that sold millions of PPVs, and he competed for the Lightweight Championship at UFC 205, ultimately becoming a simultaneous double-champ.
In Case You Missed It
"Ghetto Hillbilly" – When Conor McGregor silenced heavier Daniel Cormier with savage response in interview
"Let's bury the hatchet" – Henry Cejudo advices Jon Jones and Daniel Cormier to end age-old ugly rivalry