Conor Mcgregor has been out of action since his horrendous leg break in the first round of his trilogy fight against Dustin Poirier. McGregor hasn't let the trash talk subside despite everything that happened since his break from the sport, often calling out fellow lightweights and even former YouTubers.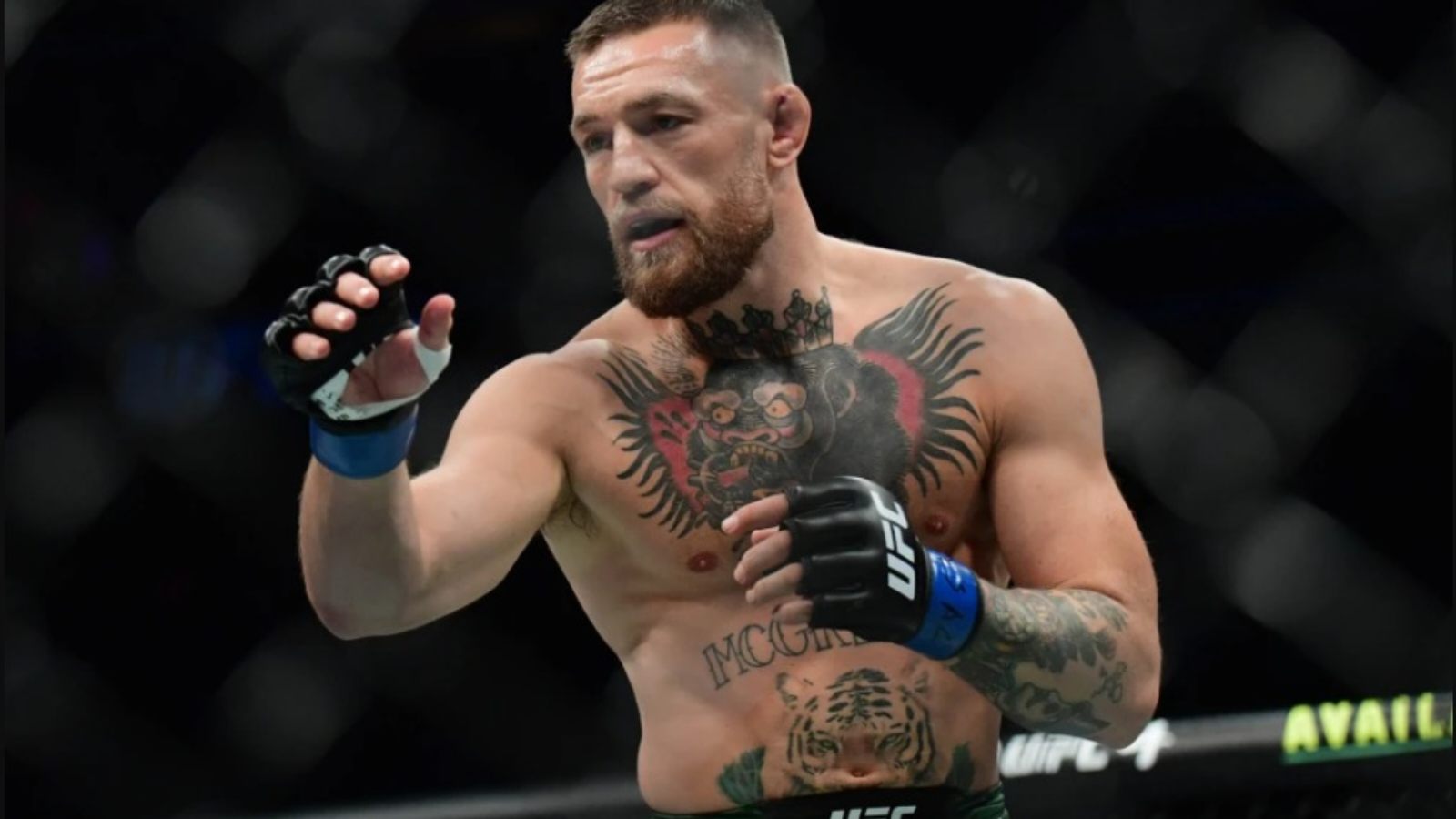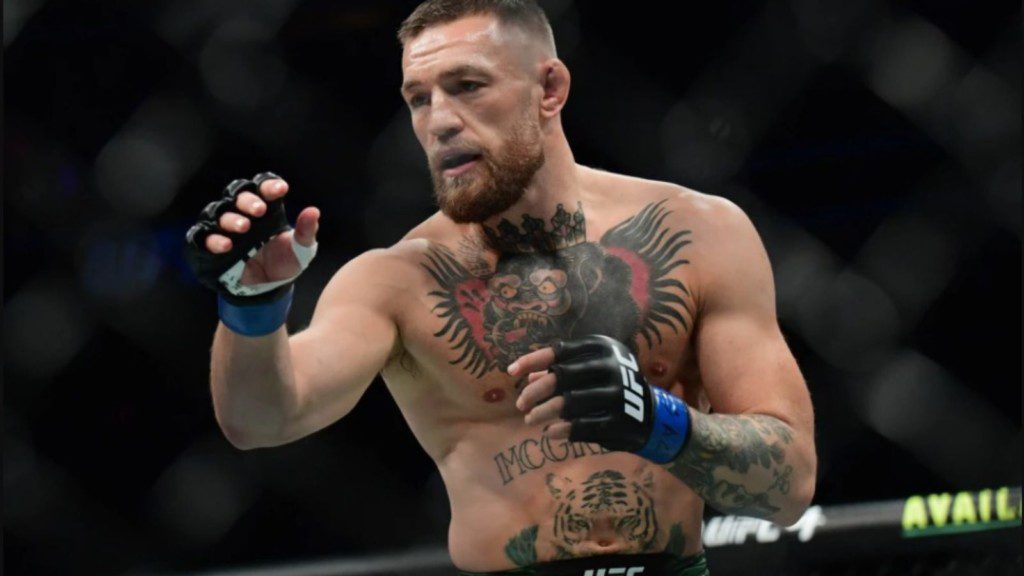 At a court trial for his speeding arrest in April, McGregor revealed that his doctors have cleared him and he will be heading "Straight back to training." The former two-division UFC Champion has posted a few videos of him hitting the pads but nothing too excruciating. Today Conor took to Instagram to share a video of him laying some groundwork on the heavy bag.
"Me Tarzan, You Jane! I am the greatest and most Dangerous vertical puncher on this planet" read the caption, where McGregor can be seen hitting the bag with his McGregor Fast trainers watching. It goes on to describe how every fight against McGregor is a fight for their lives, saying, "You Fight me you are fighting for your life. Simple as that!" The Irishman goes on to say"Everyone in the game knows it. I. Do. Real. Damage"
Related: "His best performance"- Michael Chandler reveals when Conor McGregor seemed 'untouchable'
Conor McGregor is back in camp, no return date set yet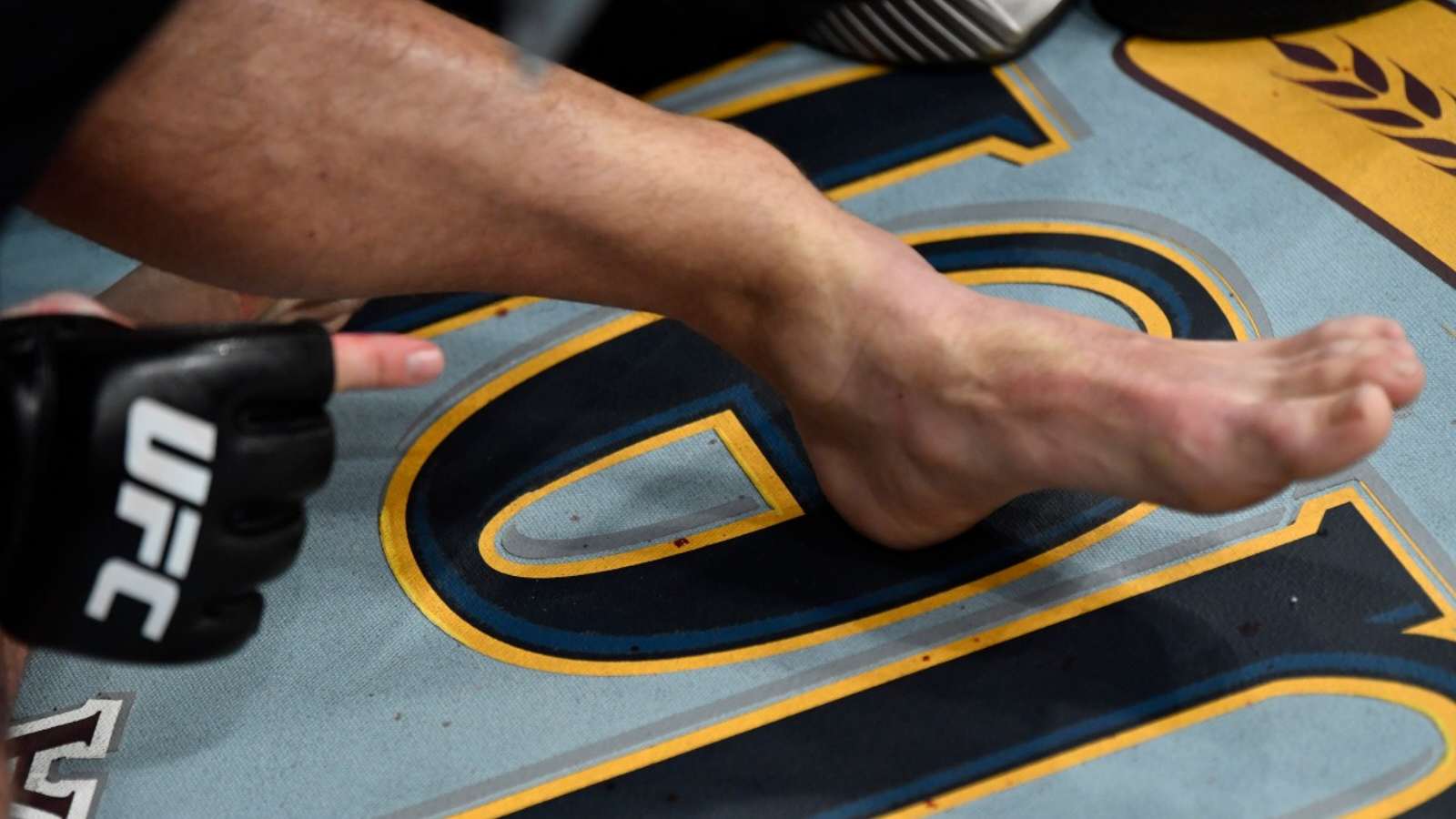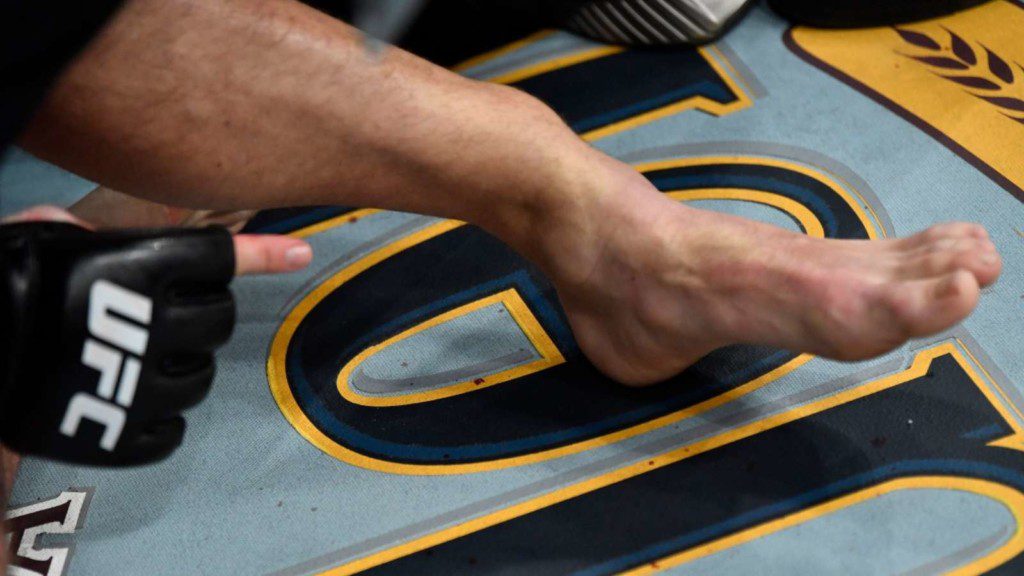 From an objective standpoint, unless Conor was deliberately putting in light work as a warm-up, the punches do not seem to be of the caliber of a former UFC Champion. It is true that Conor has one of the most devastating ground and pound once his opponent hits the ground, as is seen against Dustin Poirier in his 2014 victory over the Diamond at featherweight.
McGregor seems to be in and out of training with him posting many videos of him on the $3.6 million Lamborghini Yacht that the Irishman took ownership of recently. Currently, there is no set date for the return of Conor McGregor, with many doubtful if the star will even risk it back into the UFC having secured enough wealth for his future generation to live in luxury with a looming leg injury.
Conor has hinted at his ambitions to become a 3-weight champion and has often targeted Kamaru Usman through his callouts on social media.