Dan Hardy is a veteran of the sport and is a top-tier MMA analyst. Though Hardy's fighting days are over, the UK mixed martial artist has been very involved in the MMA scene by contributing valuable breakdowns and insights to fans around the world about the sport.
Dan Hardy is one of the first fighters from the United Kingdom to burst into the Ultimate Fighting Championship. Dan can proudly say that he is the first fighter from the UK to fight for a UFC title. Hardy fought welterweight legend Georges St Pierre at UFC 111 in 2010 for the welterweight title. Though Hardy failed to snatch the belt away from GSP, he surely did put the British mixed martial arts scene on the map.
Since Hardy, there have been many amazing fighters that have come out of the UK fighting scene. Conor McGregor is undoubtedly the best to do so. The Irish fighter has completely changed the sport of mixed martial arts. Michael Bisping is another UK fighter that is the only British fighter in the history of the UFC promotion to become a champion.
According to Hardy, one of the main reasons why the UK MMA scene has developed so much and produced such talents in the sport is because of the Cage Warriors promotion. Hardy, Conor, Paddy Pimblett, and many others were the first fighters in Cage Warriors before they became stars in the UFC. Dan Hardy in a recent interview with Talk Sport spoke about the upcoming talents in the Cage Warriors who could potentially make it big in mixed martial arts.
Related "We'll be splitting rounds" – Dan Hardy predicts Alexander Volkanovski vs Max Holloway 3 to be another close blockbuster fight
Dan Hardy names Luke Riley and Nathan Fletcher as the next big stars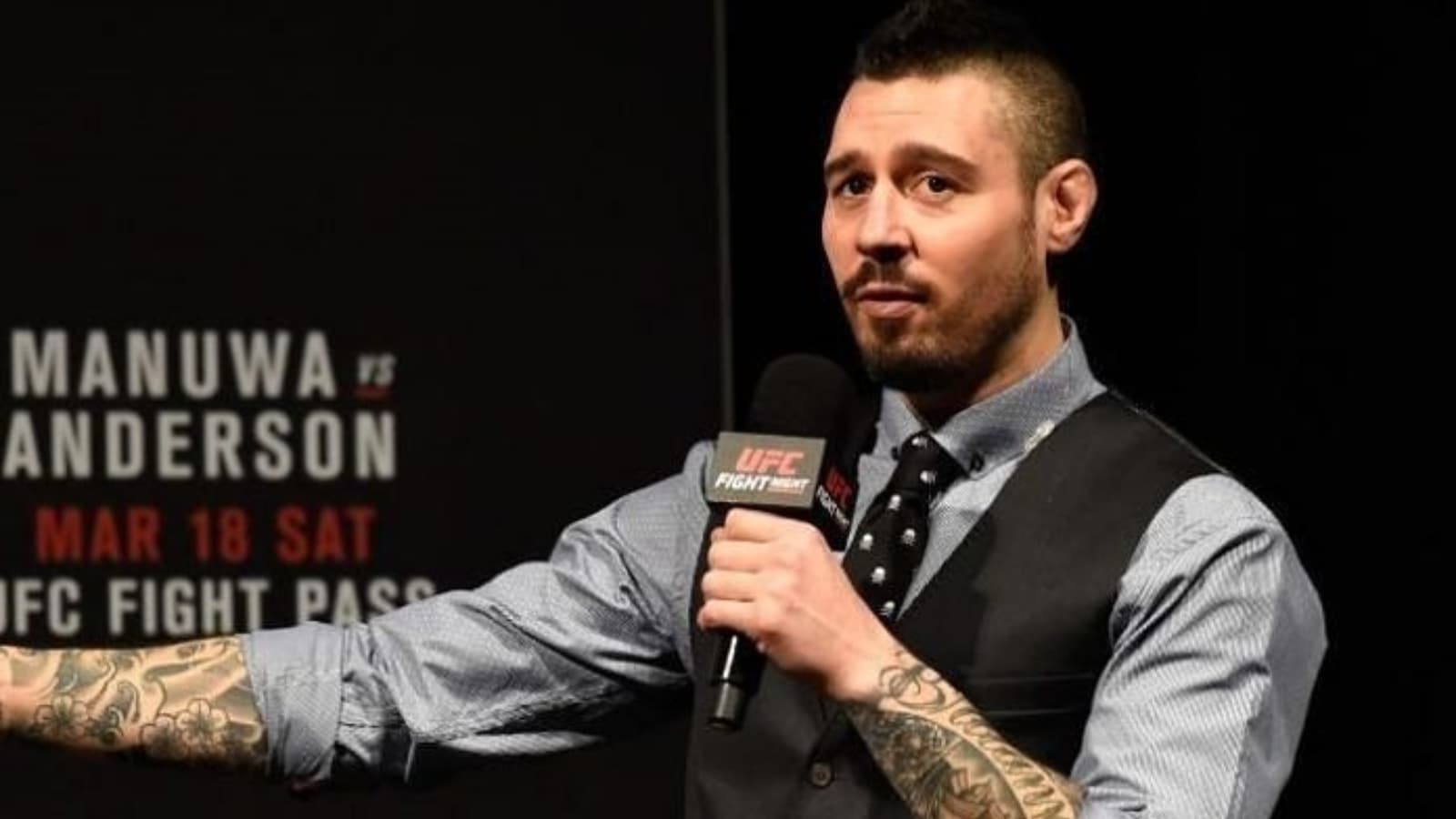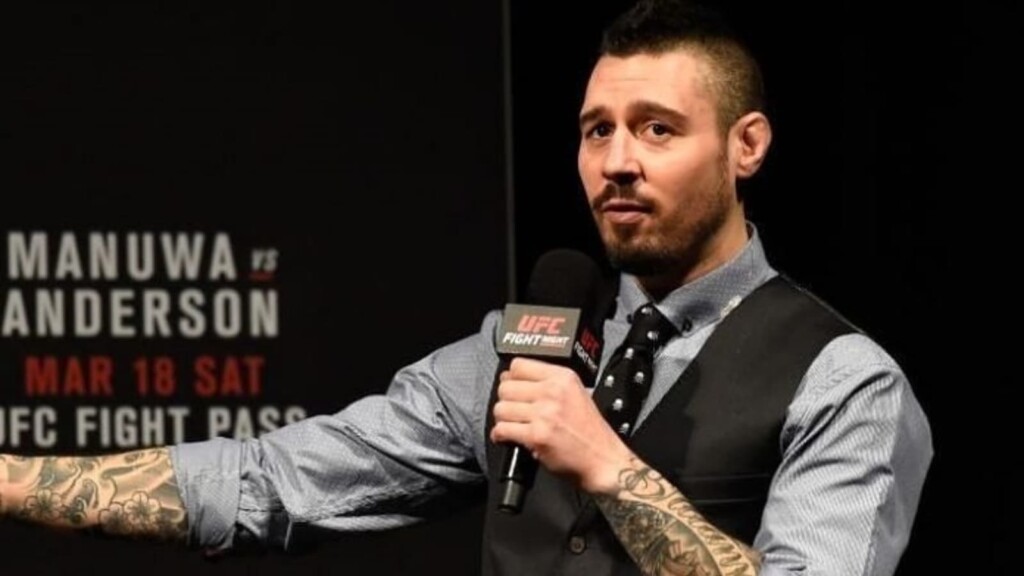 According to the British MMA legend, the Next Generation MMA gym in UK is producing some of the best stars in the world. Next Generation is also home to rising UFC stars, Molly McCann and Paddy Pimblett. Talking to Talk Sport, Dan said, "You've got to look at the ones coming out of Next Generation, there's quite a few. Luke Riley is one that stands out."
"He's got real swagger and can stir a crowd. You can definitely tell that he's got a good fan following which is definitely a part of it," said Hardy about Luke, who is a pro fighter out of Liverpool. "The other one is Nathan Fletcher, very much follows the suit of a Next Generation fighter. He drags them down, takes their back, climbs up them and chokes them out," said Hardy about his next talent.
Do you think we will see another star in the upcoming days from the UK mixed martial arts scene?
Also read "Wouldn't bet on that fight" – Leon Edwards reacts to Charles Oliveira fighting Islam Makhachev at UFC 280
"We fight for the people" – Jared Gordan wants Paddy Pimblett fight after the scouser's amazing UFC London performance