Dana White and Francis Ngannou went back-nd-forth on Twitter after the African fighter signed with the PFL. Former UFC fighter Brendan Schaub commented on the feud on the Thiccc Boy podcast. White questioned Ngannou's boxing ambition and pointed out that even former champion Anthony Joshua said a fight with Ngannou is a "gimmick" fight. Schaub talked about White's comments on the podcast.
Brendan Schaub disagrees with Dana's comments on Ngannou's boxing aspiration. White called it a "gimmick" fight. Schaub said, "You are the one that started this dude, with the Conor-Floyd fight. You made it possible. It all started with Dana White. About gimmicks, you own the Slap Fight League. Francis fighting Deontay Wilder and Anthony Joshua is not a gimmick. That is not a gimmick. Francis can win those fights. That is not a gimmick and is a real f**king fight dude."
Brendan Schaub competed in the UFC from 2009 to 2014. He amassed an MMA record of 10 wins and five losses. Schaub only lost to the top competitors of the heavyweight division. He holds a knockout victory over Mirko Cro Cop at UFC 128. Travis Browne knocked Schaub out at UFC 181. Joe Rogan invited him on the podcast and gave him a reality check about his career. Rogan convinced Schaub to retire.
In the feud between Francis Ngannou and Dana White, Schaub sided with Ngannou regarding the boxing bout. He stated that Ngannou fighting Joshua or Wilder does not come under the category of a gimmick fight. However, he did concede that White is right about PFL's puzzling decision to sign Ngannou to a huge deal.
Related: Fans in disbelief as Dana White 'rewrites history' by claiming to have paid Floyd Mayweather for biggest combat sports event
Dana White's gimmick comment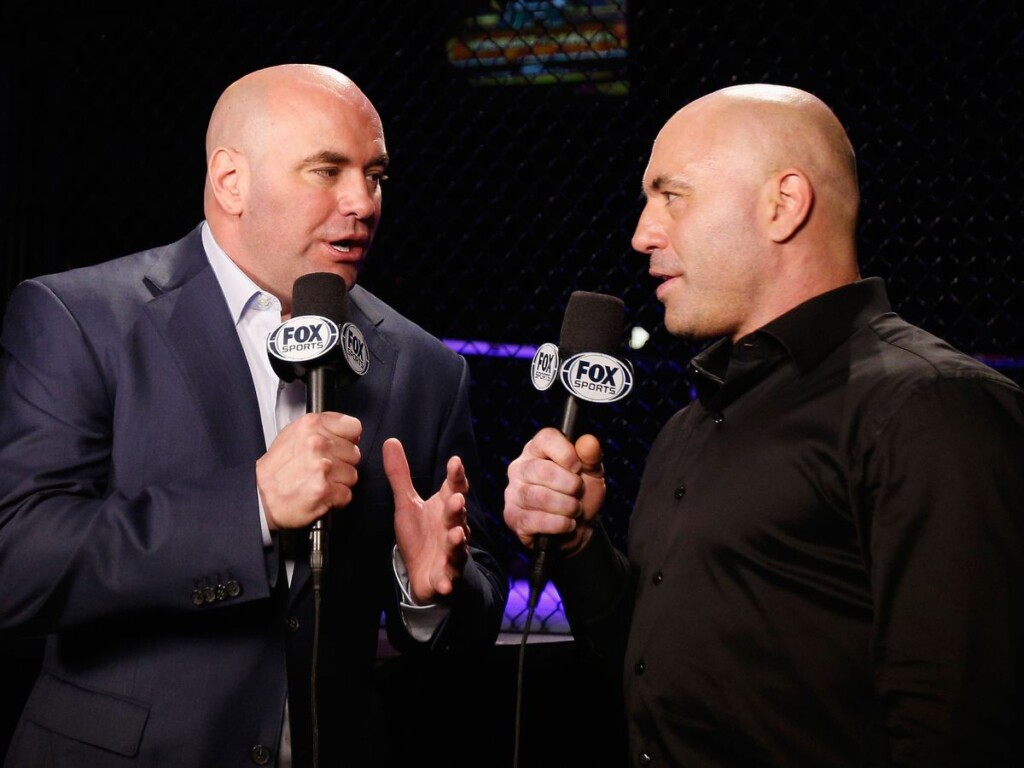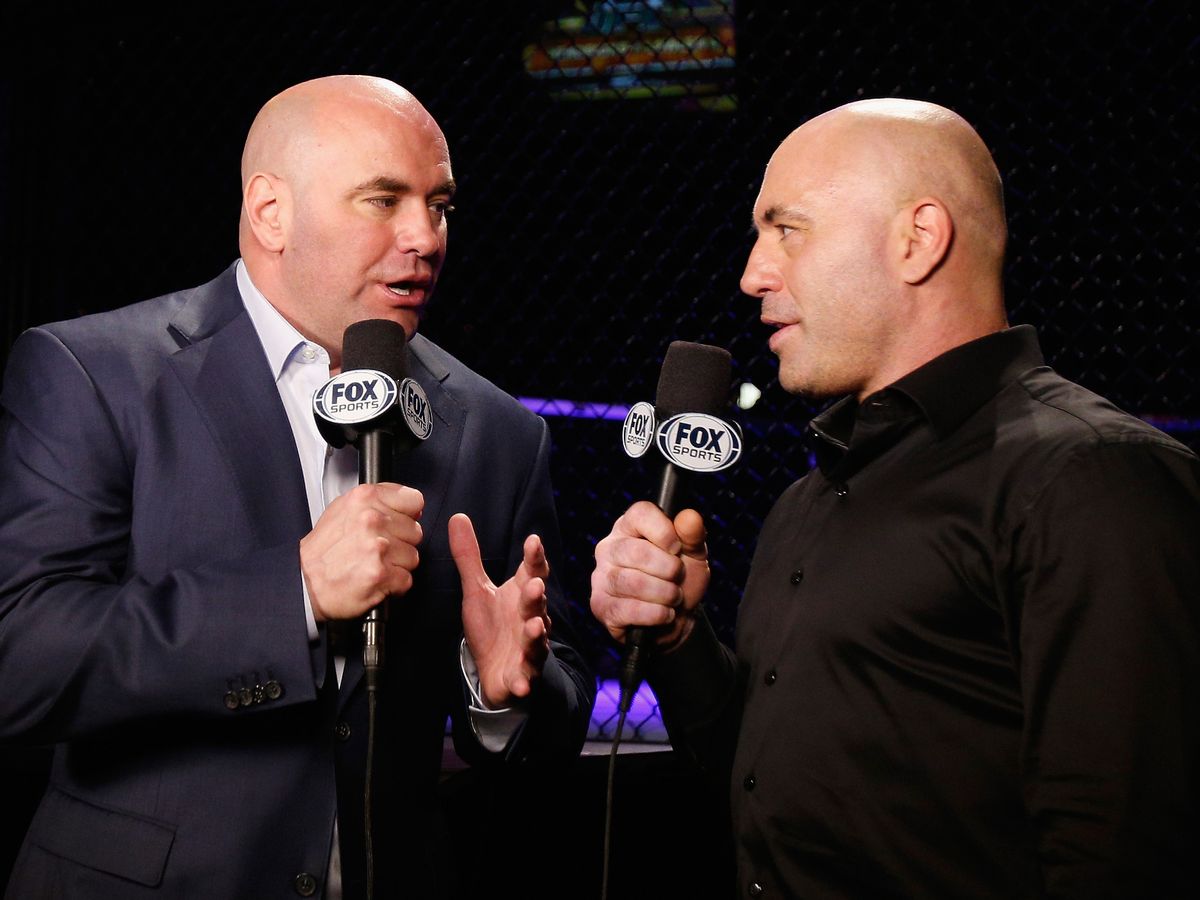 Francis Ngannou signed a massive contract with the PFL after leaving the UFC. Dana White discussed the situation at the post-fight presser at UFC Vegas 73 and commented on the potential "gimmick" fight against Joshua or Wilder.
He said, "PFL is going to pay this guy to train for a boxing match that may not even happen and that they might not even be involved in. How does that make any sense? It doesn't make sense to me. Anthony Joshua called it a gimmick fight this week. When asked about that fight, he's like, 'I'm focused on fighting the best guys in the world. I'm not interested in a gimmick fight right now."
Dana White did not want to co-promote a boxing fight between Ngannou and other heavyweight boxers. It is the major reason why Ngannou did not re-sign with the UFC. Ngannou's PFL contract allows him to compete in boxing bouts.
In Case You Missed It!