Jiri Prochazka was all set to defend his light heavyweight throne against the former champion, Glover Teixeira in the main event of UFC 282. Fans were really excited about this rematch, but a career-threatening shoulder injury forced Prochazka out of the action.
After thorough consideration, Prochazka decided to vacate his belt, and now Jan Blachowicz and Magomed Ankalaev are fighting for the vacant title. Dana White described Jiri's injury as the worst one the doctors have seen in the history of the company, and while talking about it on Paddy Pimblett's podcast, Dana revealed what led to Prochazka completely destroying his shoulder.
Dana said, "What happened was it popped out and he had some guys there at the gym (who tried to put it back) and it f***ng ripped the s**t out of it and destroyed his shoulder. I'll tell you, tell him, tell all the fighters, if anything happens to you, jump in a f***ng car and go to the hospital…. don't even risk it. Just go to the hospital. It's crazy."
While the doctors explained the gravity of the situation to Prochazka, he still wanted to fight. He promised Dana that he'll be back after 6 months, but Dana asked him to not put any additional pressure on himself, and just focus on recovering.
Related – "Straight up bushido code" – Fans react to "Warrior" Jiri Prochazka selflessly vacating his light heavyweight title ahead of UFC 282
Dana White confirms Glover Teixeira will face the winner of Jan Blachowicz vs Magomed Ankalaev in Jiri Prochazka's absence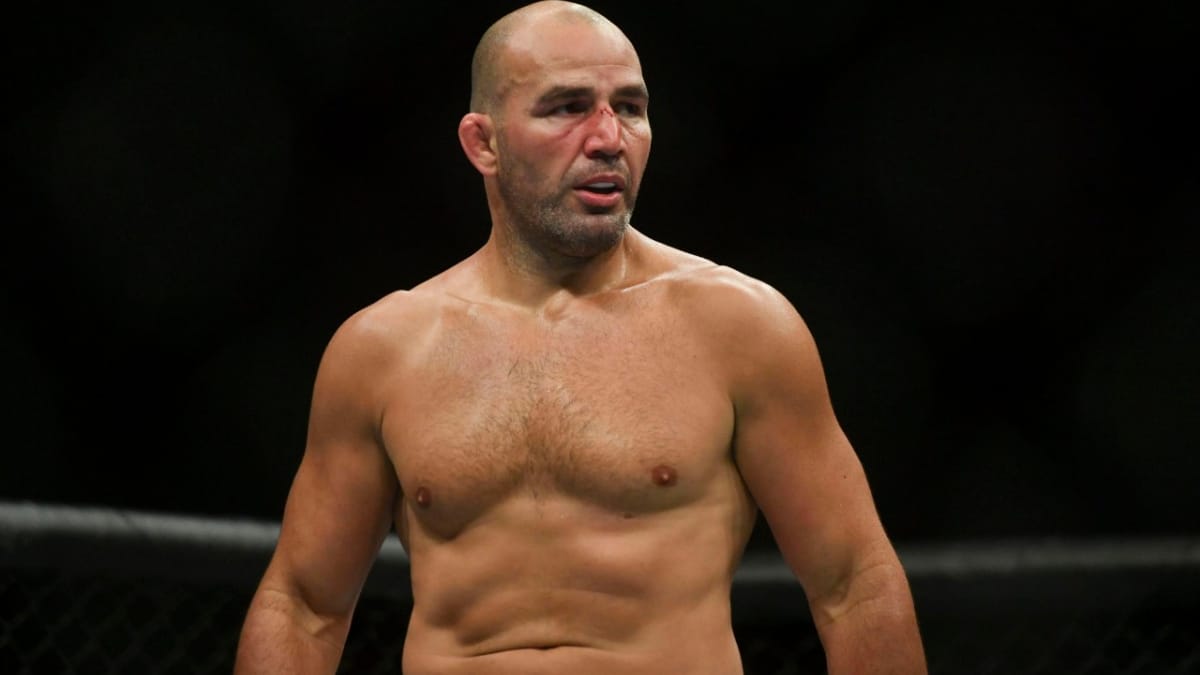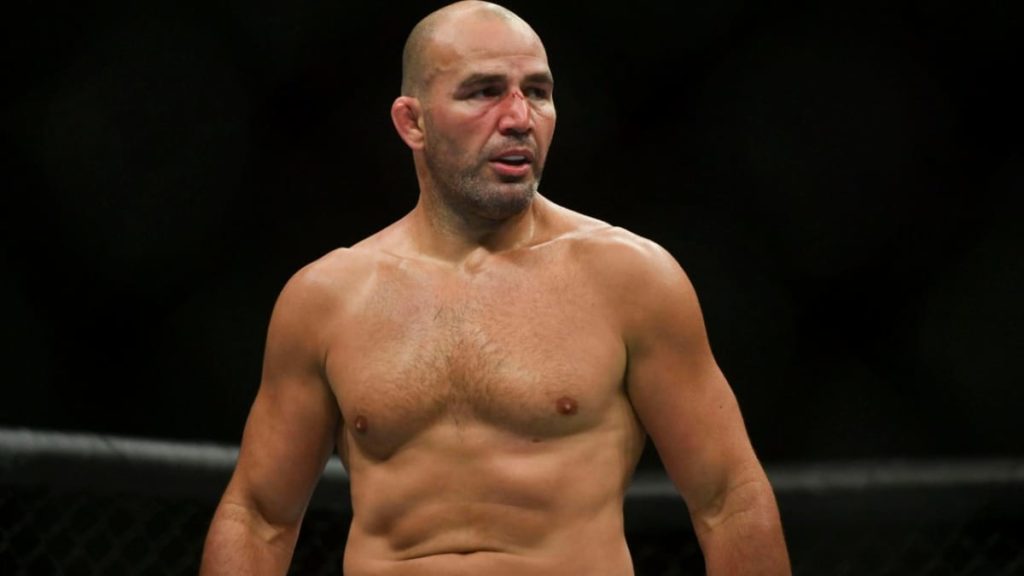 Teixeira got the shorter end of the stick in this deal. After Jiri pulled out, Teixeira was given the option to fight either Blachowicz or Ankalaev. Given their history, Glover was ready to face Jan Blachowicz at UFC 282, but for Ankalaev, he wanted some more time to prepare.
Reacting to the situation, Teixeira said, "They took me away from the title fight. I agreed to fight both guys, the only thing I asked was more time to fight Ankalaev. I'm a high-level fighter and I don't want to be the guy that goes in there, gets kicked in the arm and goes down just for the money."
Also read – Glover Teixeira reveals the INSANE way in which he found out about the new UFC 282 main event
While things turned out bad for Glover, Blachowicz and Ankalaev are definitely in luck. Blachowicz has had a taste of gold before, and he was trying to climb back to the top to get another chance at the title. Ankalaev on the other hand accumulated a 9-fight win streak, and now he's got a chance to fulfill his dream of becoming a UFC champion.
As for Texiera, Dana confirmed that he'll get his much-deserved title shot against the winner of Texeira vs Ankalaev. Fight fans around the world are very interested in the recent developments in the division. After the dust settles only the one who is truly deserving will wrap the undisputed belt around his waist.
Also read – "If he can stop the…" – Michael Bisping believes Jan Blachowicz must do THIS to recapture the belt against Magomed Ankalaev