The whole combat sports community knows how great the bond is between Dana White and Conor McGregor. White's go-to man, 'The Notorious', has been on and off in the cage fight since 2016. After securing his first dual champion status against Eddi Alvarez at UFC 205, McGregor hasn't fought much. In the past 7 years, he has had only 4 bouts where he has won one time.
However, now it looks like the UFC president is now losing faith in his biggest star because of an unclear reason. White was asked about his views on the Conor McGregor vs. Michael Chandler outcome. White didn't look that unexcited when asked about McGregor and didn't give a clear answer either.
Dana White told to reporters at UFC Vegas 74 "I never get concerned." The 53-year-old continued "We have a massive roster of people that want to come in and people that are ready to fight and people that want to be Conor McGregor. And be at that level."
With belief in new talent UFC president explained, "It's like for the last 20 years everybody said, 'Oh my God, what are you guys going to do when Chuck Liddell retires? You guys are f*cked. Oh my God. GSP. Anderson Silva. This and that.' This is a professional sport." 
White admitted that the UFC is working on new talents who are in line to make a big impact. "People come in here, they achieve great things and they retire. You can never worry about that type of stuff. It is what it is. It's part of the game. And it's my job and my team's job to find new talent and build them."
Related: Oops! Dana White's gambling buddy Adin Ross accidentally leaks date for Kamaru Usman vs Khamzat Chimaev
Why UFC President Dana White isn't concerned about his 34-year-old star anymore?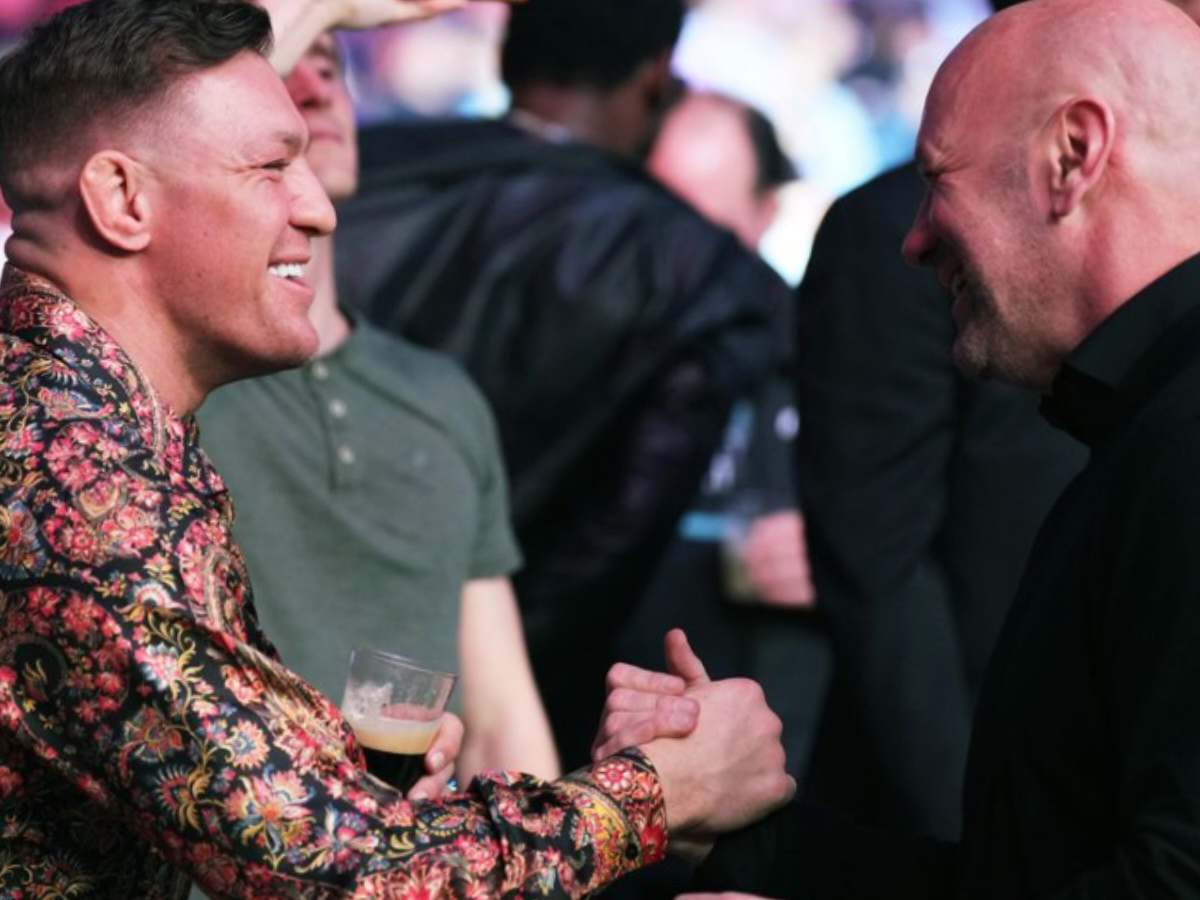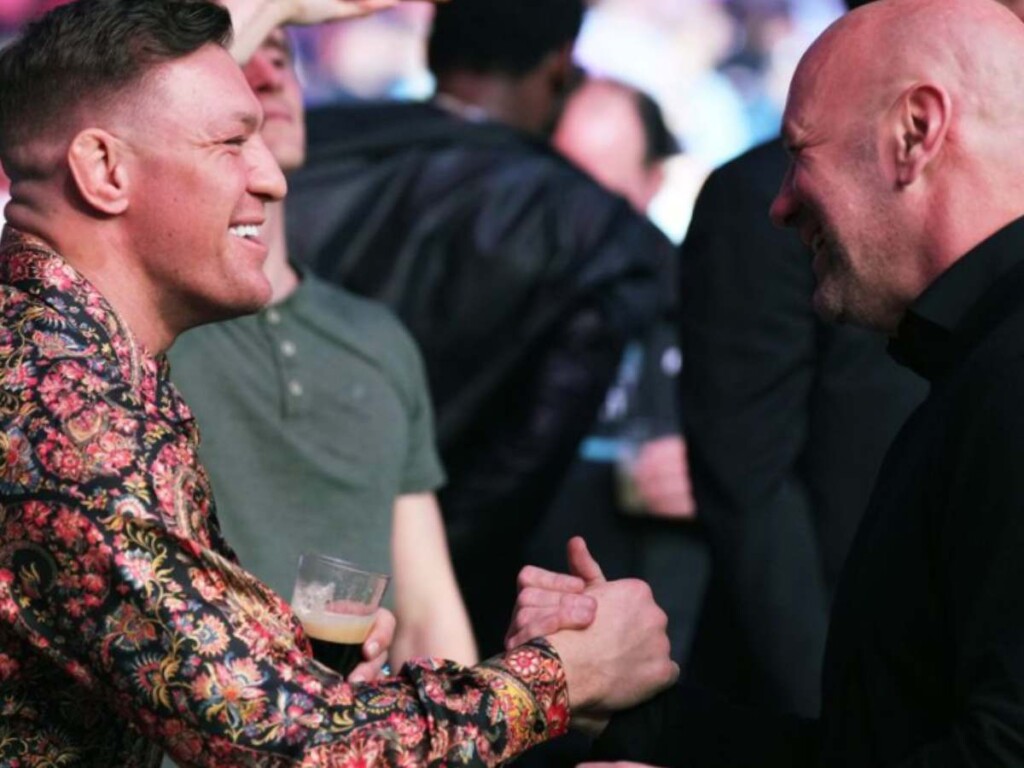 It all started with a win at UFC 2016 and later earning the biggest money from Floyd Mayweather's boxing bout. In 2017, Conor McGregor lost the fight against Floyd Mayweather but still managed to earn one of the biggest purses. After this record-breaking bout, he fought against Khabib Nurmagomedov at UFC 229, where he faced defeat.
Fans already started losing interest when he couldn't manage to secure a single victory after 2017. The only victory he secured was against Donald Cerrone, who was already at the end of his career. The Irishman's changes in lifestyle also decreased his fan base.
In one of the biggest fights of his career against Khabib, he was found drinking whiskey during a press conference. Like fans, Dana White, for the betterment of the company, is also looking for new-looking talent.
In case you missed it!