Dana White, the CEO of the Ultimate Fighting Championship (UFC), is always in the limelight. This time, it was not him, but his outspoken niece making headlines on TikTok. The viral video, which has received a lot of attention, shows White's niece being interviewed about UFC while out with friends and her response garnered a lot of attention.
The video is 23 seconds long and shows a guy talking to a group of girls. He starts by asking them what 'UFC' stands for, to which there is a chaotic reply mannerism. They all answer correctly, screaming Ultimate Fighting Championship. This loud unexpected response leaves the guy in shock as he recoils a bit backwards.
One of the girls yells 'Dana White is my Uncle' over and over again. The girl talks humorously to the camera and says ' You messed up," implying they asked the niece of the UFC owner for the full form of UFC. As the final seconds of the video approach, she shows the camera a video of her and Dana White and tells the guy that she is his favorite niece.
This TikTok video's virality highlights the interplay of MMA fans, familial relationships, and the attractiveness of raw and uncensored social media material. The unexpected popularity of his niece's TikTok video adds a personal element to the story. This gives fans a look into the UFC CEO's familial side.
Who are UFC CEO Dana White's kids?
Dana White, the CEO of UFC, is not just an MMA powerhouse but also a dedicated family guy. When it comes to his three children, White's personal life takes center stage. Since 1996, White and his high school girlfriend-turned-wife, Anne, have been married. Savannah is the couple's daughter, while Dana III and Aidan are their sons.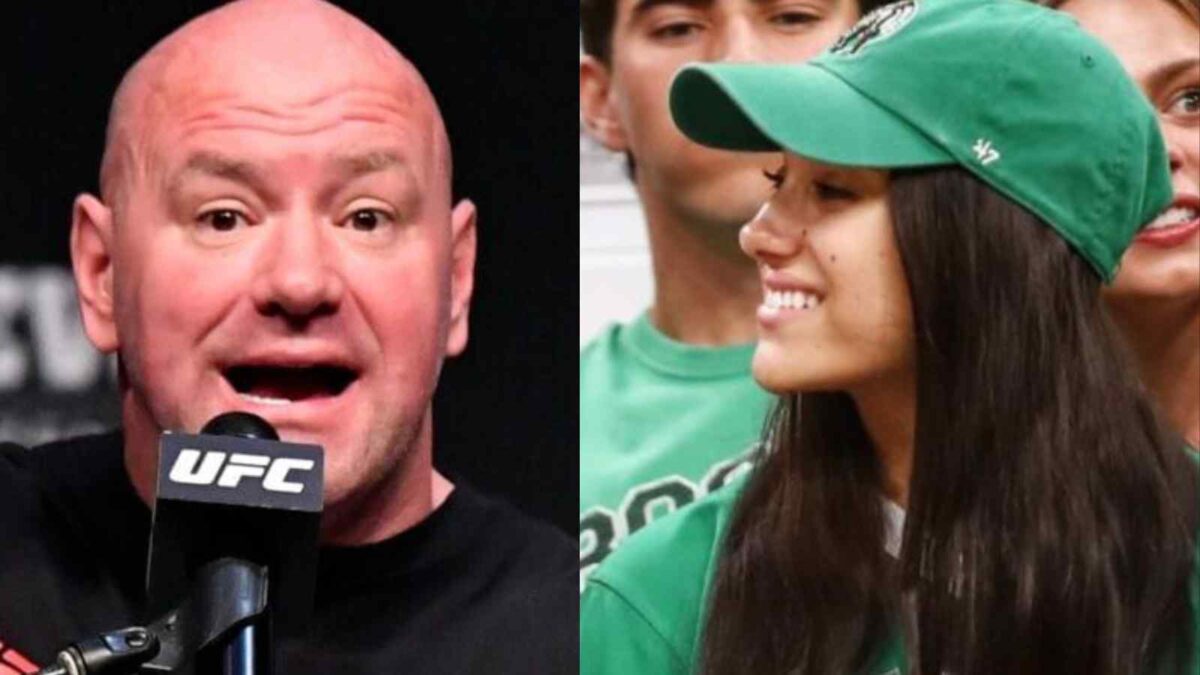 White's eldest son, Dana III, enjoys football and currently plays for the San Diego Toreros as a safety due to a collarbone injury. Football is Dana III's primary love, and he values hard effort and dedication. Dana's second son, Aidan White is an amateur boxer. He made his debut in 2017 with a victory against Andre LeClerc, demonstrating his dedication to carrying on his father's combat sports history.
Savannah White, Dana White's daughter, keeps a quiet profile and focuses on academics. The UFC CEO prioritizes family and prefers to keep them away from public scrutiny.
The UFC CEO's dedication to allowing his kids to pursue their aspirations demonstrates his sophisticated understanding of achievement. The White family's journey continues to unfold, providing people with a unique viewpoint on the junction of family and business.
In case you missed it: