Jon Jones is a perennial candidate for any fan's list of the top 5 greatest fighters of all time, and for good reason, given his indomitability in the light heavyweight division.
The truth of the matter surrounding Jon Jones is that there has never quite been anyone like him in the light heavyweight division – having been tested against the who's who of the UFC, who obviously fought in that division, Jon Jones has always come out on top. On several occasions, he did his job in style – one only need take a look back at his submission of Lyoto Machida.
In the last couple of years, however, Jones has increasingly expressed his interest to move up to the heaviest weight division in the UFC, which is currently ruled by Cameroonian Francis Ngannou. Daniel Cormier, who is qualified enough to offer his take on the situation, said, "I think the moment [Jon Jones] makes the actual jump into the heavyweight division, it will make the division much funner, it will make the division grow, and it's already as fun as it's been in a really long time."
He continued, albeit, with a qualifier, for Jones – "There's some dangerous fights for him, especially when you look back on light heavyweight career and see how he struggled at times with bigger guys." It might seem like bitterness from Cormier, but the very fact that "DC" was light heavyweight and heavyweight champion at the same time does qualify him to analyse the situation however he pleases.
Related- "Crackhead like you"- When Daniel Cormier shut down Jon Jones by giving a befitting reply
Who will Jon Jones fight on his return to the cage?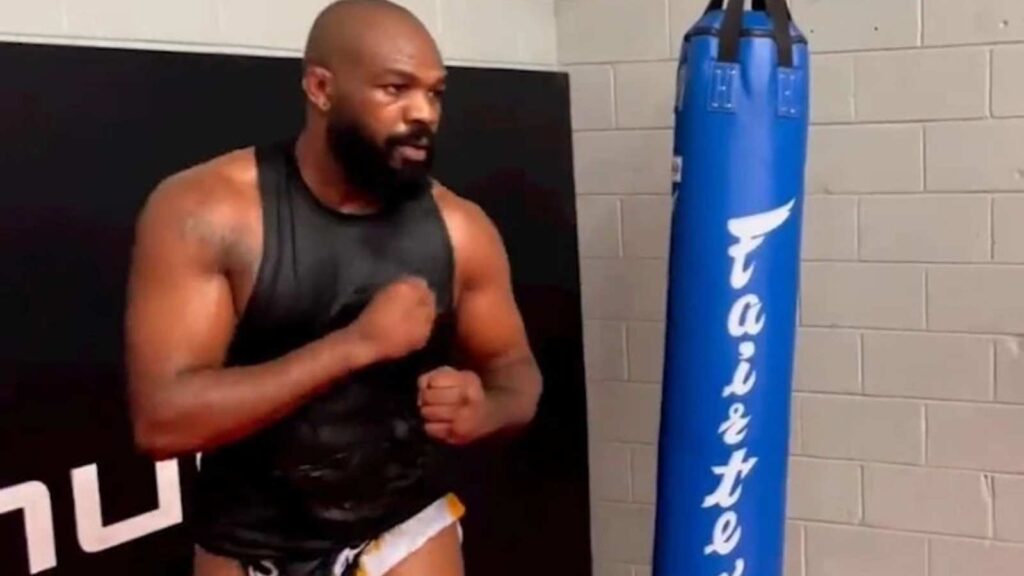 Now that it has been confirmed that Jon Jones will return only at the heavyweight division, it makes sense for the UFC to book the long impending fight. A potential fight against Stipe Miocic had been in the talks for UFC 282, but it fell through due to Miocic's alleged non-willingness.
Dana White has hinted on multiple occasions that Jones will face up against current heavyweight champion Francis Ngannou. Fans might be interested to know that the UFC boss has targeted March for his return, so the three year wait to see "Bones" might soon be over.
Also Read- "Chance to knock me the f*** out," Jon Jones mentally prepared to fracture his cheekbone in super fight against Francis Ngannou
How Jones performs on his return will only be seen when he steps into the ring. However, his training to get up to the musculature required of a heavyweight seems to be going well, with him posting workout videos every so often.
Also Read- "Much respect to that man," Former UFC champion Conor McGregor praises Zion Clark after his debut victory