Deiveson Figueiredo is tired of not getting the champion's treatment. The Brazilian champ has partnered with former UFC fighter Urijah Faber to seek better pay from the UFC.
Deiveson Figueiredo has been sidelined by injuries and won't be in the octagon anytime soon. However, before his next fight in the octagon, the Brazilian wants to sort out his contract. Figueiredo was under the management of Wallid Ismail for a long time but the two have parted ways as Figueiredo hopes to get better pay. In order to help him fulfill his desire, he has teamed up with Urijah Faber.
In the recent episode of MMA Fighting's podcast, Trocação Franca, Figueiredo spoke about his situation with the management and spoke about wanting better pay for being a champion of the flyweight division. "I've changed managers looking for someone that presents me great numbers in the UFC. Faber has contacts in the company, is close to [UFC President] Dana [White], is American and lives there, knows the numbers and how it works, and I'm sure he'll fight hard for me there," said Figgy on the podcast. [Translated from Portuguese by MMA Fighting]
Related Breaking: Deiveson Figueiredo joins Charles Oliveira at 'Chute Boxing' and fires his manager Wallid Ismail
Deiveson Figueiredo reveals numbers from his last UFC purse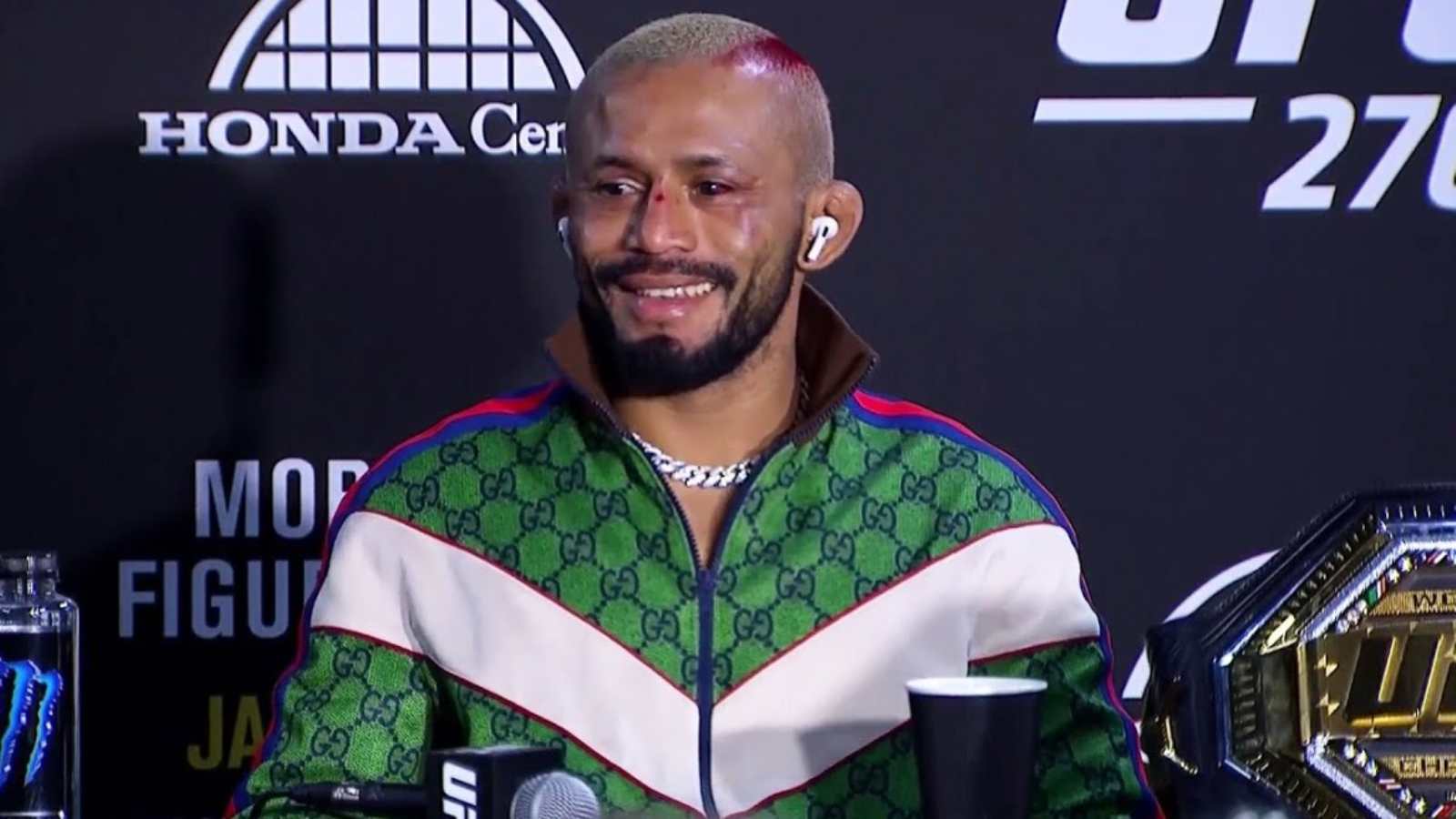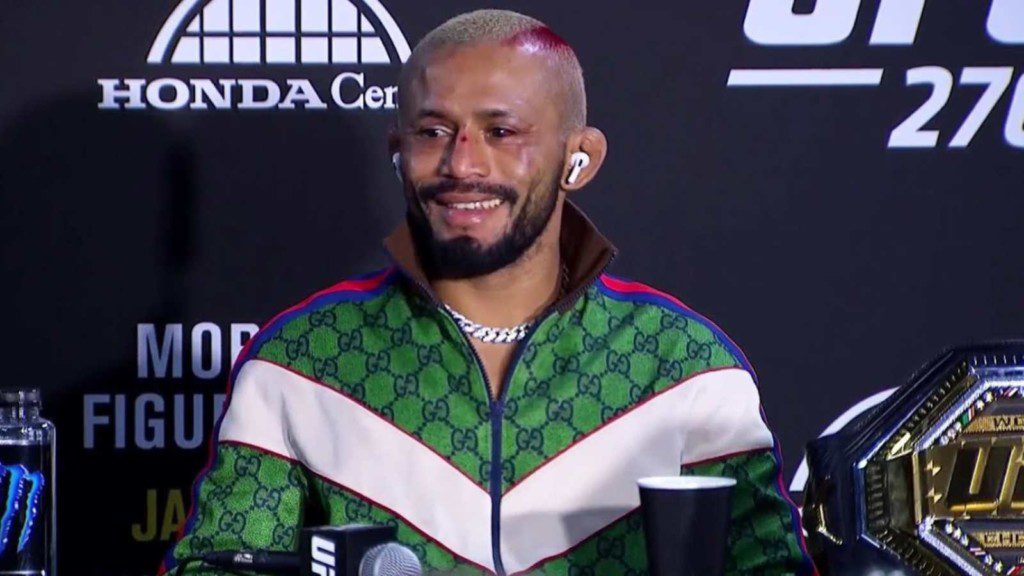 Figueiredo recently reclaimed his title as the flyweight champion of UFC by defeating Brandon Moreno at UFC 270. The Brazilian has fought Moreno thrice and the series has ended 1-1-1 with Figueiredo getting the belt at the end. In the podcast, Deiveson compares his pay as the champ to the purse of champions from other weightclasses.
"In a private conversation with him, he told me my numbers were too low. I knew that already, that my numbers don't exist. Guys fighting for the belt get paid around $500,000, and defending [champions] get around $600,000, and my numbers would never go over $200,000," said Figueiredo.
Figueiredo reveals that he only got paid a mere $200,000 in his flyweight trilogy fight. It was $100,000 to show up and $100,000 to win. The fighter has also shut down the possibilities of fighting Moreno for the fourth time after alleging that the Mexican was racist towards him.
Also read "Have some respect" – Conor McGregor goes off on Rafael Fiziev's 'disrespectful' tweet in response to the Irishman's critique
"Precise with no power" Henry Cejudo and Demetrious Johnson have a hearty laugh while watching the iconic UFC 276 backstage moment with Sean O'Malley