UFC's flyweight champion, Deiveson Figueiredo is currently recovering from a hand injury, and he was expected to face Kai Kara-France next. Now that he's out from the action, the UFC decided to book a fight between the former champion, Brandon Moreno, and the number one contender, Kai Kara-France for the interim flyweight title.
Figgy felt disrespected by this decision, and while was on his way to make a return inside the octagon, he parted ways with Henry Cejudo and started training in his home country of Brazil. He is now training with the former lightweight champion, Charles Oliveira at 'Chute Boxing,' and he also parted ways with his long-time manager Wallid Ismail.
Figgy has been working with Wallid since the beginning of his career, and he stated he had no hard feelings toward him. However, Wallid had a different opinion on the split, and he blasted Figgy in a recent interview with Sherdog.
Related – "Told me my numbers were low"- Deiveson Figueiredo reveals why he fired Wallid Ismail to sign under Urijah Faber
"Bastard told me he didn't care"- Wallid Ismail claims he informed Deiveson Figueiredo about the UFC introducing an interim flyweight title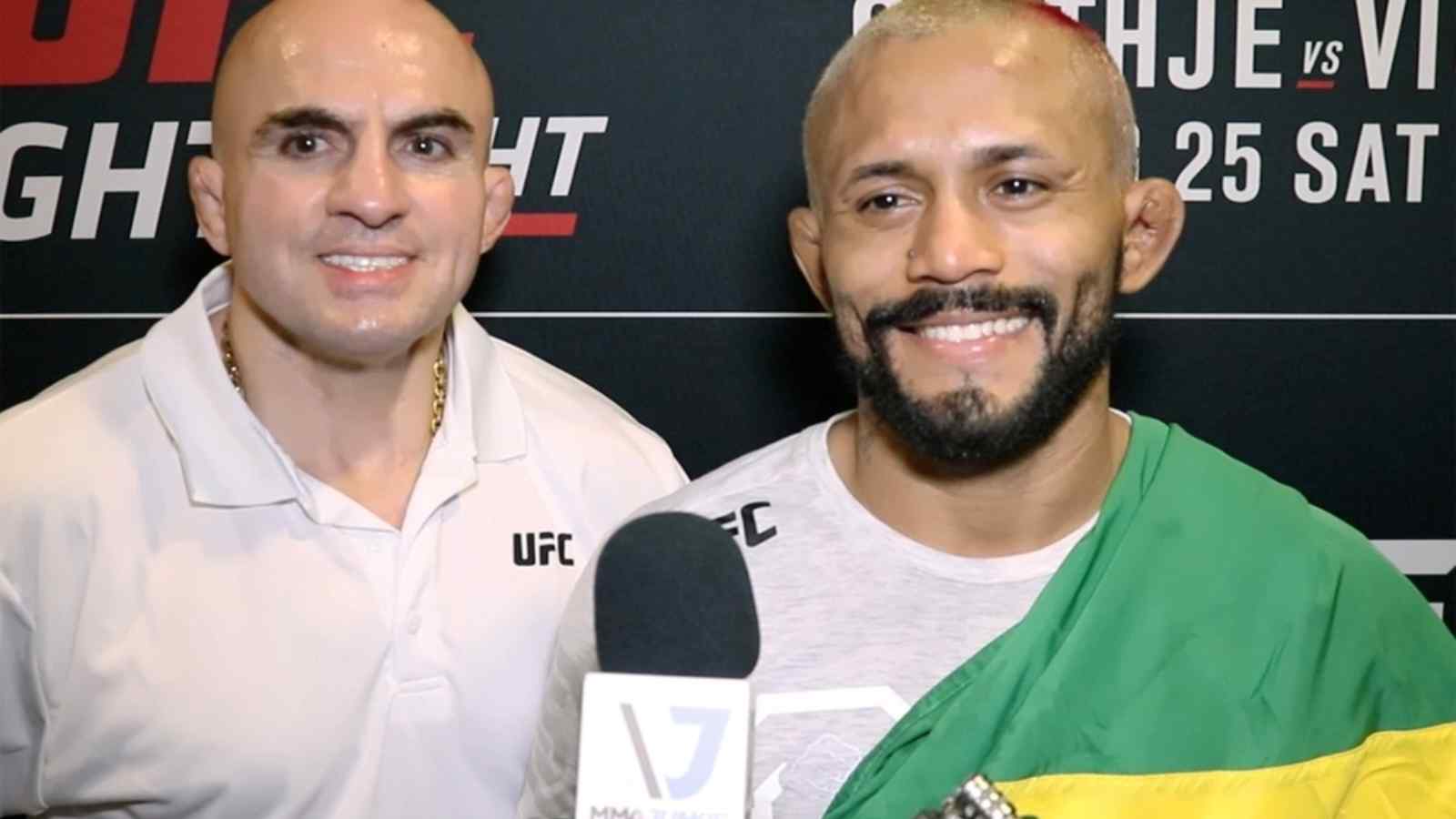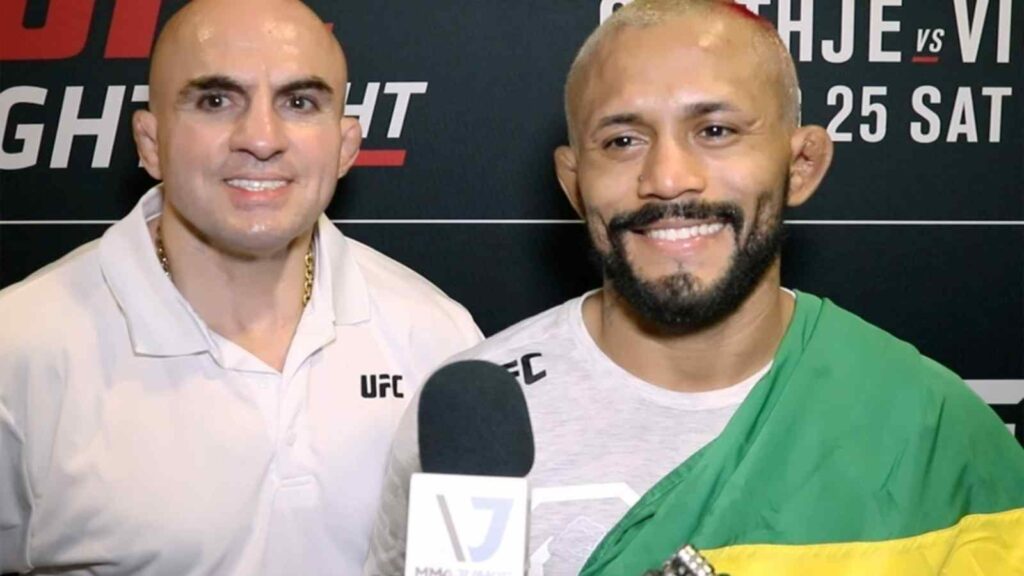 He said Figgy is a terrible human being, and he had no patience at all, "I have conversations with matchmakers informing [them] about the injury," Wallid stated. "He made a statement in the press saying that he would only like to fight Kai Kara-France in October, although I asked him to fight Brandon Moreno again, as this would be the best fight for his career." (H/T MMA Fighting)
He added, "He wants to look for someone to blame for his wrong decisions. I'm just speaking out because, although he apologized to me for lying that he didn't know about the interim belt, now he's back to lying, that I hadn't warned the UFC about his injury. That's a lack of character." (H/T MMA Fighting)
"This vagabond has become a shameless bastard. First, he lied saying that I hadn't warned him about the interim belt [the bastard told me he didn't care]. The bastard apologized to me for lying. Now he's telling another lie. You're very naughty, Deiveson. I told the UFC that he was injured and could only fight in October. This bastard asked me to say that," Ismail concluded. (H/T MMA Fighting)
Also read – "Faber has contacts" – Deiveson Figueiredo hopes for better pay with new manager and slams UFC for "embarrassing" pay
Also read – "Tell the whole truth" – Deiveson Figueiredo's former manager slams 'ungrateful' champion after recent split