Joe Rogan is one of the most popular celebrities out there in the current internet world. The main reason for his popularity is his Spotify Podcast show, 'The Joe Rogan Experience.' Rogan got public exposure after being a part of UFC and becoming their main commentator. However, Rogan used this opportunity to start his own podcast on YouTube. 
Utilizing his connection in different fields such as combat sports, comedy, Hollywood, etc, Rogan brought various stars and engaged them in a candid conversation. The authenticity of their discussion became the main reason why the JRE got so famous. Over the years, the JRE has grown humongous and currently attracts millions of viewers on a regular basis. 
This raises questions if Joe Rogan paying his guests to be a part of the podcast. The answer is no, Rogan doesn't necessarily pay his guests any form of money to come. But this has never been a problem for the 54 years to bring popular faces as the podcast has millions of spectators and it provides the guests with an audience. Coming into JRE is like a promotional event where celebrities can promote their products such as books, movies, stand-up specials, etc, and get more response. 
Even though Joe Rogan doesn't give his guests any money he often takes the responsibility for their accommodation and hospitality. Rogan provides them with transport, hotels, food, alcohol, etc. All these expenses mean nothing considering what Rogan makes out of JRE as revenues.
Read More: WATCH: Rogan struggles to keep his eye off an in-shape Ronda Rousey as she prepares to weigh in
Joe Rogan recalls getting mad about his responsibility for running the newbie JRE Show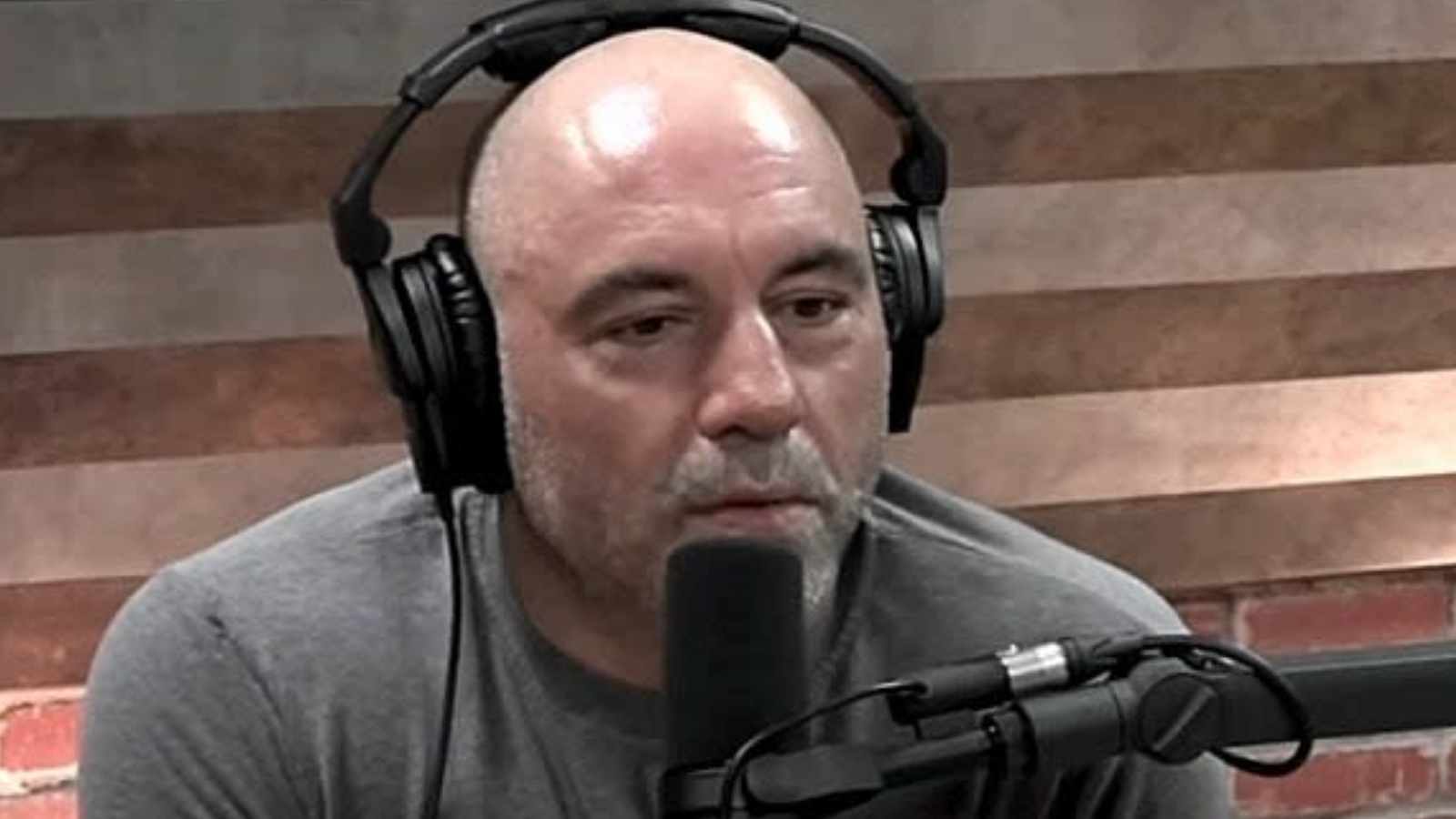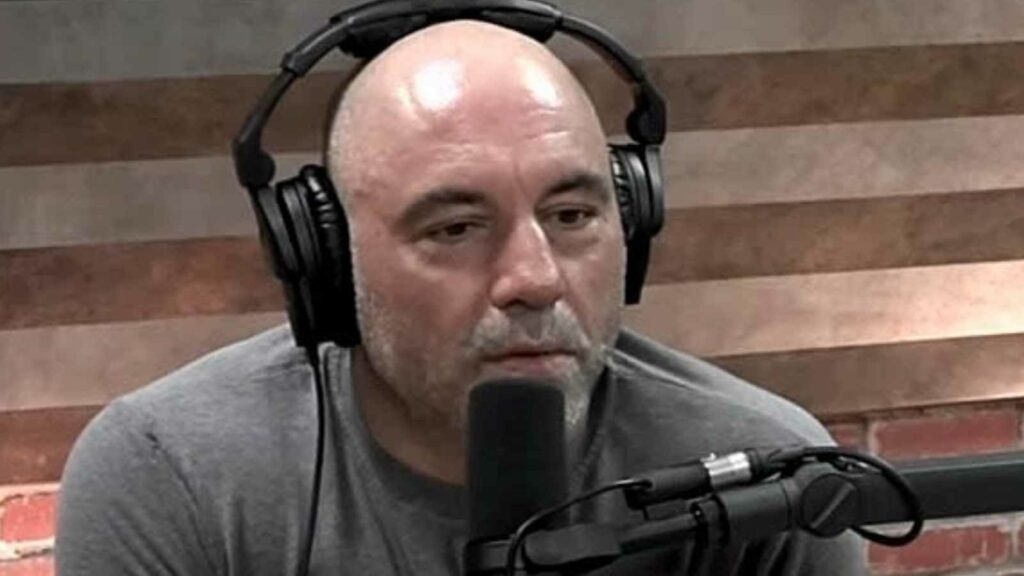 The 'Joe Rogan Experience' is the biggest podcast show in the world and it is responsible for the new trend of many new podcast channels. When it was on YouTube, Rogan managed to pull millions of views by bringing many interesting and famous personalities to the show.
His podcast with Tesla CEO and billionaire, Elon Musk is the most streamed episode going up to 66 million views. With all the attention comes a lot of responsibility and backlash. Rogan has faced his share of criticism online and has also learned from his mistakes. According to Rogan, previously he used to bring anybody to his show but later realized his influence.
Also Read: Rogan or Michael Bisping? Anthony Smith picks who did a better job at picking up female fighter Vanessa Demopoulos at post-fight octagon interviews
He said: "You know over time I figured it out. It wasn't like that in the beginning, in the early days I have anybody on. After a while, people started getting mad. I was like, ok, I don't agree with them. Have to people with I only agree with?" 
The 'Joe Rogan Experience' is growing at a phenomenal rate and Rogan takes the maximum credit for it. Throughout the years, he maintained the quality and tone of the show by bringing honest guests rather than media sellouts.
Also Read: "The Hindus were very smart" – Rogan praises the "Kali Yuga" concept while comparing the Will Smith debacle at 2022 Oscars