Dustin Poirier has not fought since his title fight defeat at UFC 269. The fighter is fired up to produce an amazing performance in his outing.
Dustin Poirier might probably be the best fighter to never be the champion. Despite the fact that he tasted championship victory as the interim lightweight champion, Poirier has come close to the undisputed lightweight belt twice but failed to wrap it around his waist, both times. Poirier is undoubtedly a huge superstar in the UFC but "The Diamond" seems to be growing restless trying to get himself booked for a fight.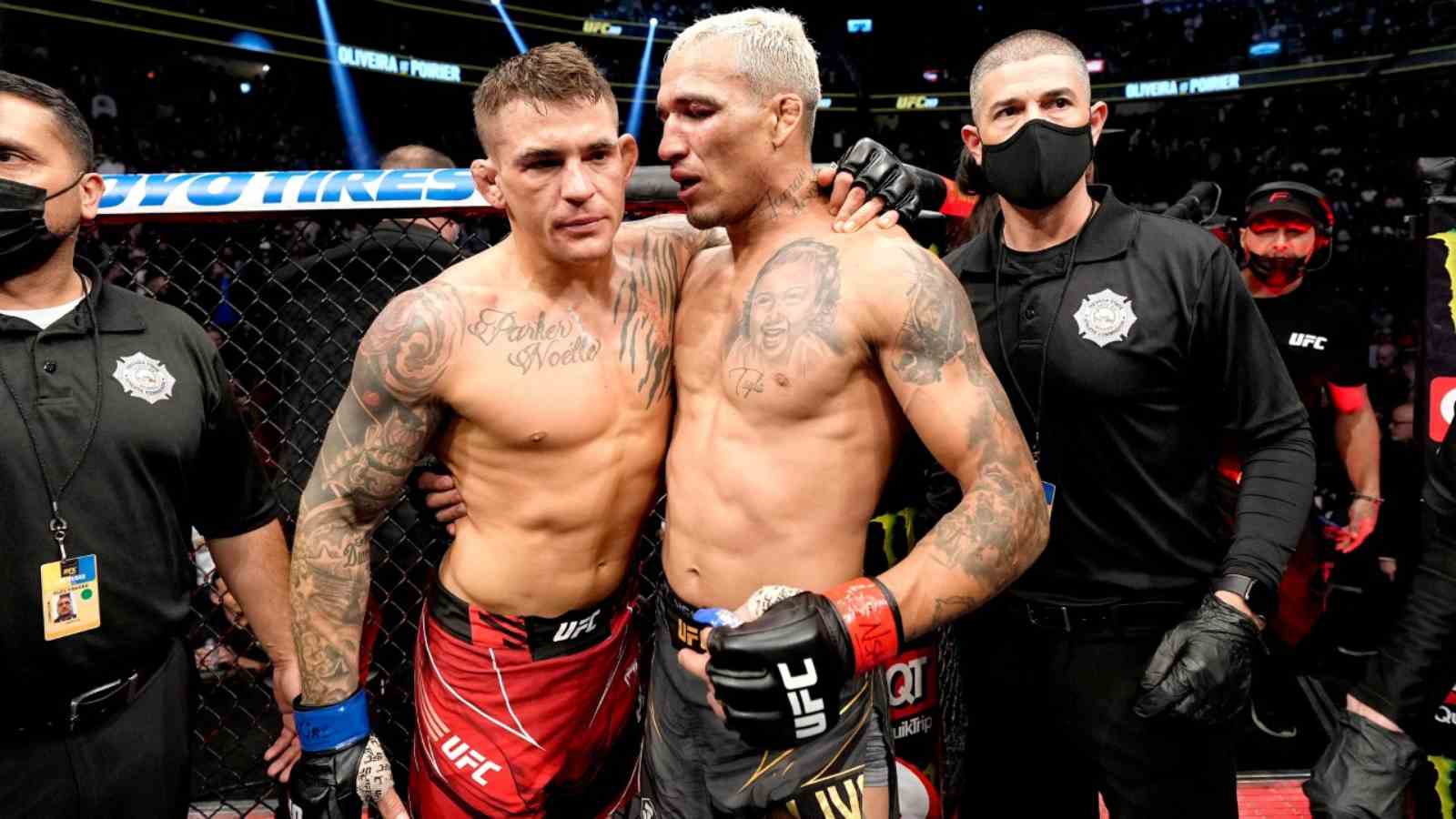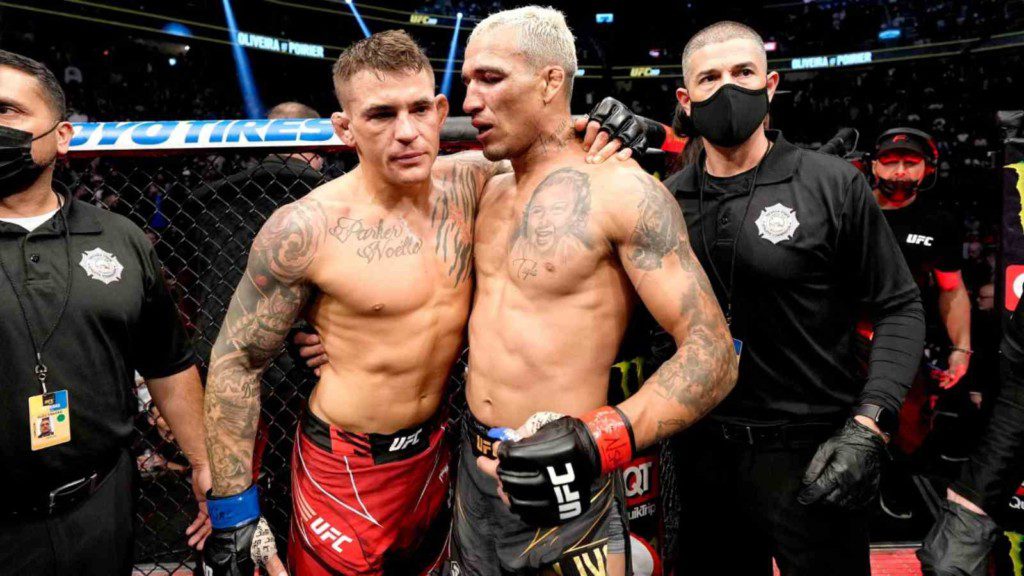 Poirier last fought in the octagon at UFC 269 in the end of 2021. His bout against Charles Oliveira might have been his last chance at the gold. Poirier lost the fight via submission and is now looking to return to the octagon. In his recent tweet, Poirier promised to put on a show the next time he fights.
"Im telling you, im gonna bust someone up something nasty next time out. Save this tweet," wrote Dustin in one of his recent tweets.
Related "I want to fight"- Dustin Poirier calls for a fight following a lengthy layoff
What could be next for Dustin Poirier?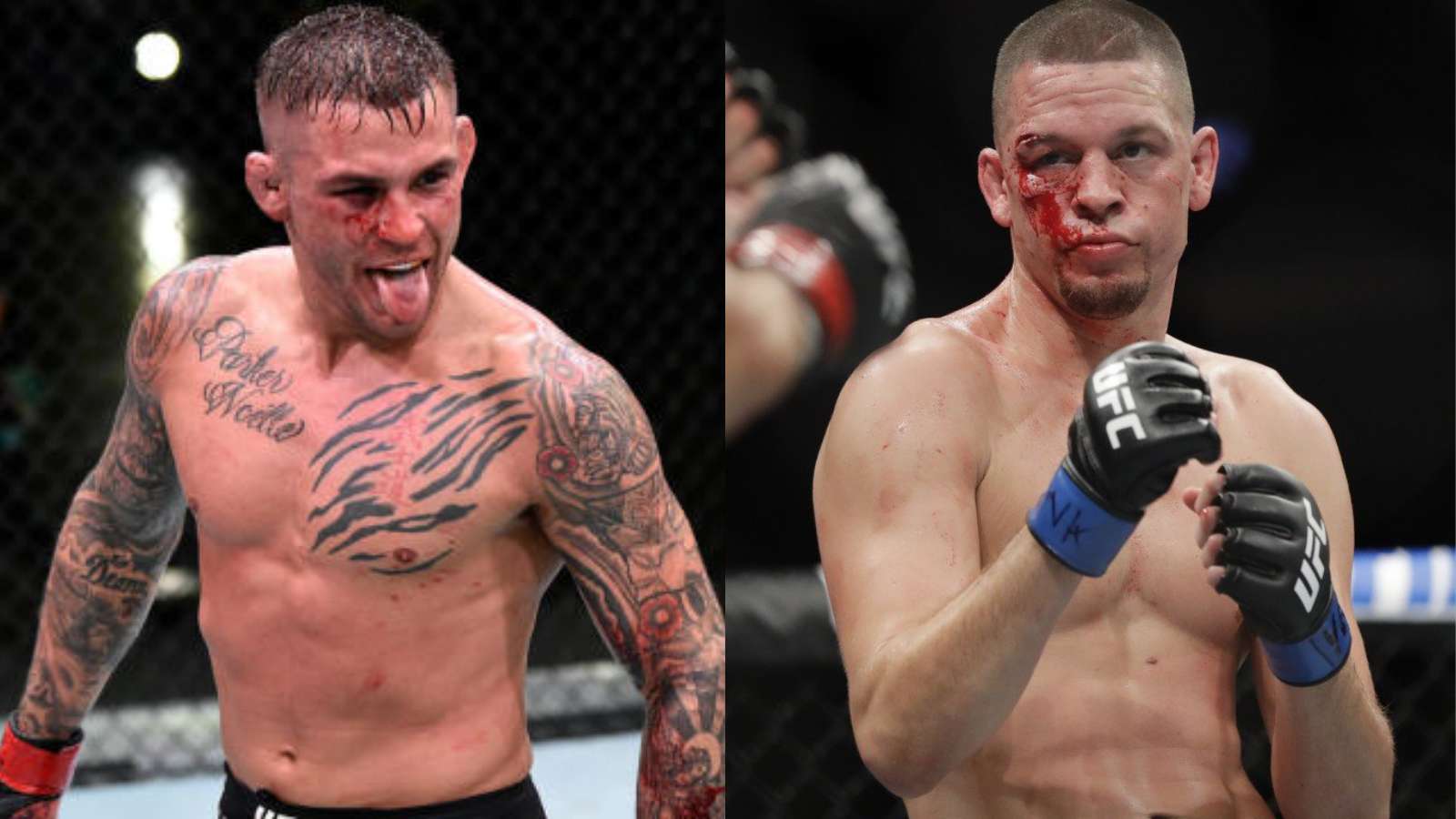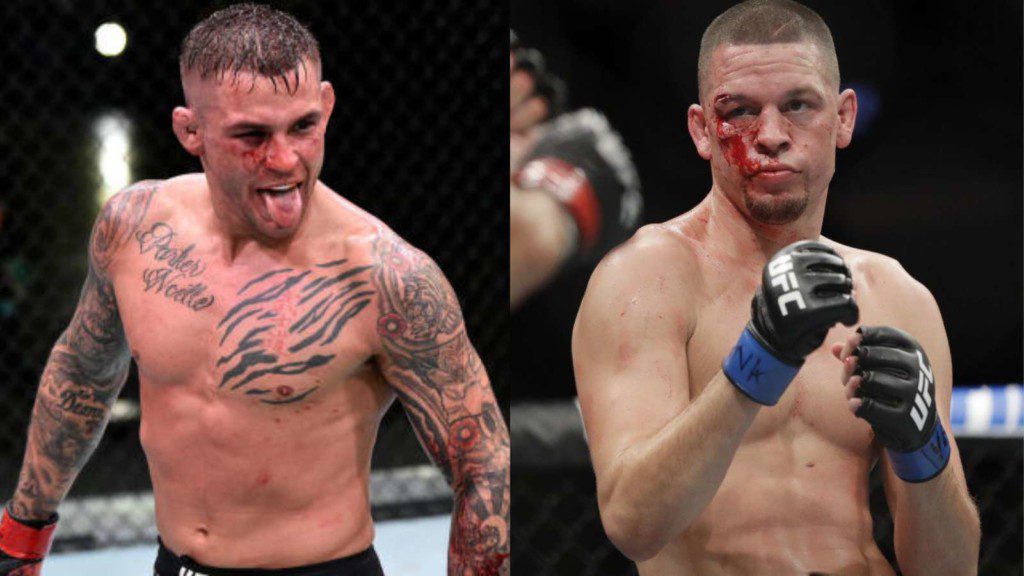 2021 was a very busy year for the fighter from Louisiana. Dustin fought three times and went 2-1. His two fights against Conor McGregor were huge hits as he sealed the trilogy to his name. Following his win against McGregor at UFC 264, Poirier took on reigning lightweight champion Charles Oliveira. After two decent rounds from The Diamond, Charles Oliveira managed to submit Poirier in the third round.
Dustin has publicly said that it is highly unlikely for him to get another shot at the title. Poirier has been eyeing a fight against UFC superstar Nate Diaz. Both the fighters have been going back and forth for a long time but the promotion has not shown any signs of booking this fight. Very recently, for Diaz's birthday, Poirier suggested the Stockton Slugger sign the contract so he could give him an "a** whipping".
Who do you think Dustin Poirier should fight next?
Also read 'STOP IT' – Dustin Poirier shuts down former opponent Conor McGregor for sharing training clips on Twitter