Merab Dvalishvili has gained a ton of fans after stealing Sean O'Malley's jacket at UFC 288. While The # 1 ranked bantamweight fighter has become a fan favorite after his stunt at UFC 288, he won't be fighting for the title anytime soon. So, in the meantime, the machine decided to get himself a hair transplant. The news of the transplant did not get the imagined reaction and fans ended up trolling Merab as they took to Twitter.
After his last win against Petr Yan, Merab Dvalishvili became the #1 ranked fighter and had a sure shot at the bantamweight gold. Despite the clear opportunity, Dvalishvili won't think of fighting for the title until his friend and current champion Aljamain Sterling sits atop the division. Due to this, Merab is yet to book a fight since March. While fans have no clue when they will see Merab in the octagon next, he still manages to remain in the headlines.
Merab Dvalishvili recently uploaded a photo of the fighter getting a hair transplant on his social media handle. Merab reportedly had to travel all the way to Istanbul, Turkey to get the procedure done and get his hair back in line. Fighters like Paulo Costa and Francis Ngannou are among the few that have decided to avoid baldness via this procedure.
Dvalishvili has already been accused of doing everything other than fighting for the title in the past. With the news of his transplant, there is no telling when the fighter will enter the octagon next. Regardless, his fans had a field day as they roasted The Machine on Twitter.
Related : No one gives a f**k," Sean O'Malley goes off on Merab Dvalishvili for still running jacket gimmick
Fans React to Merab Dvalishvili getting a hair transplant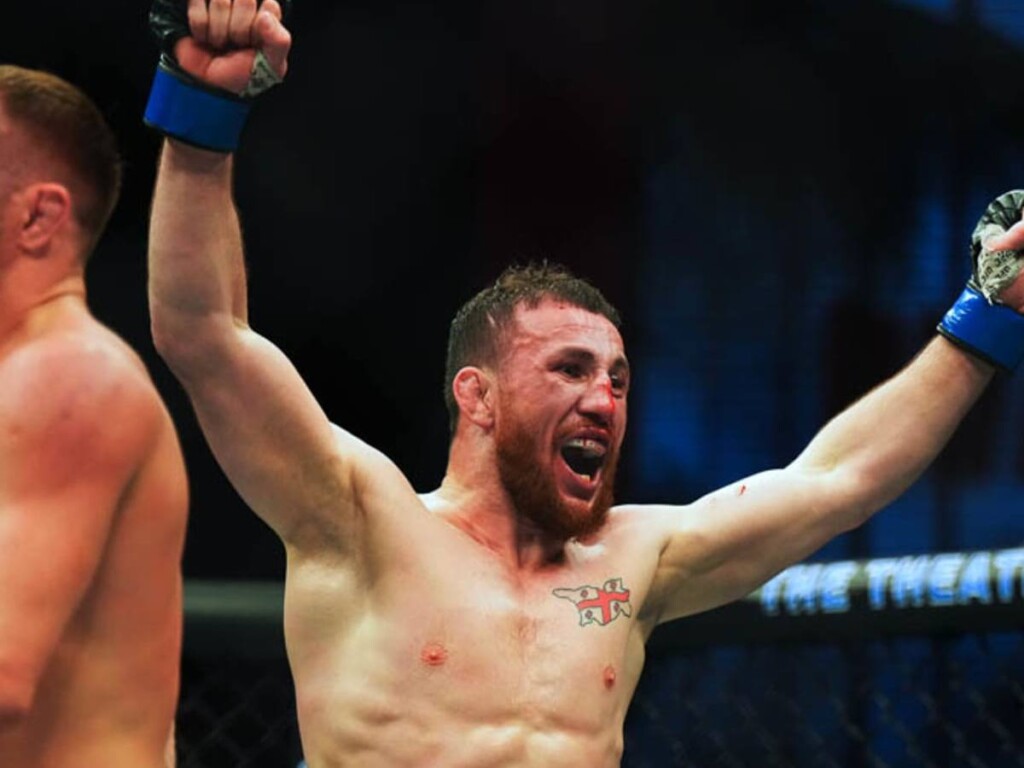 Merab Dvalishvili had everyone's attention after pulling off the jacket heist from Sean O'Malley at UFC 288. Even though The Machine is the number one ranked fighter in the bantamweight division, his loyalty towards his friend and Champion Aljamain Sterling has held him from fighting for the title. Despite his reluctance to enter the octagon, Merab has managed to keep his name in the headlines.
Apart from his recent jacket stunt, Dvalishvili was spotted shadowboxing on a multi-storey building, climbing fences to attack a fan and more. The Machine also recently uploaded a photo of him getting a hair transplant in Turkey. Fans took it upon themselves to mock Merab for his procedure. "Bro getting a lobotomy," posted one user. One fan also edited a photo of Merab and Paulo Costa getting hair transplant side by side and captioned, "This is what peak performance looks like ."
Although Merab won't fight Sterling for the title next, he was called out by former two-division champ Henry Cejudo. Dvalishvili's reluctance to face the current champion was also addressed by Dana White and he has stated that the offer's on the table if Merab wants to take his shot at the gold.
In case you missed :