UFC 275 co-main event took place between Valentina Shevchenko and Taila Santos which was for the women's flyweight championship. Shevchenko is currently the best UFC female fighter alive with being ranked #1 in the UFC pound-for-pound female fighter in the world.
The Peruvian has held her position as a dominant champion for the last four years. She had successfully defended her title five times and a win against Santos is enough to make her the fighter with the most number of title defences.
On the other hand, Santos coming to the fight had an amazing momentum of a four fight win streak. She looked confident and fought well but it wasn't enough to dethrone the champ.
After five rounds of back and forth, Shevchenko was announced the winner via split decision. Although the decision attracted huge controversies as many thought the Brazilian was robbed.
Read More: Valentina Shevchenko's striking gets the job done to outclass Taila Santos' grappling in a split decision at UFC 275
Fan react to Valentina Shevchenko's controversial spilt decision win at UFC 275 against Taila Santos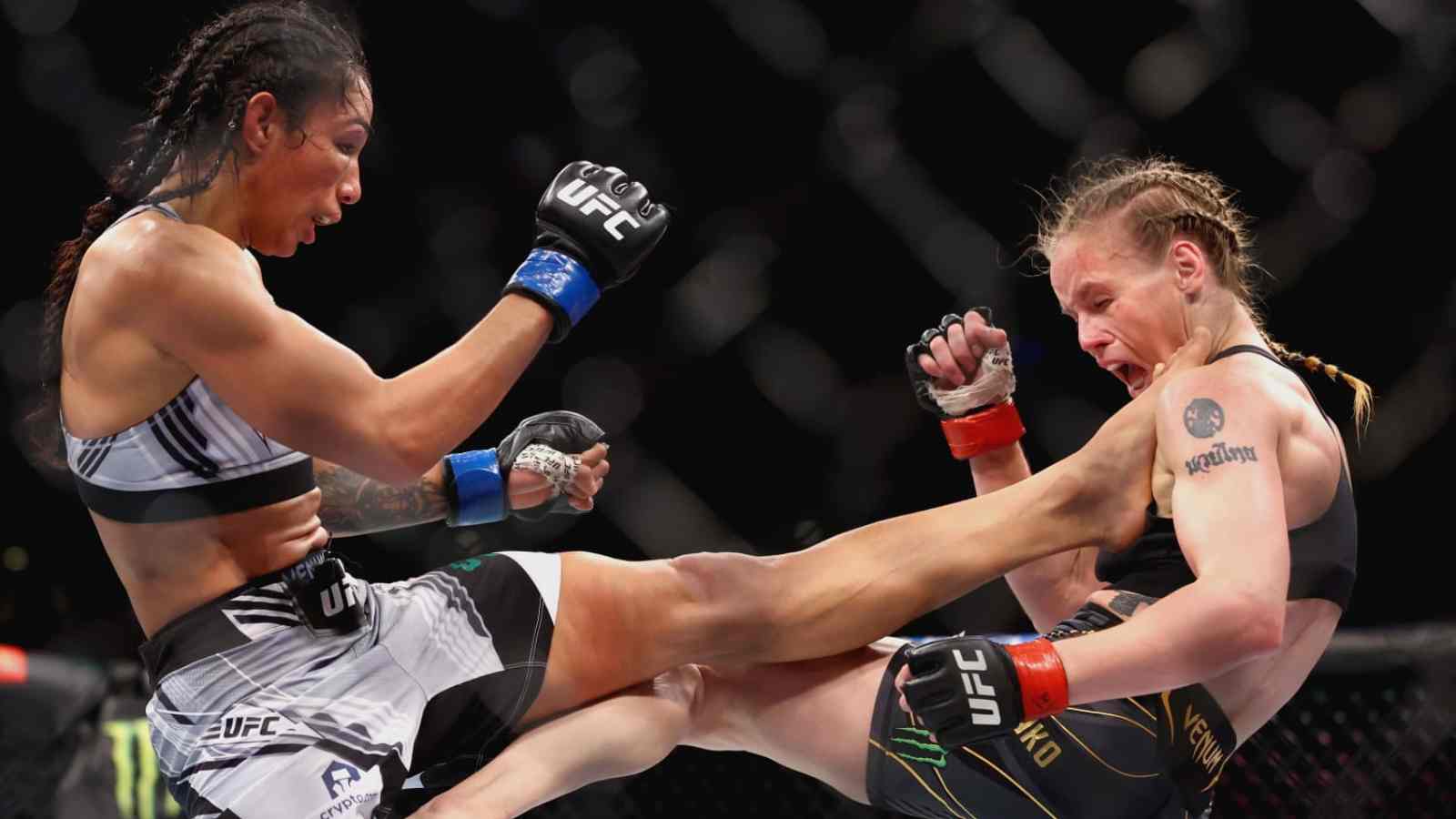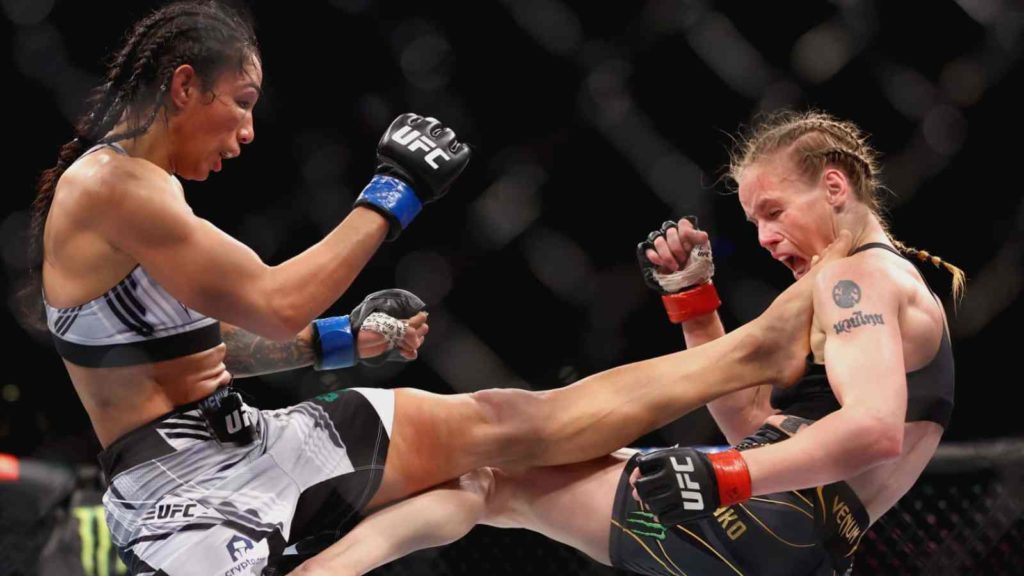 Many fight fans share the similar opinion that Shevchenko didn't deserve the win and it was a faulty scorecard from the judges.
One user clearly tweeted that Shevchenko was the loser in that fight.
"#UFC275 Valentina lost that."
Another user shared famous reporter Ariel Helwani's tweet of the official scorecards and showed his disapproval. He mentioned that there is no way the champion won four rounds and Santos should get another shot at the title.
"No way that Valentina won 4 rounds in that m, was correct decision for me she won 3 rounds but run it back…please @UFC #UFC275,"

Similarly many other users suggested that Shevchenko lost the fight.
Some even mentioned that Shevchenko was lucky in the fight to get away with a win that she doesn't deserve.
Another user briefly explained why he thought the fight was unfair as the judges showed hypocrisy while scoring. He wrote :
"They gave Shevchenko a 10-8 round for just laying on the girl but never gave Santos a 10-8 when she won every takedown she attempted the whole fight. Rigged. #UFC275."
Fans are now feeling extremely annoyed by UFC's unfair decisions and one user called out the promotion for this. He wrote :
"@ufc @danawhite thats a disgusting decision you should be ashamed of. #UFC275."
Also Read: "I believe Taila comes out with victory"- Jessica Andrade makes an interesting prediction about the title fight between Taila Santos and Valentina Shevchenko