Alex Pereira is ready to up his trash-talking game as he prepares to learn English from former opponent Sean Strickland. Pereira is currently one of the most vicious knockout artists on the UFC roster and has already gained a large fan base in very little time. The former Glory kickboxing champion came into the UFC to pursue his nemesis, Israel Adesanya, and managed to stop his reign as the middleweight champion. However, the Brazilian failed to defend his title against 'Stylebender'. 
During the two-fight rivalry, the press conferences and exchange of words were incredible; however, Pereira had to use a translator. However, that won't be necessary in the future, as the fighter is learning English from Sean Strickland.
He said in The MMA Hour: "I'm actually giving you breaking news right now. Sean Strickland's coming to Connecticut next week for one week to train with me for his next fight. I'm going to learn English with Sean Strickland."
Strickland and Pereira fought each other in 2022, in which Pereira dropped the American in the first round. But two of them coming together and learning English does initiate a topic of conversation between fans.
Related: WATCH: Heavyweight Tyson Fury in shock after witnessing size of UFC's Alex Pereira in real life
Twitter reacts to Alex Pereira claiming to learn English from Sean Strickland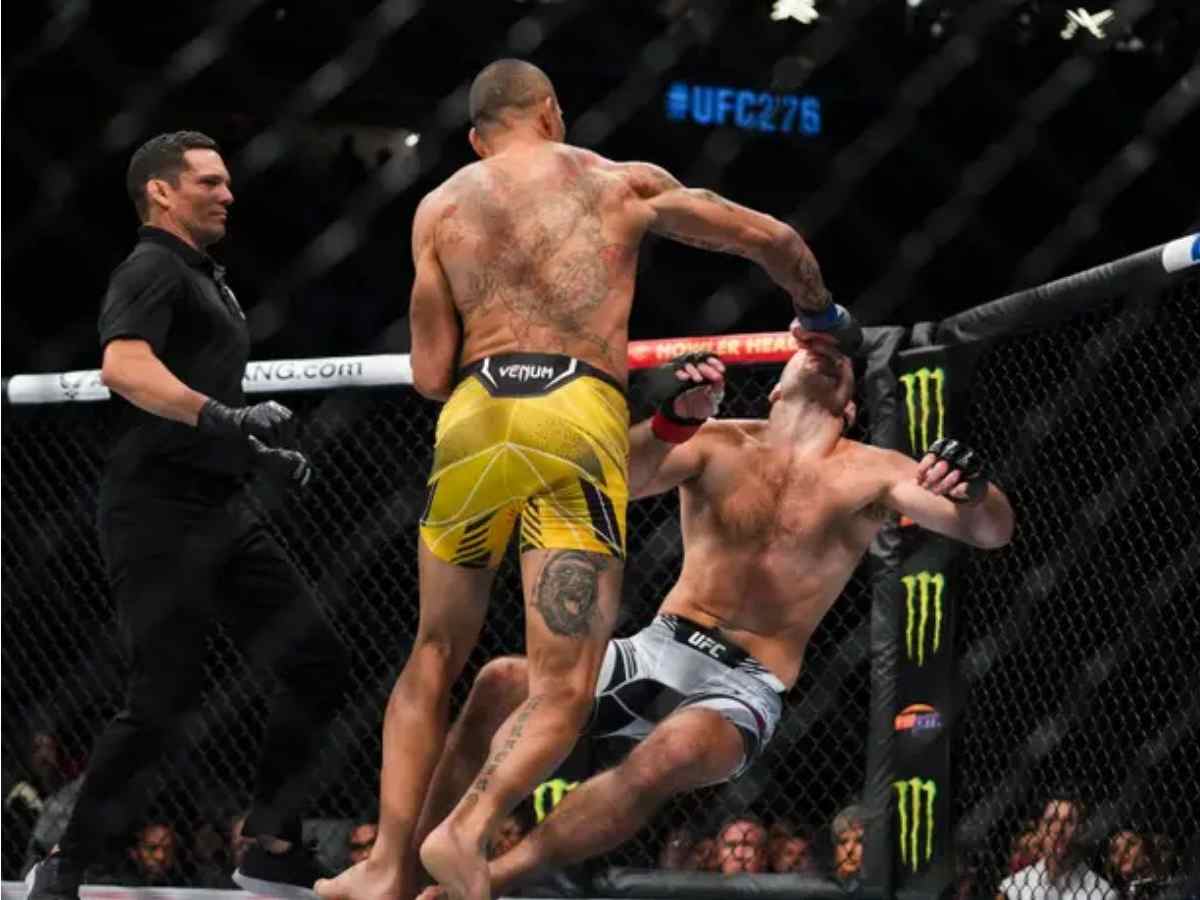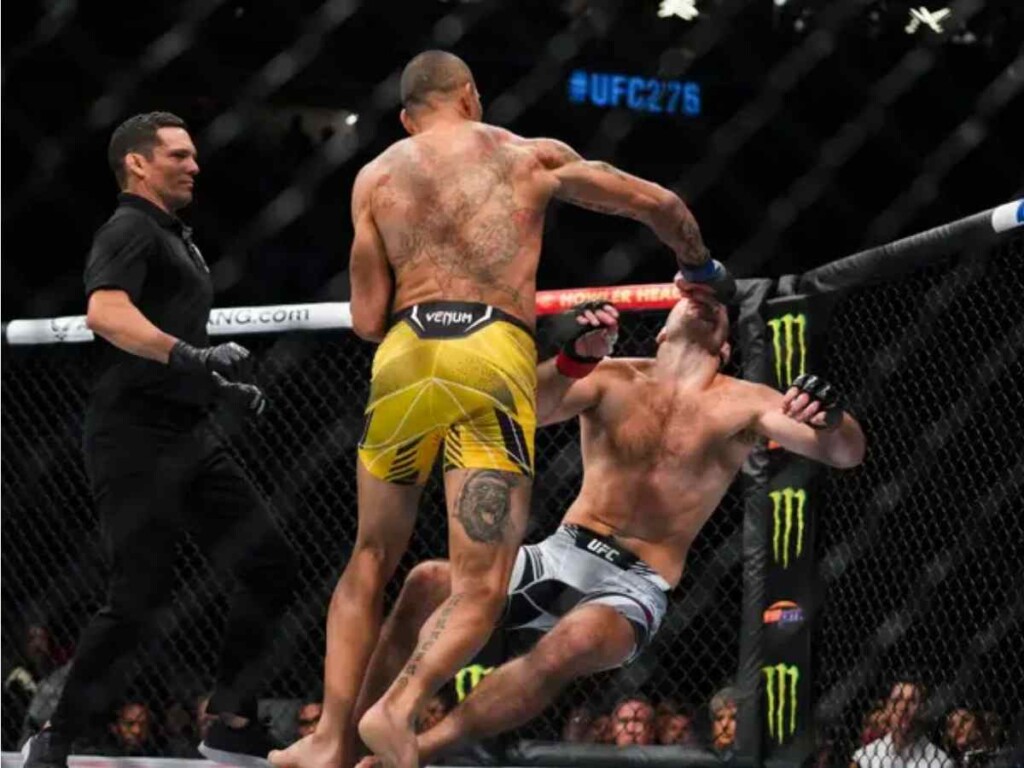 Sean Strickland himself is a very controversial fighter but has built a fanbase through his unfiltered personality. Many fans find the fighter hilarious and sarcastic at the same time and Alex Pereira learning English from him might not be the best idea for the former champion.
Most of the comments were hilarious, with fans assuming what might happen if Pereira learned a few things from Strickland. According to some, both should get into a podcast, and fans should be looking forward to some controversial moments from Alex Pereira in the future.
In case you missed it!