Irish superstar Conor McGregor will make his return this year. Dana White and the UFC continue to try to book the McGregor return fight for the December PPV card. McGregor has yet to start training camp, and fans have begun to worry. While promoting Katie Taylor vs. Chantelle Cameron's fight recently, Conor McGregor sat down with Ariel Helwani for an interview.
The interview had a scary moment when McGregor could not speak properly. He failed to articulate his words in the interview with Helwani. Recently, McGregor attended the Ryan Garcia vs. Gervonta Davis fight. He coached the Ultimate Fighter season 31 opposite his next opponent Michael Chandler. Chandler is a highly disciplined fighter. He has started training for the McGregor fight despite no announcement of the highly anticipated bout.
McGregor and Ariel Helwani always have great chemistry in interviews. However, this interview with Helwani went differently from their earlier ones. McGregor may have been drunk and failed to articulate his thoughts. Check out the most concerning aspect of the interview below:
This man is getting ko'd by chandler
by u/Blimehh in ufc
McGregor has not won a bout since early 2020. He defeated Donald Cerrone at UFC 246. In 2021, he lost to Dustin Poirier twice. The second loss to Poirier came after a horrific leg injury. McGregor will fight Michael Chandler later this year and needs the victory if he has title aspirations. The lightweight division is stacked, and most analysts do not believe McGregor can compete against the top five fighters. Only time will tell if McGregor can reshift his focus to training and focus on his MMA career.
Related: WATCH: Incredible trio! Conor McGregor seen partying with Kevin Durant and rapper Rick Ross in the club
Fans express their concerns over the lifestyle of Conor McGregor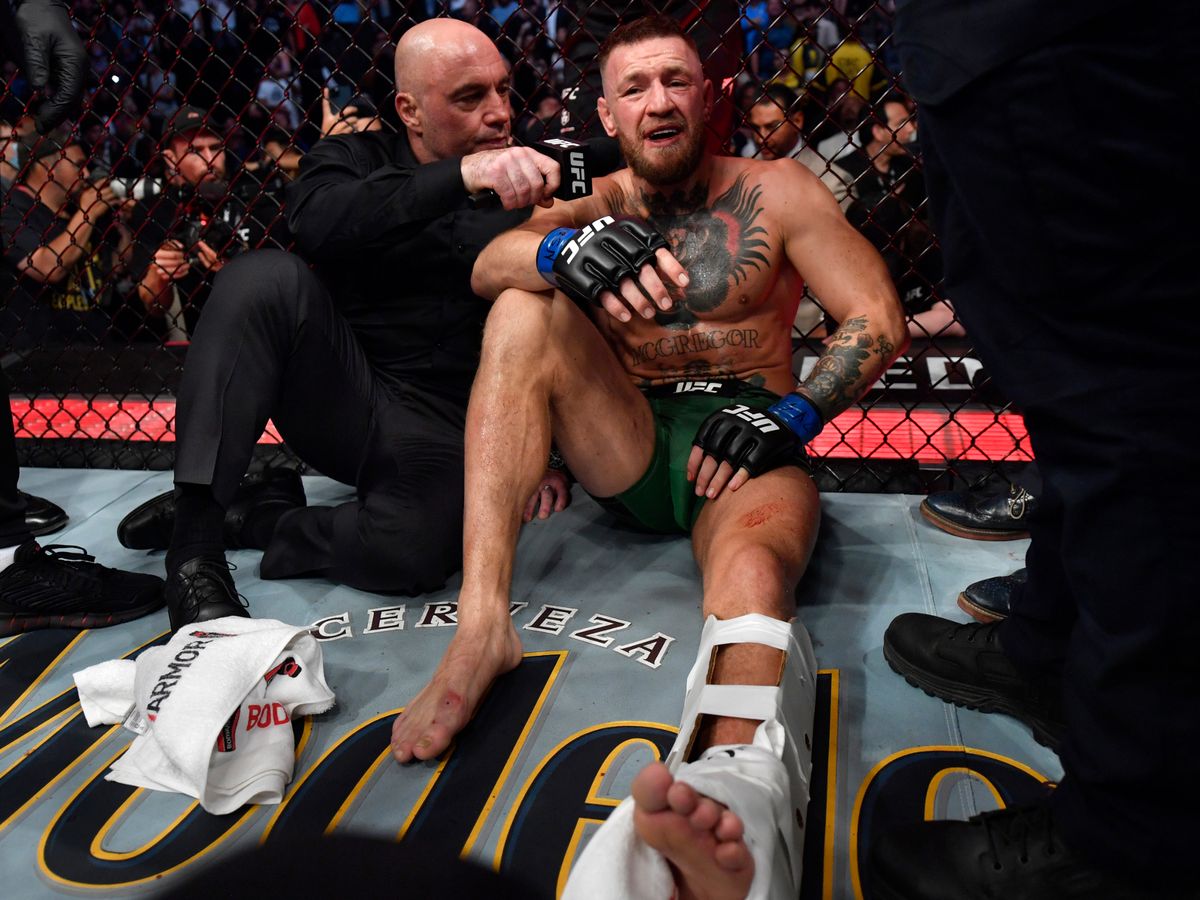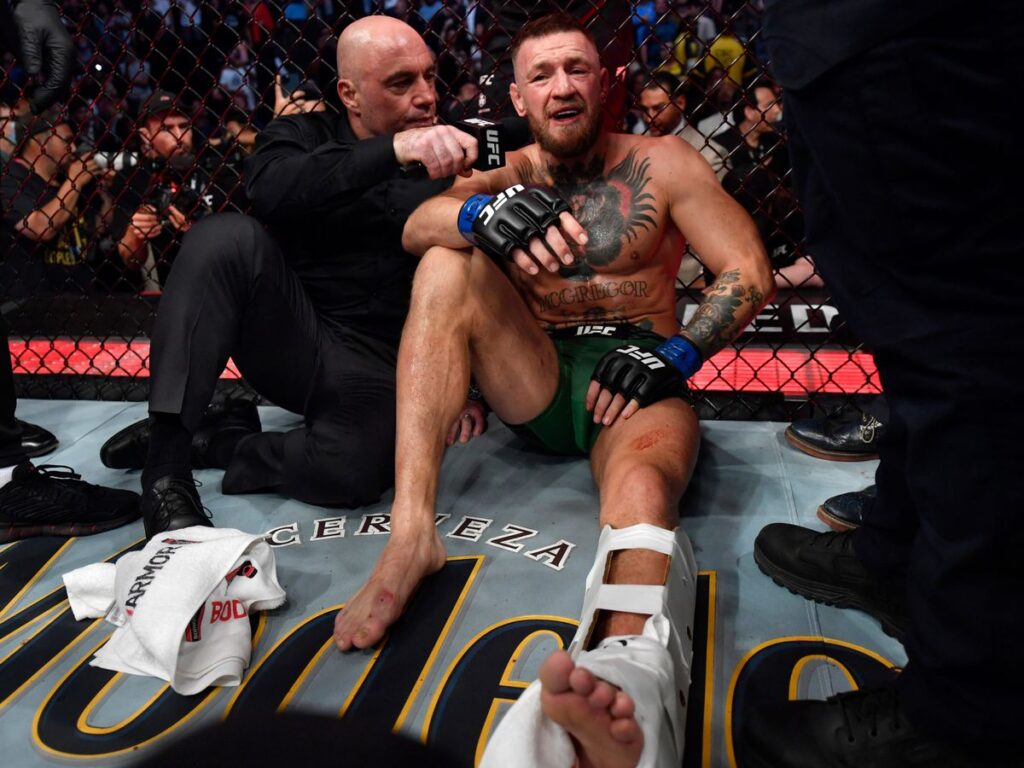 UFC superstar Conor McGregor has not started training camp for his upcoming fight. He continues to attend sporting events and parties across Europe and North America. Earlier this month, he discussed a cruise with his Lambo yacht. Fans have expressed concern about the Irishman's lifestyle ahead of his UFC comeback. Check out some of the fan reactions:
McGregor may need to remove his alcohol and drug tendencies before returning to training. Abstaining from drinking can help him focus and increase his chances of winning against Chandler. He needs all the focus in the world, as the fight against Chandler could be the most important fight of his career.
In Case You Missed It!