Alexander Volkanovski will remain the greatest fighter to transition from Rugby to MMA. He has had phenomenal success as an MMA fighter. Volk remains on pace to become the greatest featherweight fighter in history. A video went viral on Twitter an unknown rugby player knocked out a referee with a single strike. The player also proceeded to strike other players during the altercation. Darren Till was impressed by his performance.
The rugby player showcased incredible knockout power and endurance in the altercation. Impressed by his performance, former UFC star Darren Till thinks that the rugby player can become the next Alexander Volkanovski in the UFC. He took to Twitter to ask Dana White to sign the player to the UFC. Till wrote, "@danawhite sign him."
Darren Till is known for his funny interactions on social media. Hence, he might have joked about the video to Dana White. However, the fact remains that Till thought of Volkanovski when he saw that video. Volk has transformed into a formidable MMA fighter after his stint in rugby. He has only lost two fights in his career, and both were controversial, where fight fans thought he won.
Darren Till left the UFC after losing to Dricus Du Plessis at UFC 282. He went to pursue other fighting interests. There were rumors about Till fighting Logan Paul in a boxing bout. The door remains open for Till to fight his rival Mike Perry in the BKFC. Perry has shown interest in a bout with Till. Fight fans anticipate the upcoming fight announcement of Darren Till.
Related: From girlfriend to a gorilla! Check out the curious case of Darren Till's tattoo
Darren Till trashes controversial TikToker Mizzy on Twitter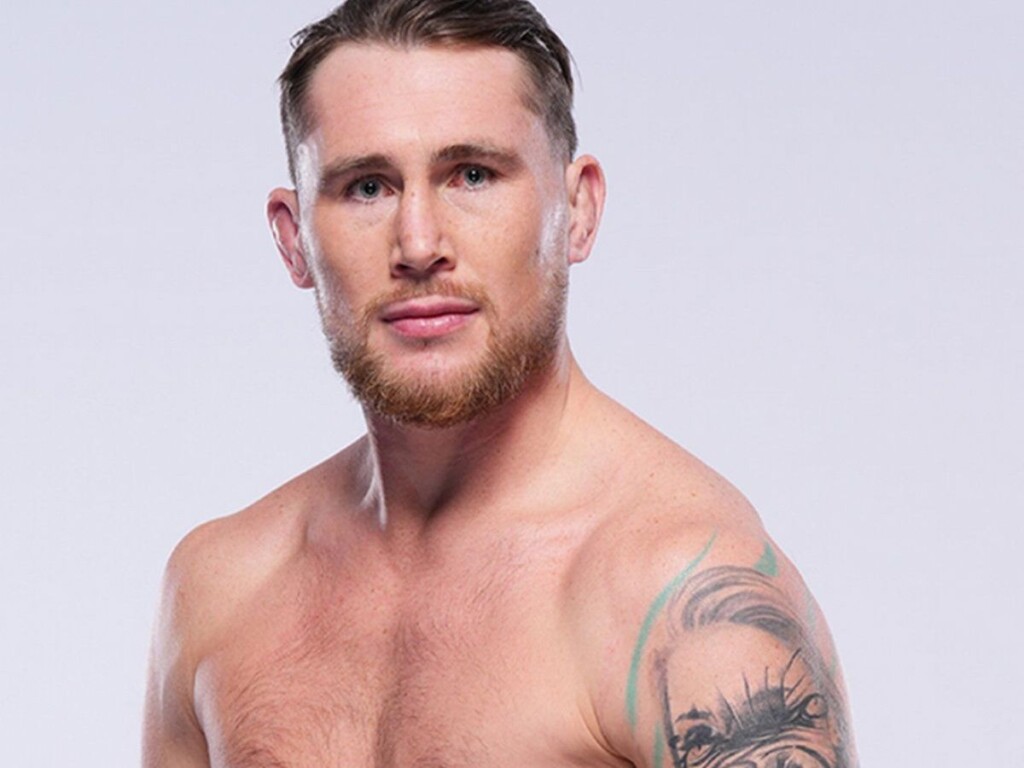 TikToker Mizzy has become a public nuisance in the United Kingdom. Recently, Piers Morgan blasted Mizzy for his endangering activities. Tristan Tate also went after Mizzy for the same reason. Now, former UFC fighter Darren Till went on Twitter to blast Mizzy.
Till wrote, " And he'll get fame and cash in on it all. Nice to see piers u fucking wanker. What a country we live in. No one's assed what race you are kid you are just a little fucking piece of shit." Till pointed out that Mizzy does not land in controversy due to his skin color.
Till wants the country to hold people like Mizzy accountable for their actions. He also felt that people should not be afraid to ask questions about the controversial TikToker. Till is active on Twitter and occasionally retweets cultural issues on his account.
In Case You Missed It!