Francis Ngannou last fought in January when he defeated Ciryl Gane in his first-ever title defence. After that fight, Ngannou announced that he has a knee injury and will be out of action for some time. Since then the anticipation of his comeback has been high among fight fans.
The fight that has the maximum potential to take place is Ngannou vs Jones. The former light heavyweight champion has not stepped inside the UFC octagon in two years. During this time, Jones was bulking up to move up to the heavyweight division and he has finally attained the physique for that.
Due to Ngannou's injury, the fight had got delayed but it seems like fight fans will see it very soon.
Read More: "He would've FOUGHT Francis," Daniel Cormier believes Nate Diaz GENUINELY asked for the Francis Ngannou fight, here's WHY
"January or February"- Erik Nicksick believes Francis Ngannou vs Jon Jones might happen in early 2023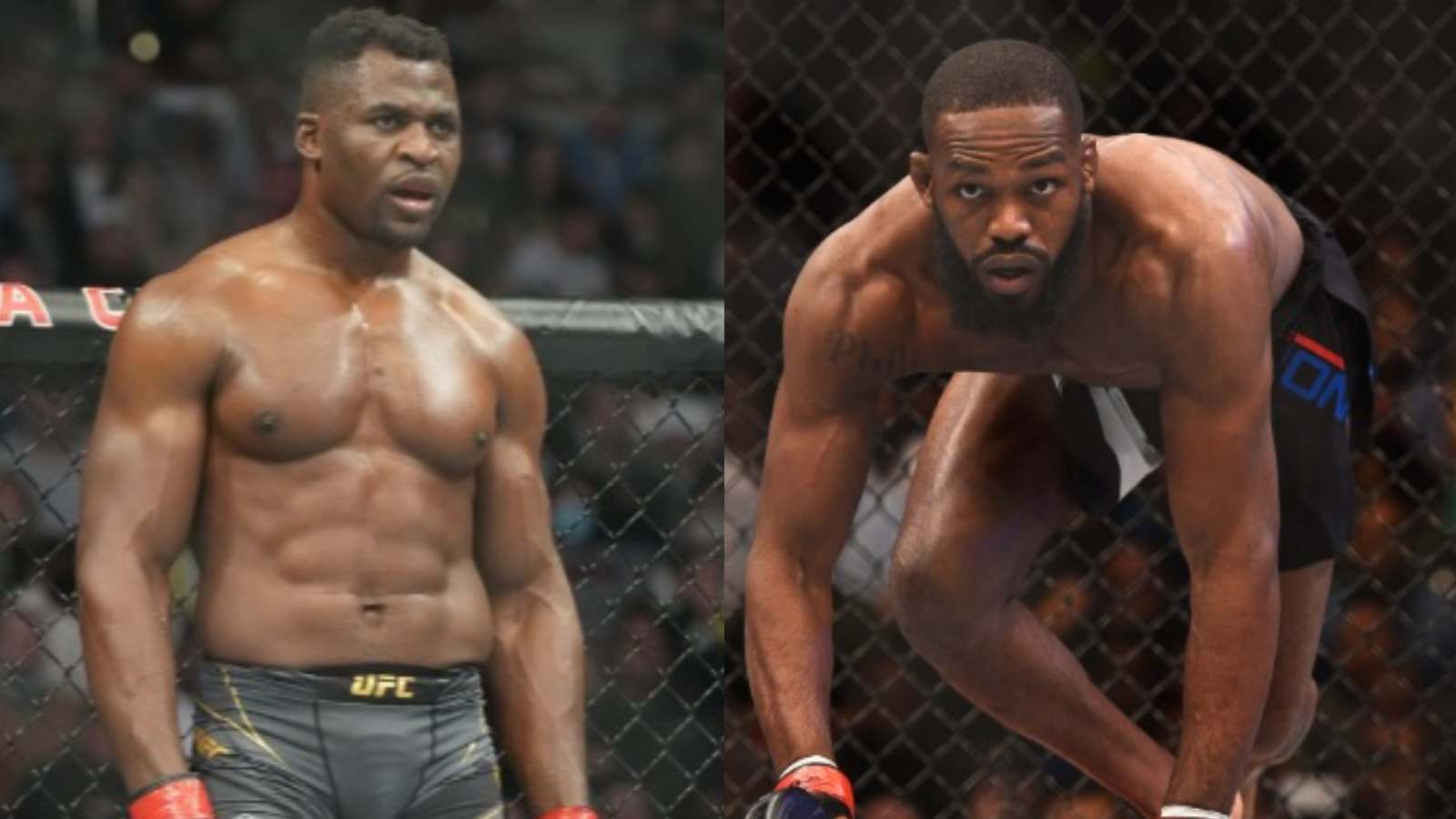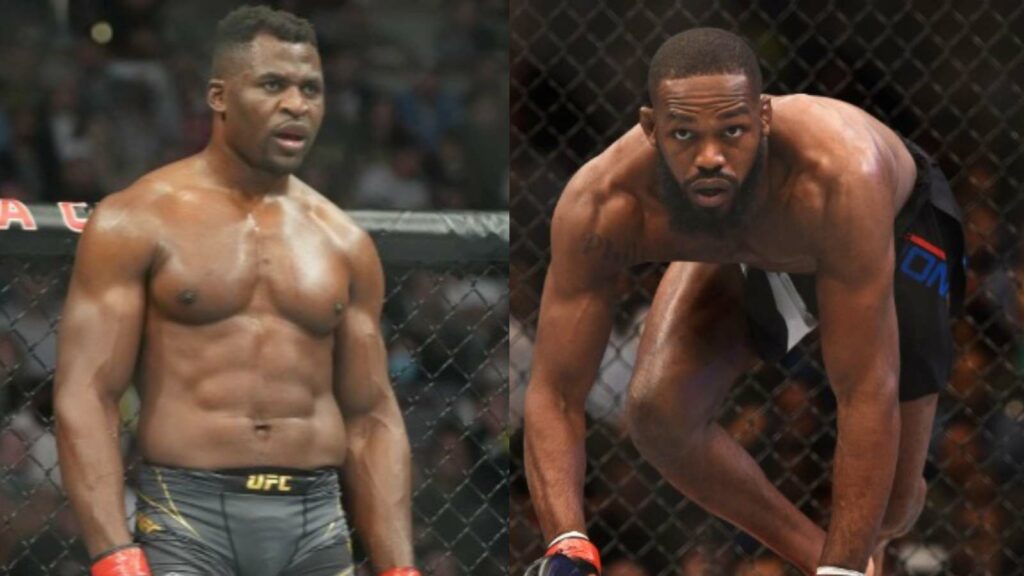 Erik Nicksick recently did an interview with Mike Heck of MMA fighting where he talked about Francis Ngannou, potential fights and upcoming UFC pay-per-view events.
During the conversation, while talking about Ngannou's next fight, Nicksick gave a very clear answer. He revealed that the fight with Jon Jones is at the top of their list. According to Nicksick, this fight might take place in December or earlier next year in January or February. He said :
Also Read: "I'd love to KNOCK HIS HEAD OFF" – Tai Tuivasa targets super fight with Jon Jones in the heavyweight division
"The fight that makes the most sense is obviously Jon Jones. That's the fight we all want. The way I look at it is, Jon Jones has been out for two and a half years. If we can't do it in December, and depending on the way the UFC schedule plays out, maybe [it can happen] in January or February, somewhere in that timeline."
Nicksick explained that personally, he would love Ngannou fighting with either Miocic or Jones. Nicksick mentioned that it would be better to take the best fighter and Jones is the greatest ever. So, that fight makes more sense.
"Honestly, for me, I'd love the Stipe fight again, or the Jones fight, but if I had my choice between the two, obviously I want to compete against the best to ever do it, in my opinion, and that's Jon Jones," said Eric.
Ngannou vs Jones is a huge fight and the hype around it has been building since Jones announced his heavyweight debut. The pay-per-view event will be massive as fight fans would love to see Jones fighting again inside the octagon after so much time.

Also Read: "You CAN HAVE head-to-head sponsors," Chael Sonnen responds to Francis Ngannou's rant on sponsorship struggles with the UFC