After winning the UFC Heavyweight Championship at UFC 285, Jon Jones has a legitimate argument to be considered the GOAT of MMA. However, one individual does not see it that way. George St-Pierre's coach Firas Zahabi does not see it that way. He explained why he does not consider Jones the GOAT on his Youtube channel.
Zahabi says, "Jon Jones calls himself the GOAT. Guys, I hate to say it, he's not the GOAT. You can't fail drug tests and be the GOAT. If you guys ask me, can I put my vote in the hat? If you get caught on a banned substance – okay not weed or like they have some weird things on there – if you get caught with a hormone, I think you should be banned for life. It's irreversible by the way, the University of Toronto they have a study on hormones and PEDs, and the effects or irreversible."
Firas Zahabi makes his side of the argument very clear. Jon Jones has failed drug tests in the past. When the other candidates for the GOAT debate, like George St-Pierre, Khabib Nurmagomedov, and Demetrius Johnson, have never failed a test, it is hard to consider Jon Jones as the undisputed GOAT of MMA.
Firas Zahabi spittin' about Jon Jones' goat status pic.twitter.com/4gThWhJe4L

— 𝕽𝖆𝖎𝖓𝖒𝖆𝖐𝖊𝖗❂ (@Sa_Gwang) March 12, 2023
Another thing is whether the fight fans agree or disagree with Zahabi's reason. But he has made a well-formulated argument. Firas Zahabi is active on his Youtube channel weekly, giving his take and analysis on upcoming and major news.
Related: Dana White believes Jon Jones would have dominated Francis Ngannou and submitted him Just like Cyril Gane
UFC Targeting Jon Jones vs Stipe Miocic for International Fight Week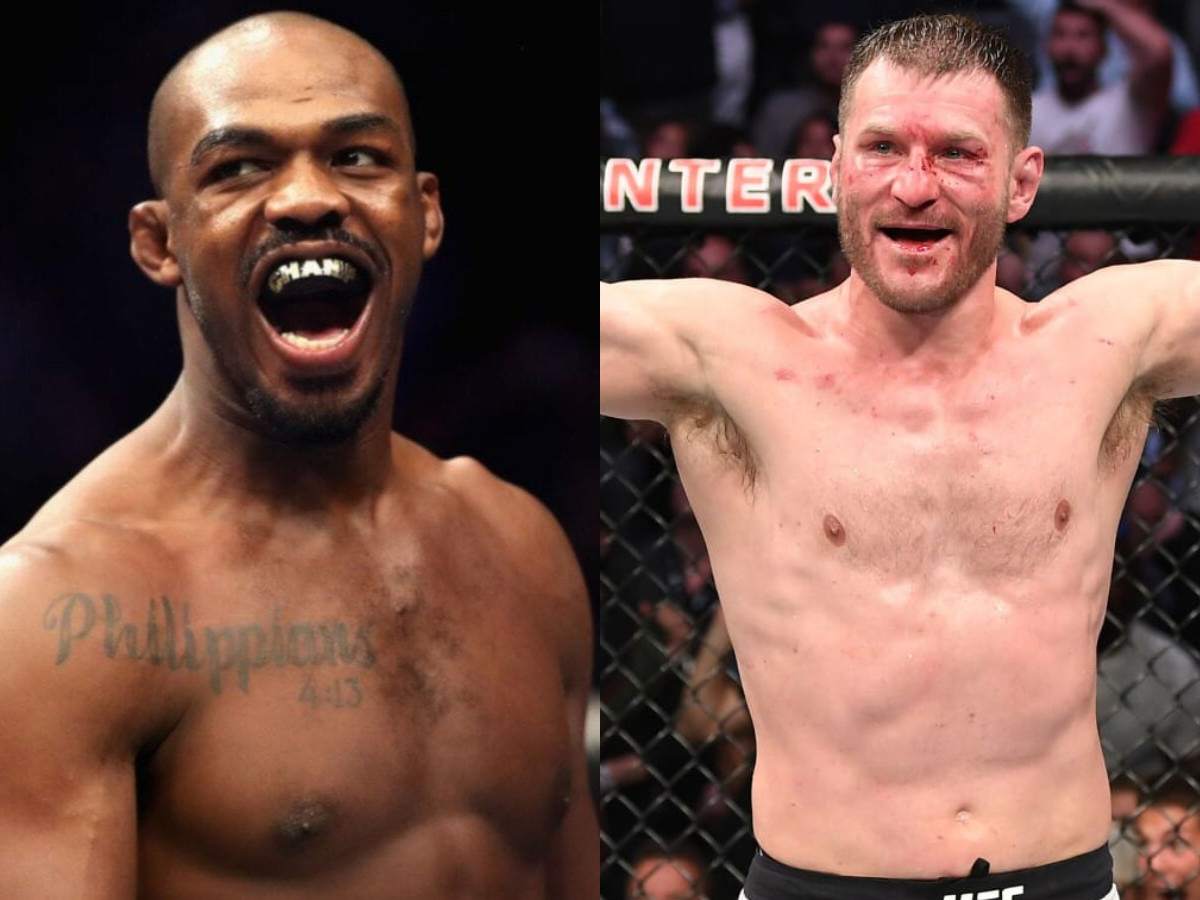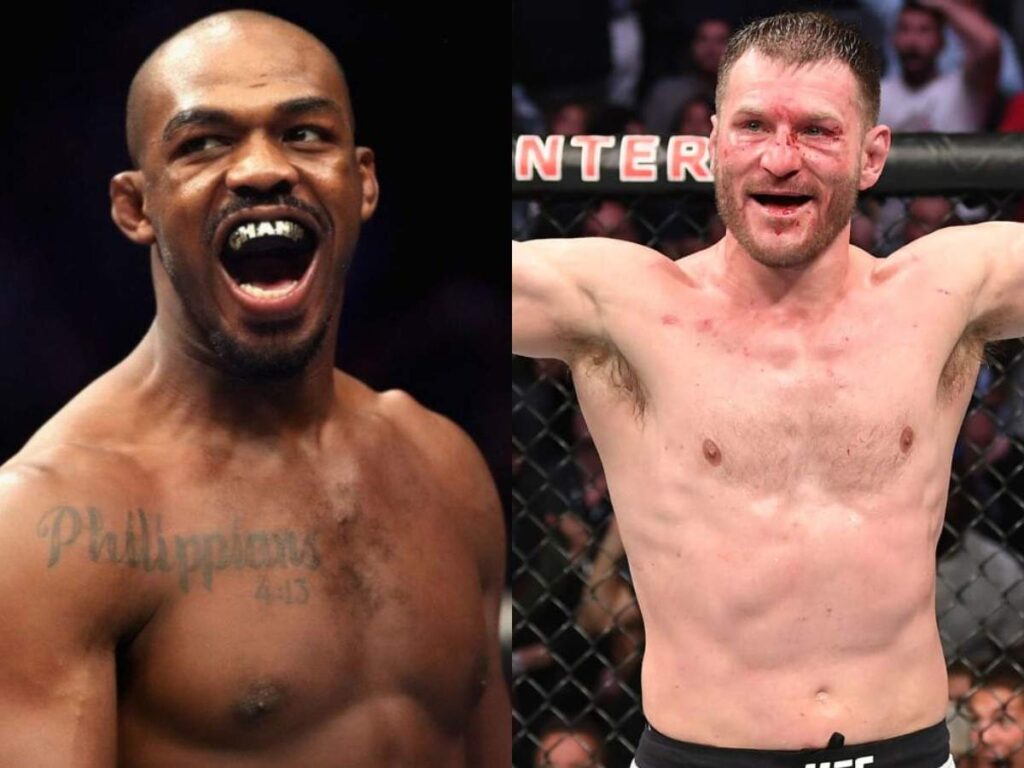 International Fight Week is the grandest event in the UFC every year. The main card of International Fight Week always has the popular fighter in the UFC as the main eventer. This time, UFC targets a blockbuster fight between Jon Jones and Stipe Miocic for the Heavyweight Championship.
Jon Jones vs Stipe Miocic targeted for UFC 290 on July 8th in Las Vegas. pic.twitter.com/dnTjQjEljY

— MMA UNCENSORED ™️ (@MMAUNCENSORED1) March 6, 2023
Barring any significant injuries, Jon Jones vs Stipe Miocic is set to be International Fight Week's main event. Stipe has not fought since his title loss against Francis Ngannou in 2021. He will look to dethrone Jones and once again remain at the top of the Heavyweight division.
On the other hand, Jon Jones will aim to beat Stipe Miocic to solidify his legacy as a Heavyweight. Jones aims to remain active and wants to fight twice this year. In the next couple of weeks, we will find out if the UFC makes the fight official.
In Case You Missed It
How many trilogy fights have happened in UFC history?
Did Leon Edwards ever go to prison?