Henry Cejudo provided us with his breakdown for the brutal beat down Julianna Pena suffered at the hand of Amanda Nunes at UFC 277. He also had an outlook toward the fight that The Lioness may not be particularly happy with.

A former two-division champion, Cejudo has managed to stay in the MMA spotlight since his retirement in 2020, thanks to his immense knowledge of combat. He found incredible success acting as a coach for Championship caliber fighters and is looking to make a foray into YouTube by providing fans with in-depth breakdowns of fights.

On his YouTube channel, Cejudo congratulated Nunes while declaring that it was her shift from her traditional stance to fighting as a Southpaw that did the trick and caught Julianna off guard. He said, "She was able to go southpaw, which is different for an opponent and she was able to stay and peak discipline there catching Pena with her looping jabs" Cejudo credited her jabs as being the reason for the damage to accumulate on Pena.
Related: "Not a bad idea" Dana White is thrilled seeing Amanda Nunes vs Valentina Shevchenko 3 as a possibility
Henry Cejudo agrees Amanda Nunes replicated Valentina Shevchenko's style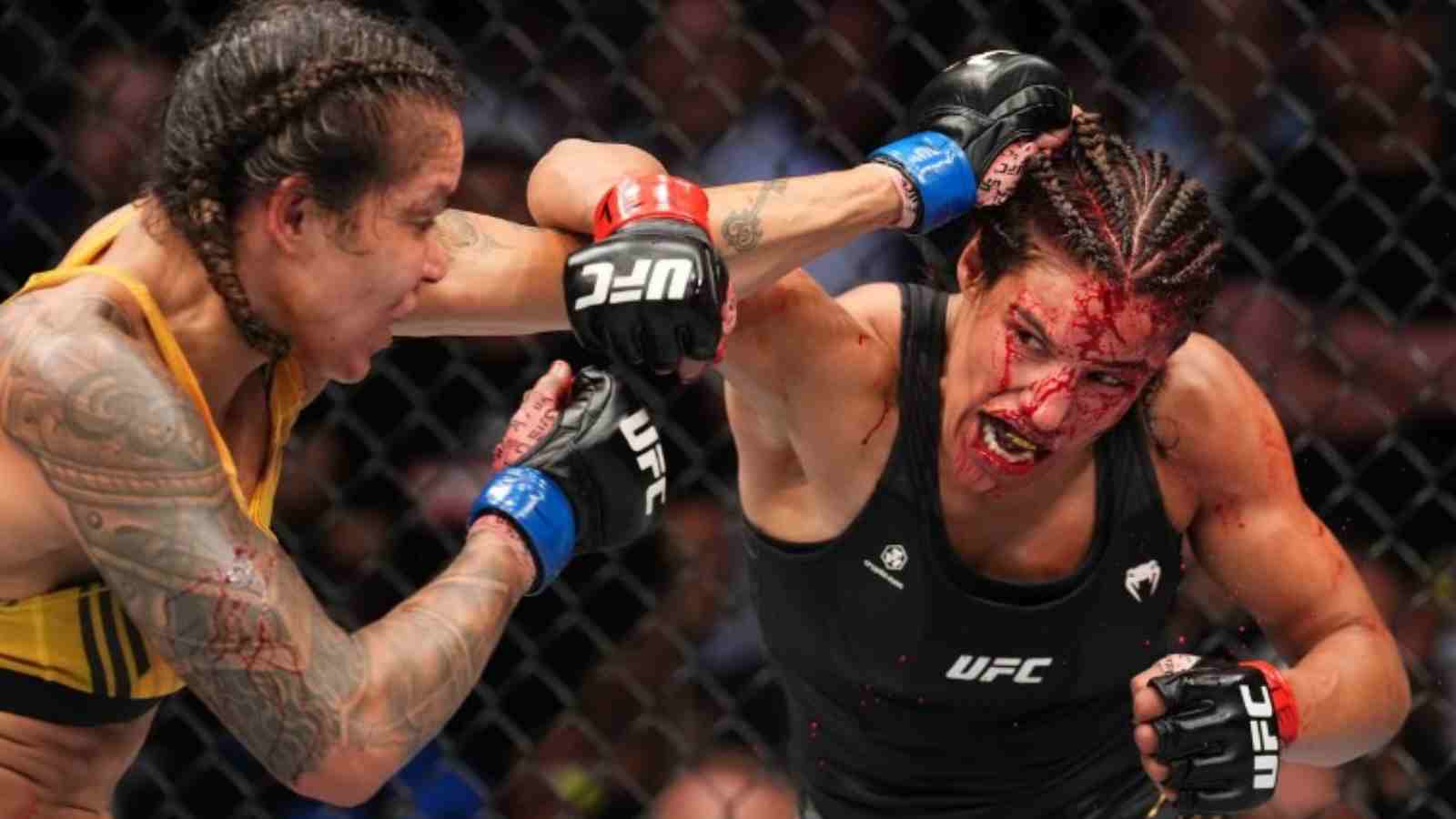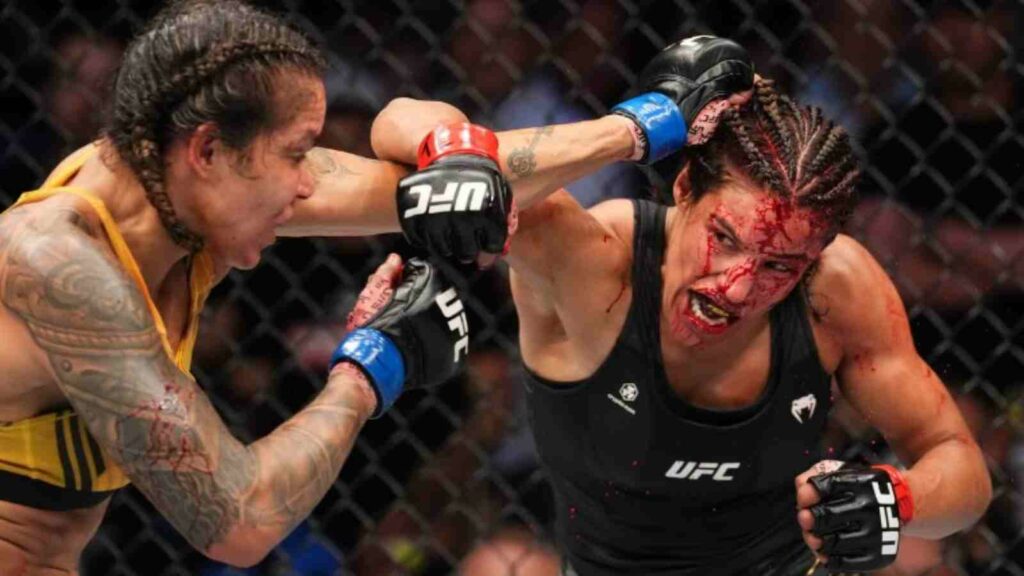 After the fight, Nunes took offense to Valentina Shevchenko's observation that she took a page out of the flyweights book to come out victorious in her rematch. Cejudo however agreed that Nunes in fact did replicate Shevchenko's style, which ended up benefiting the champ.
"I believe that she did take a page out of Valentina Shevchenko's book, and it's perfectly fine but when she started wrestling in the fourth and fifth rounds it started working for her, " said Cejudo as he applauded Nunes for using her jab offensively.
Cejudo also felt that Pena's insistence on keeping on striking might have thrown her off balance, making it easier for the Brazilian to find her mark with her strikes and takedowns.
Cejudo then expressed that he was excited about the fights coming out of the woman's division with a particular interest in watching the trilogy between Valentina Shevchenko and Nunes happen.
Cejudo also expressed that he wouldn't mind a rematch between Pena and Nunes as he believes Pena still has a chance against Nunes if she makes slight adjustments to her game and doesn't rely solely on moving forward with strikes.
Also Read: "First fight wasn't a fluke" – Belal Muhammad slams Julianna Pena's haters for criticizing loss to Amanda Nunes at UFC 277
Also Read: "Can be best case scenario," Chael Sonnen suggests what's next for Amanda Nunes post-UFC 277 victory against Pena
Do follow us on Google News | Facebook | Instagram | Twitter