The Joe Rogan Experience has been one of the most streamed Podcasts on the planet making it a successful business venture for Joe Rogan. The podcast came to life in 2009 when Joe Rogan started it as a free Podcast along with Comedian Brian Redban.
It has been one of the most interesting podcasts on the internet with millions of people tuning in on a daily basis. With millions of views on YouTube and Spotify, it has consistently generated revenue for Joe Rogan.
According to the New year times, Spotify signed a $200 million deal for 3 years with Rogan for streaming the Podcast exclusively on Spotify. This easily makes him earn around $30-40 million per year from the deal. All of these including his other sources of income make him earn around $60 million per year. Even though the exact figure is not provided, his podcast's current valuation would be way over $2000.
Rogan has removed all the previous episodes of content from YouTube and Apple Podcast following his deal with Spotify. However, he still posts snippets from his episode on his Youtube channel which still accumulates millions of views.
Related: Joe Rogan Net Worth, Professional Career, Assets, Endorsements, Wife, House, and More
Here is a look at Joe Rogan's other sources of income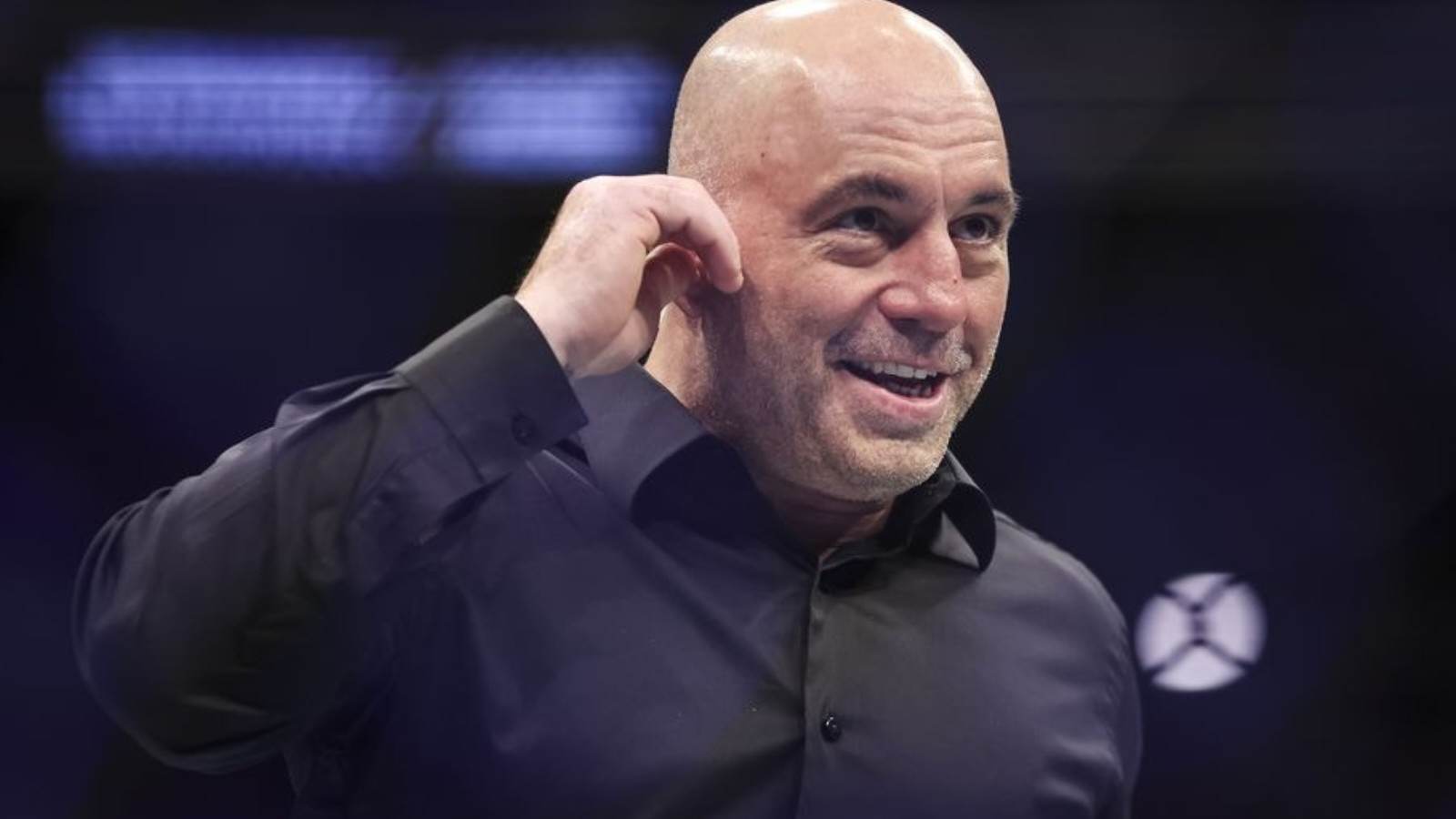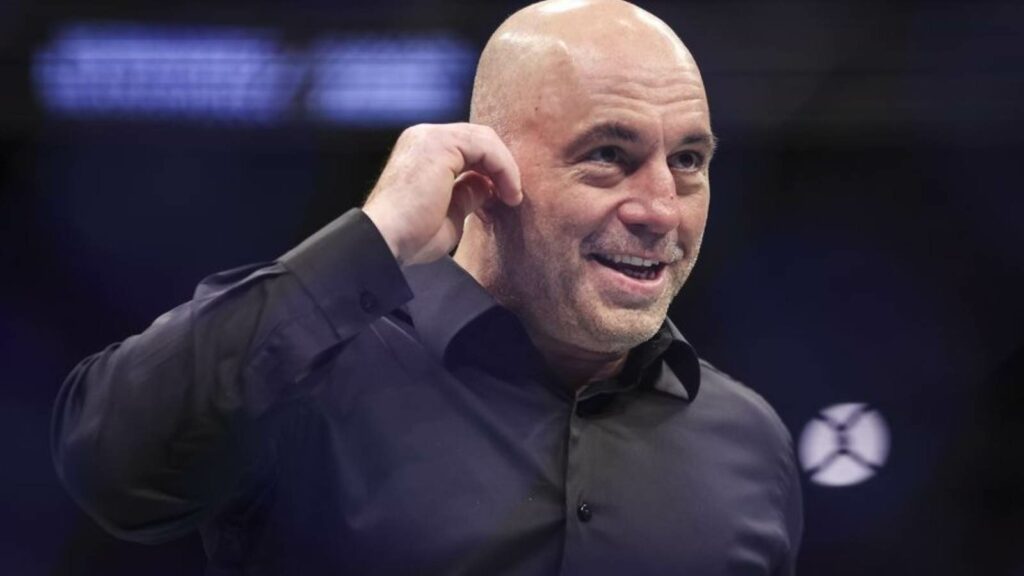 Apart from the income generated through his podcast Rogan has some other major sources of income. Joe Rogan made a name for himself in the UFC serving as their color commentator since 1997. According to several reports, Joe Rogan is paid a base salary of $5,000 and $50,000 for PPV appearances. This makes his total income from UFC $550,000 per year.
Rogan is also a Standup comedian and performs shows every now and then. His yearly income from comedy shows and tours is around $23 million per year. He also owned a 50 percent share of Onnit, a fitness, and wellness company. Apart from this, he makes money from podcast sponsors and youtube Adsense. All of this contributes to his net worth of around 120 million.
Also Read: Joe Rogan or Michael Bisping? Anthony Smith picks who did a better job at picking up female fighter Vanessa Demopoulos at post-fight octagon interviews
Joe has been one of the most prosperous businessmen in the combat sports industry. In addition to hosting the most popular podcast in the world, Rogan has dabbled in comedy, acting, and MMA commentary and has successfully created multiple sources of income. He has been a source of inspiration for budding entrepreneurs.
Also Read: "The Hindus were very smart" – Joe Rogan praises the "Kali Yuga" concept while comparing the Will Smith debacle at 2022 Oscars