UFC lightweight contender Beneil Dariush recently spoke his mind in opinion to Conor McGregor allegedly avoiding the USADA. Conor is set to make his return to the UFC later this year following the release of ESPN's The Ultimate Fighter.
Beneil said, "I think Conor is cheating." He goes on to say that Conor could have taken a therapeutic exemption from USADA but he isn't doing so and thus cheating by going into retirement and withdrawing from the USADA pool.
In his last bout in the UFC, Conor Mcgregor suffered a broken leg while fighting against Dustin Poirier at UFC 264. Consequently, McGregor withdrew from the testing agency to recover from the injury.
As per protocol, before making his return he must remain in the testing pool for six months and submit two clean samples. But reportedly the Irishman plans to disregard this and wants to make his return immediately, skipping the stipulated six months.
Related: "Do not have a meeting with Conor," USADA refutes Conor McGregor's claim of meeting for his octagon comeback
Conor McGregor lashes out at USADA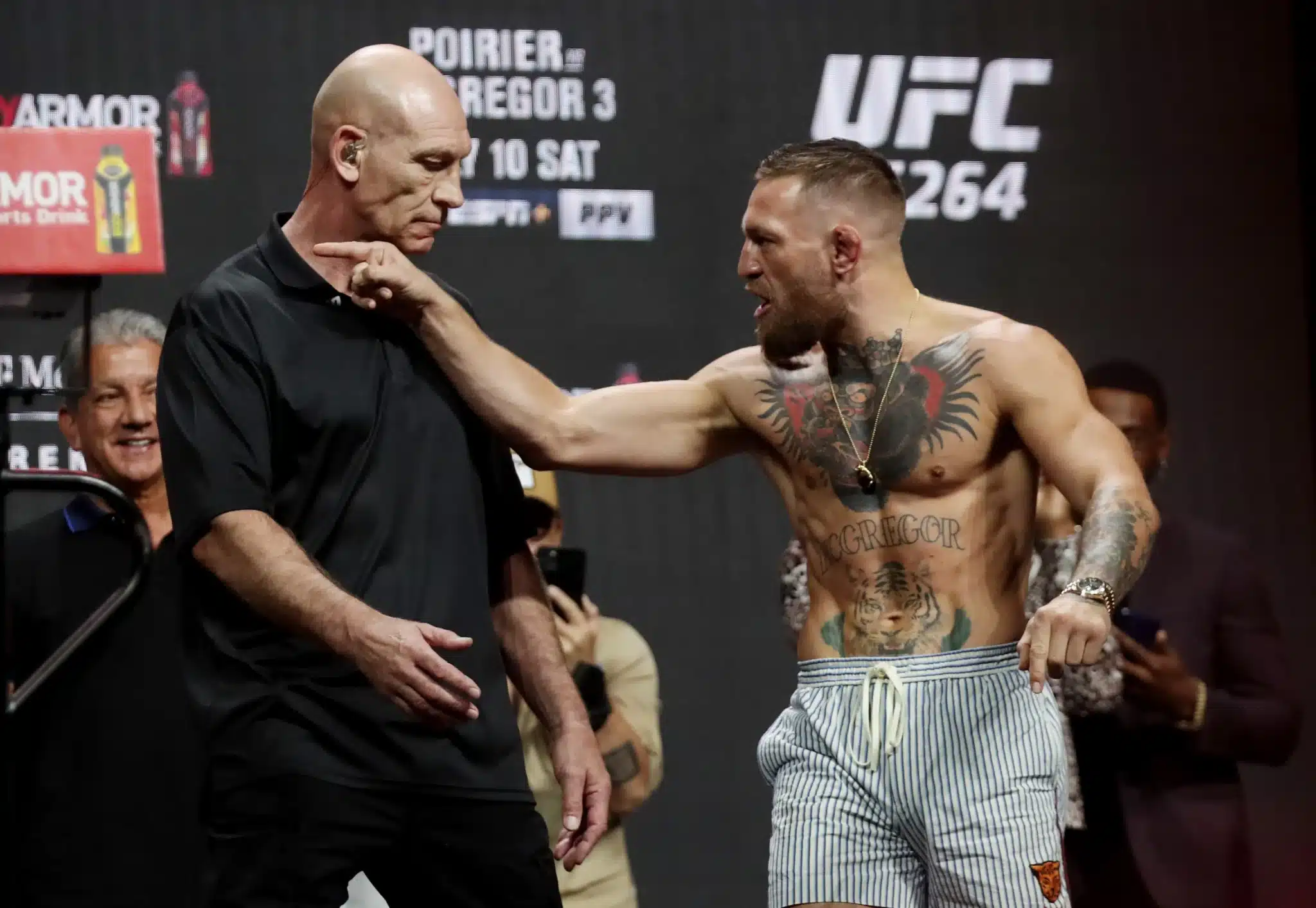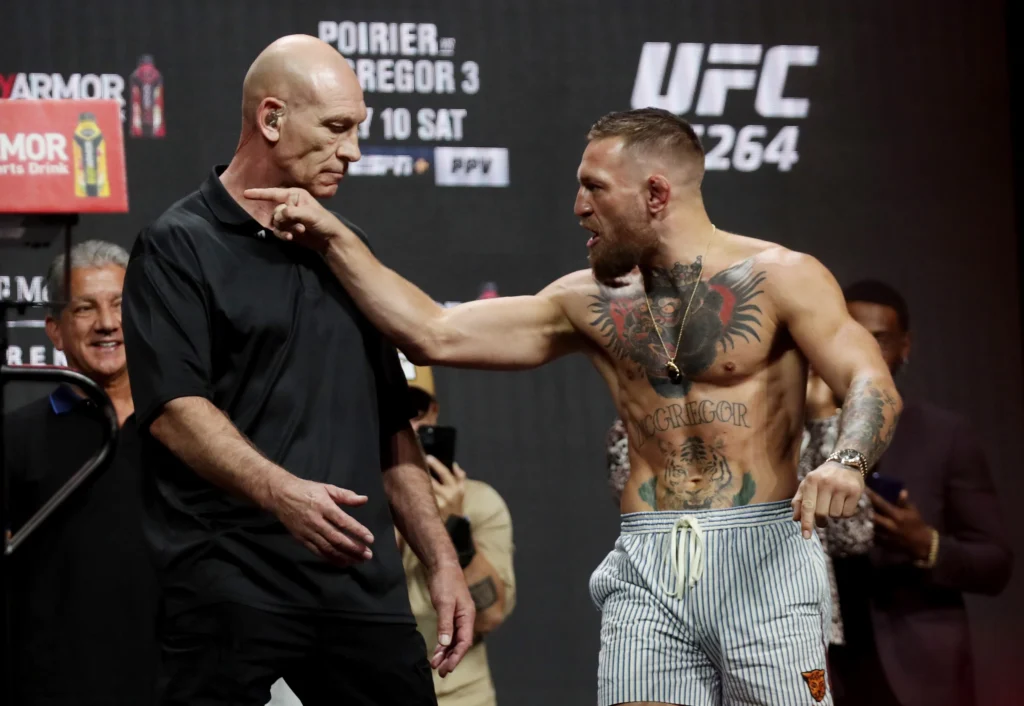 There was a recent misunderstanding between Conor McGregor and USADA. It all started when the organization claimed that the Irishman wouldn't be granted an exception in the testing pool. Here is a summary of the exchange between the two:
"I'm not rushing nothing... what they had said, was two clean tests, and off I go, so I assume it won't be too long", recently McGregor said on reenrolling. USADA refuted his claim saying, "While the rules permit the UFC to make an exception to the six-month rule in exceptional circumstance…we have made clear, is that Conor should be in the testing pool for the full six-month period."
This may have enraged McGregor who in a string of tweets expressed his frustration with the organization, calling them a "garbage" organization."Usada is going in the bin," McGregor wrote in one of the tweets which was later deleted.
In case you missed it: When 19-year-old Conor McGregor burst into tears after tapping out for the first time inside the cage
"Beneil 'the ******' Dariush" – Conor McGregor fires back at Beneil Dariush for making steroid accusation against him