Jiri Prochazka might be interested in fighting Khamzat Chimaev after both fighters recently got into an online altercation.  Chimaev made an appearance on The MMA Hour' show hosted by MMA journalist Ariel Helwani. During the show, the 'Borz' talked about how he beat Prochazka multiple times while sparring against each other.
"We sparred, hard sparring, I won many rounds. I submit him many times, I beat him many times," Chimaev told Helwani. After Chimaev made those claims, Prochazka went on Instagram to share his opinion and mentioned that it wasn't a good move by Chimaev to talk about old gym incidents. The former light heavyweight champion 
"Which person needs to speak again and again about this four-year-old information? Gym inside information. When we will meet next time in the cage, I will show you my true power. I will not take it lightly anymore. Don't speak about others too much. Love yourself more."
Prochazka obviously didn't appreciate Chimaev making such comments and immediately called out for a fight. After Prochazka posted that story, Chimaev was quick to reply and asked for a fight in June or July.  Fans would definitely love to see a fight between Chimaev and Prochazka as both fighters have a reputation for being true warriors.
Related: "In Chechnya we fight with each other like that," Khamzat Chimaev comes clean with Team Khabib Nurmagomedov beef and claims brotherhood
Khamzat Chimaev plans to fight Bo Nickal in future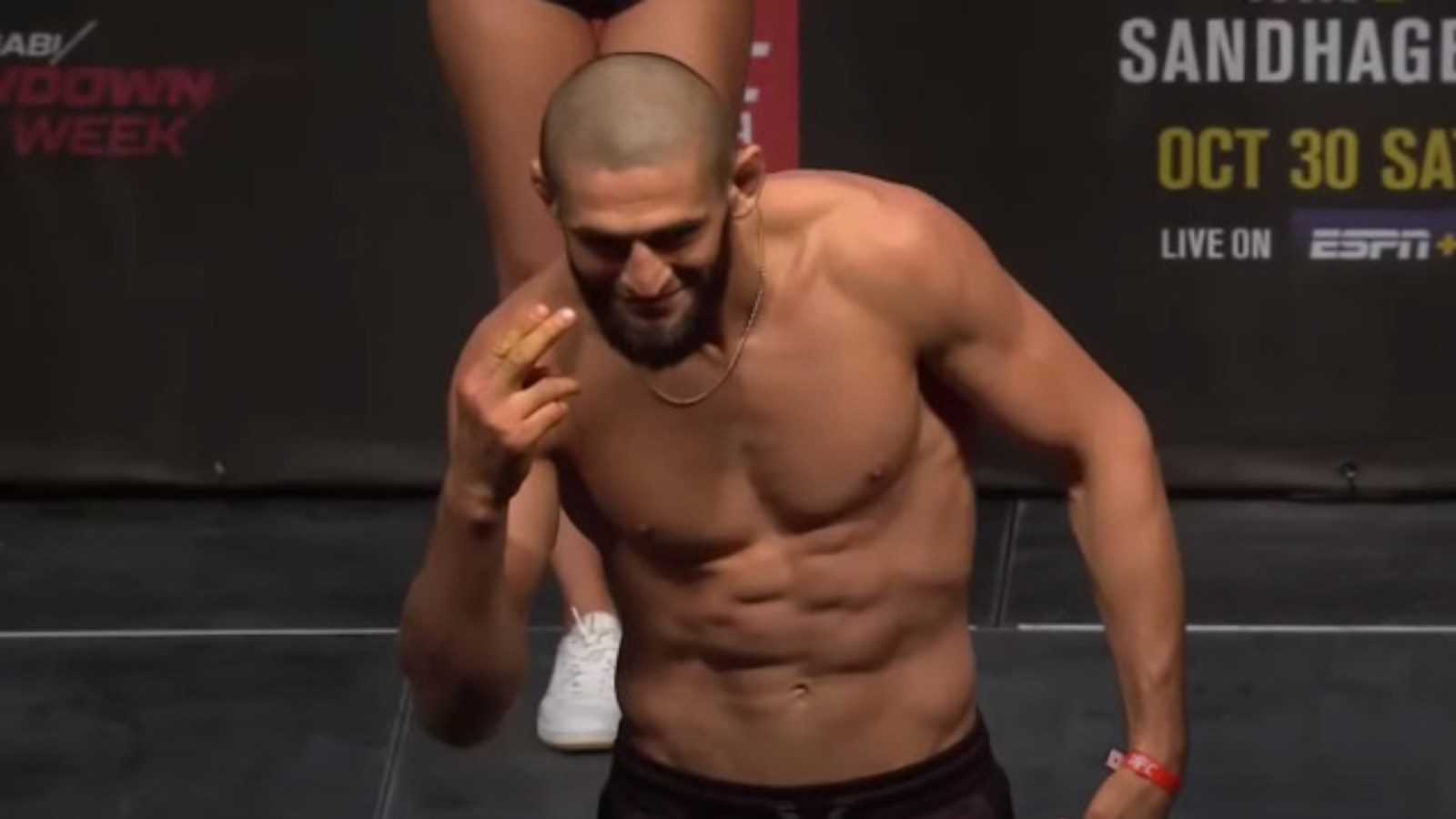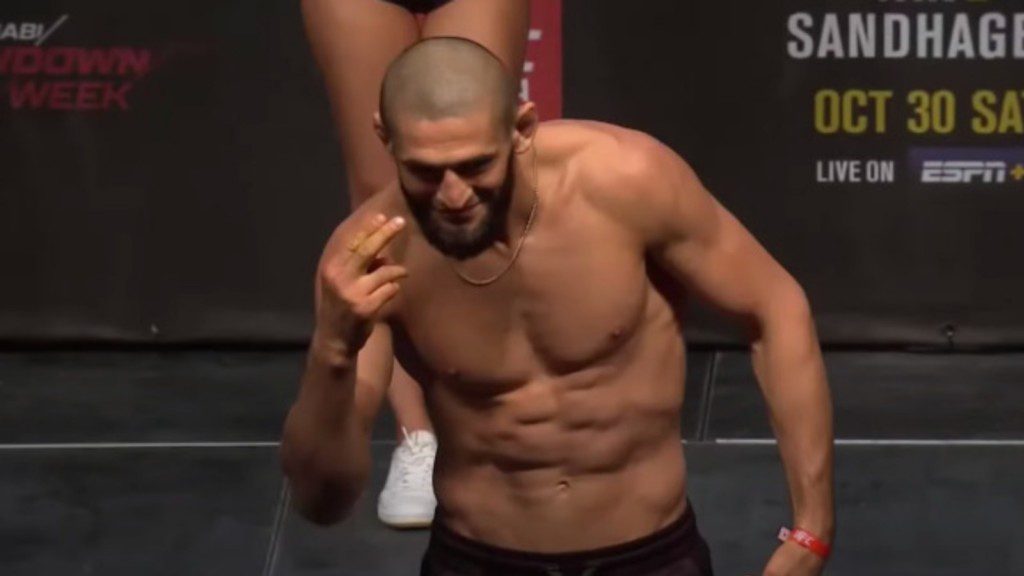 Bo Nickal has burst into the UFC scene after getting his debut win at UFC 285. The Middleweight fighter has already made a lot of waves and has called out other opponents such as Khamzat Chimaev. 
During the interview with Ariel Helani, Chimaev was asked about fighting Nickal and while responding to the question, the fighter mentioned he might take the fight in the future. He mocked Nickal by revealing that he will easily beat the Americans now if they get inside the cage now. 
He said: "Maybe we'll meet someday. If they put against me, that guy, now, I'm going to break him in three rounds. If they put me later, we'll make some fun fight for everyone. He has to be stupid, brother, if he thinks like that."
Chimaev is one of the biggest PPV stars currently and he's been out of action for some time now. Currently, the fighter is in the middle of Ramadan but UFC must be planning to bring him back soon.
Continue Reading:
Fight fans creeped out as 'disgusting' Jiri Prochazka casually removes toenail on camera
"Can beat Alex Pereira, not me!' Khamzat Chimaev surprisingly praises fellow undefeated prospect Bo Nickal