Valentina Shevchenko is currently the biggest female superstar on the whole UFC roster. The fighter made her UFC debut in 2015 and now is the reigning female flyweight champion. Along with that Shevchenko is also the #1 ranked fighter in the UFC female pound-for-pound list. From her family, Shevchenko is not the only athlete. Antonina Shevchenko is the elder sister of is also UFC fighter and a successful one.
All these successes of the Shevchenko sisters are mainly because of their coach, Pavel Fedotov. The contributions of Fedotov to their lives are massive and it's hard to imagine them without his guidance. Both the sisters started Combat sports training at a very early age and Fedotov was always there to help them. He has been with the sisters and has trained them for the last two decades. Fedotov was the one who asked the sisters to move from Kyrgyzstan to Peru in order to do training.
Currently, Fedotov is not just a coach to the Shevchenko sisters but rumors surface that he is even married to Antonina. Which has raised a couple of questions regarding the time when Pavel fell had feelings for her. Fedotov had been training then for 20 years and many fight fans believe that it's weird that he had the urge to marry Antonina as soon as she turned 18. It could be possible that Fedotov was always attracted to her even when she was a kid which makes the whole situation more disturbing.
Many have accused Fedotov of being a pedophile who utilized his influence over Antonina at an early age to marry her. There is also another confusion regarding Fedotov marrying Valentina as well and there are no credible sources to justify these rumors. Valentina is highly private and doesn't share much about her personal life. However, according to Essentially sports Bullet dated a guy in the past who's identity is unknown to public disclosure.
Read More: Valentina Shevchenko Net worth, Career, Income, Personal life, massive earnings, and more
History of Pavel Fedotov and Antonina and Valentina Shevchenko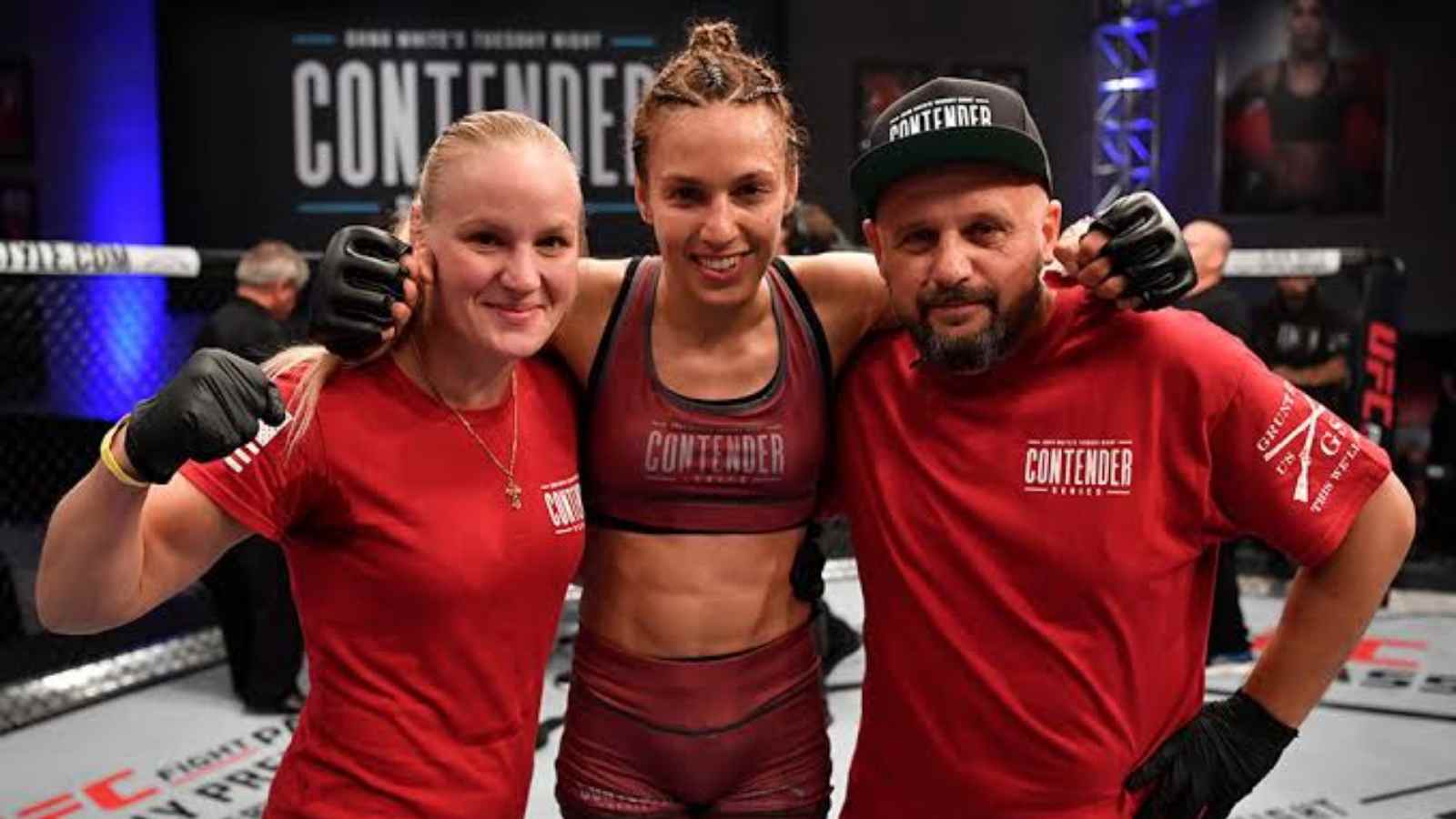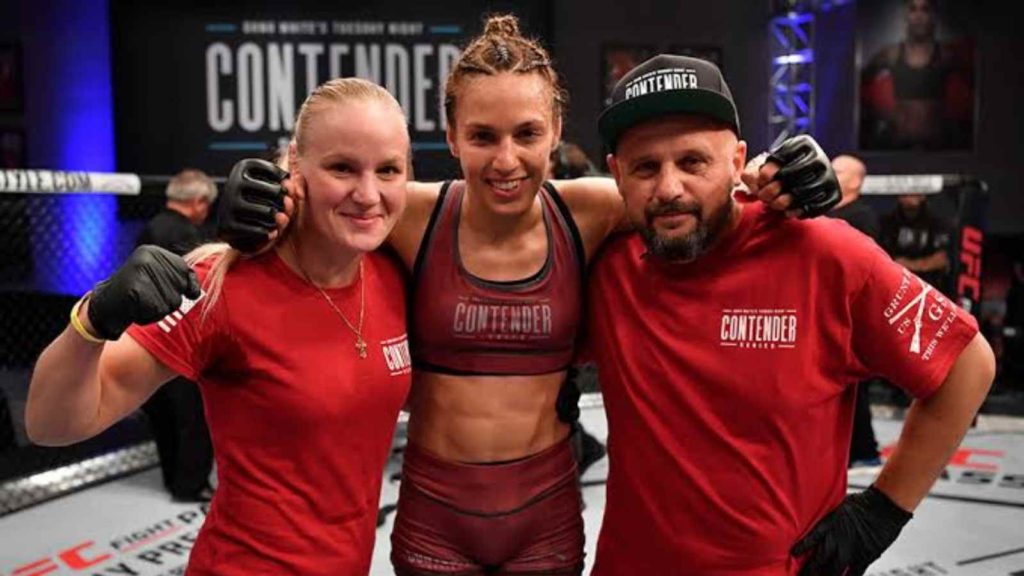 However, it's not that uncommon for women from Kyrgyzstan to marry much older guys. There are also many instances where the coaches have married their students.
Fedotov was formerly a part of the Soviet armed forces and later took martial arts and started training fighters under him. During an interview, Fedotov revealed his first encounter with Valentina as a kid. He said :
"Valentina was a brave little girl. She could fight without fear with girls and boys who were heavier and more experienced. Sometimes, a strong punch could stop her. But she would stand up and start to fight again. Sometimes, she was crying, but still fighting again and again with the same intensity…..After several years, when I started to feel that she and her older sister Antonina were taking training very seriously, I started to pay much more attention to them."
Also Read: Valentina Shevchenko Husband: who is the "bullet" married to?