In the UFC, fighters are reported to receive a bonus for a win. A $50,000 post-fight bonus is provided to fighters if emerged victorious in the specific bout. Fighters like Conor McGregor and Michael Bisping have hinted at receiving the said bonus for a victory. Recently, middleweight champion Israel Adesanya talked about the endeavor and the intricacies around it.
Israel Adesanya was the recent guest on the 'Impaulsive' podcast featuring internet personality Logan Paul. 'The Last Stylebender' spoke about his victory over Alex Pereira, his career thus far, and Khamzat Chimaev. However, one aspect of the episode had made headlines. 'Izzy' mentioned the aforementioned bonus on the podcast. He also touched on the WWE-UFC merger and the $50,000 bonus he receives.
"My knockouts alone are worth 50K US," said Israel Adesanya. "Sometimes, the UFC, they bump it up to a hundred for certain cards. With the UFC-WWE merger, 21.4 billion dollar company, I'm like yo, they can go up. The inflation's been going up, the bonus gotta go up," said 'Izzy' as he suggests an increase from $50,000 as a bonus. He ended with, "I've told him [Dana White] this, I've said this publicly."
'The Last Stylebender' is said to have amassed a net worth of $4 million. The fighter suggested an increase in bonus for the fighters who deliver a dominant performance in the octagon. Israel Adesanya also revealed to have spoken to Dana White about the said proposition.
Related: "Disrespect to Buckley is crazy" – Fans explode as Logan Paul reveals Israel Adesanya and Alexander Volkanovski as PRIME-sponsored athletes; snubbing important UFC star
Israel Adesanya recalls the brutal Alex Pereria knock out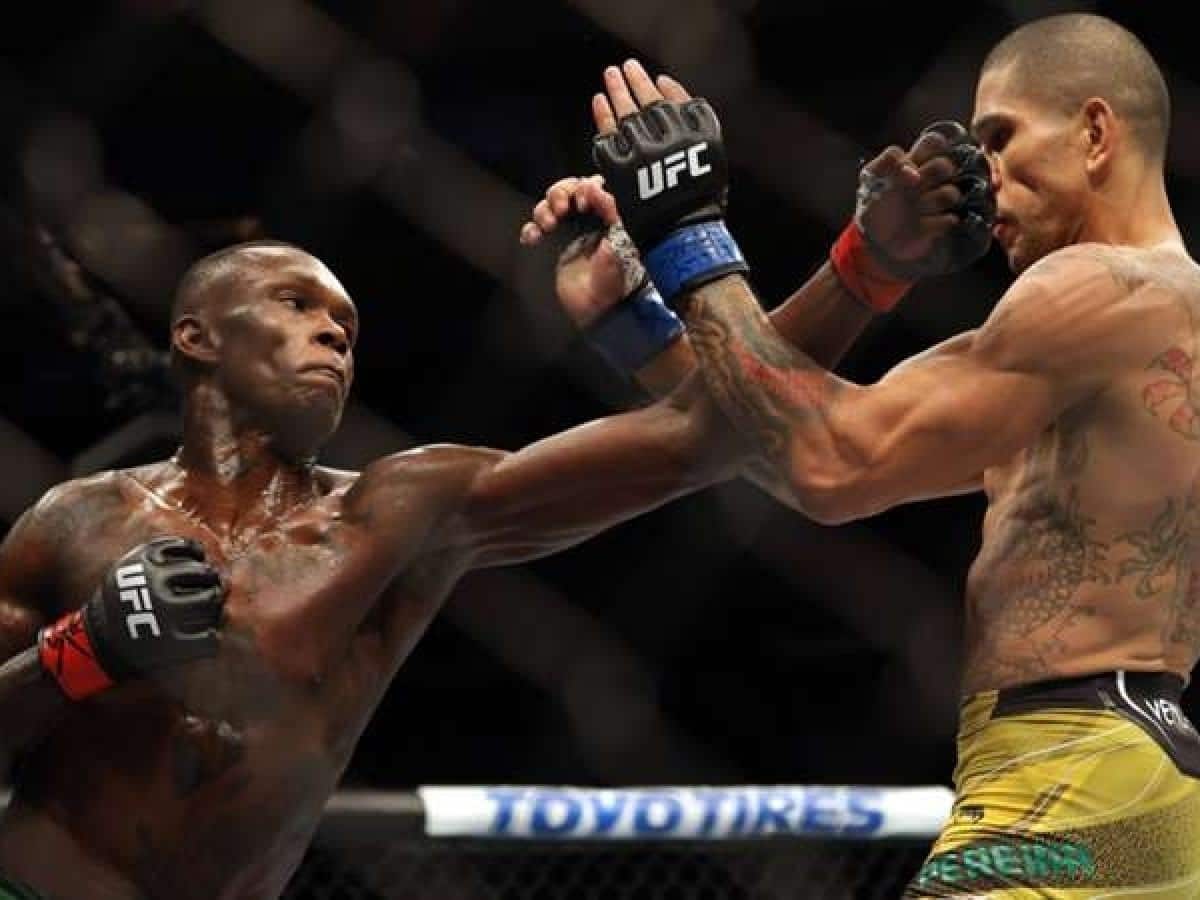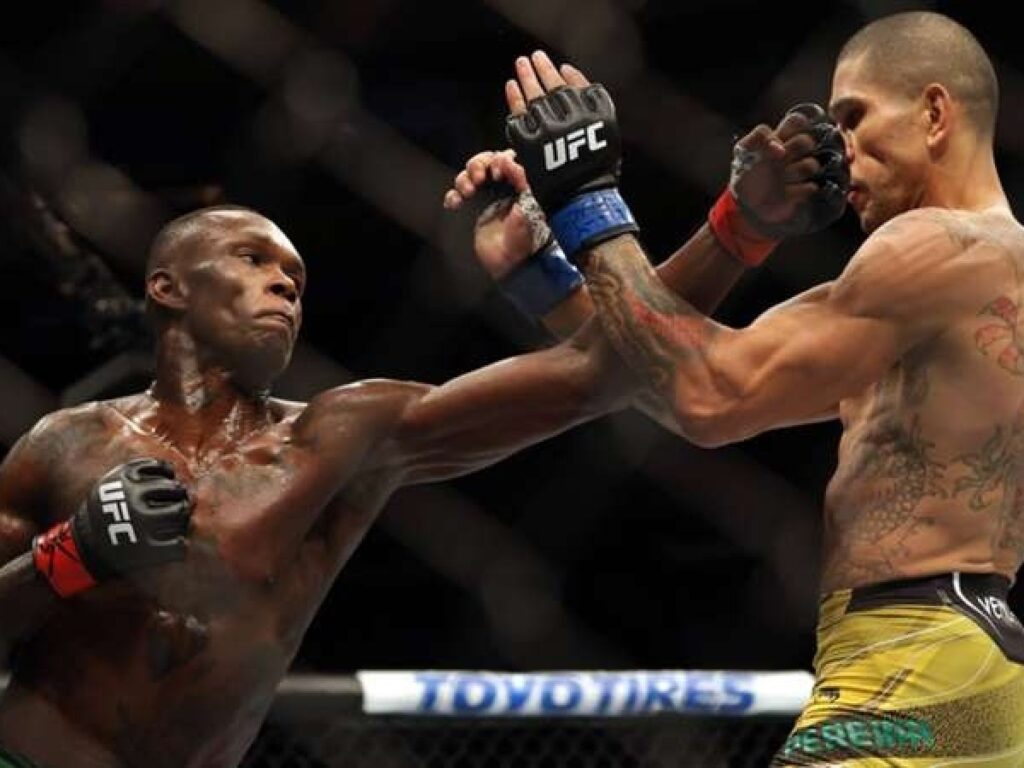 UFC 287 was a massive success for the company. Despite Alex Pereira winning three fights against Israel Adesanya in different leagues, 'Izzy' switched gears in their second UFC fight. As 'Poatan' was delivering a flurry of strikes, 'The Last Stylebender' maneuvered through them and knocked him out with a right hook. This was a spectacular moment for the New Zealand fighter. Recently, he recollects the victory and the methods on a podcast with Logan Paul.
"In my head, I had four, five different ways it was gonna end," said Israel Adesanya about the affirmations he had about the victory against Pereira. He then continued, "There was no submissions unfortunately, it was all knockouts. I put that pressure on myself like 'I have to knock this guy out.' I just had to show I can beat him. I don't keep score, I settled that s***. I knew I can beat him."
Prior to the fight with Alex Pereira, Israel Adesanya mentioned the pressure he felt. He also talked about positive affirmations that a fighter needs to get a victory in a certain bout.
In case you missed it: