Jan Blachowicz believed he was next in line for a title shot and that's because Jiri Prochzaka told him so. Hence you can relate with his disappointment when he found out that his would-be opponent was already flirting with the idea of giving Glover Texiera the immediate rematch.

Prochazka put up a video on his social media platforms yesterday announcing his official decision to rematch Glover. In the video he reasoned, saying, "just one reason, my performance was bad in the first fight, and I will show you why I am the champion, clearly, decisively. " Prochazka clarified that he believed Glover deserved the rematch before ending the video, reiterating, "I will show you why I am the champion"
In the last fight at UFC 275, the two had a back and forth battle that the old Brazilian was probably winning on the scorecards until Prochazka managed to secure the finish via submission in the final 30 seconds. While a submission victory over a jiu-jitsu black belt would have been an accomplishment of a life time for most, Prochazka certainly wasn't happy, showing his disappointment in his performance since that night.
Related: "He was so brave"- Jiri Prochazka was hyped up beyond measures during his post-fight interaction with Jan Blachowicz
Jan Blachowicz calls out Jiri Prochazka for breaking 'Samurai Code'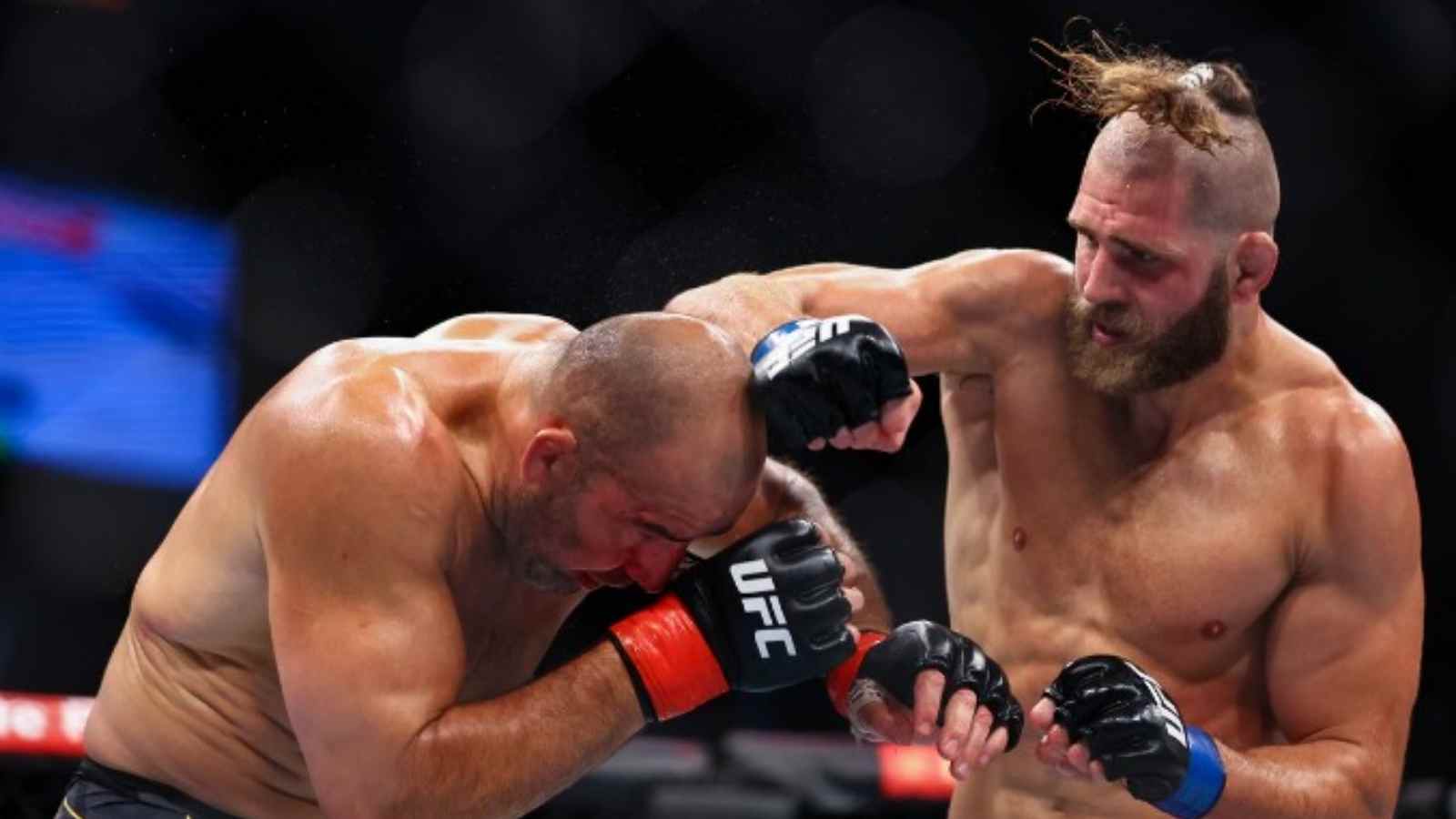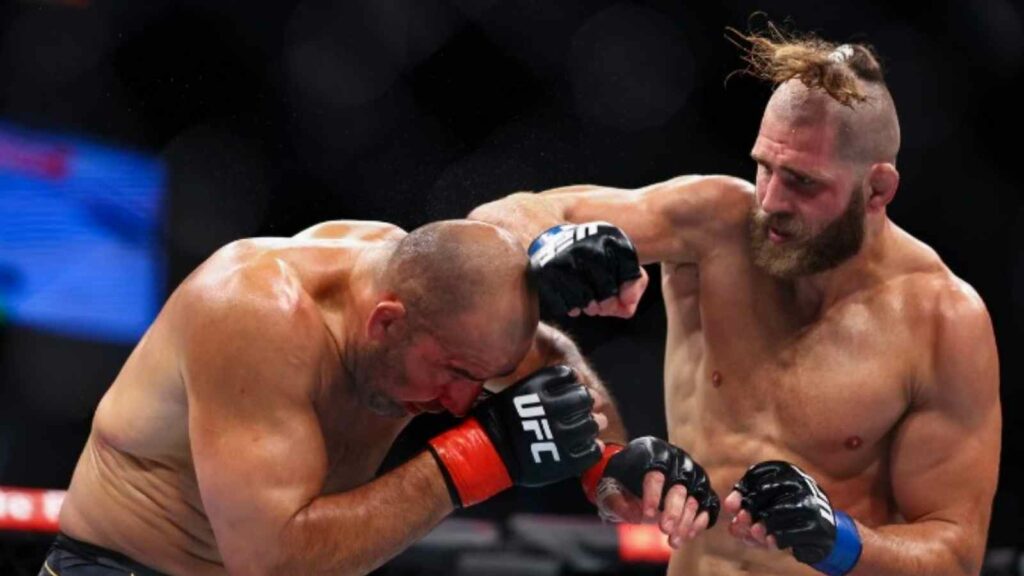 However honorable that might seem, Jan Blachowicz believes Jiri fell back on his morals after promising the Polish a title shot, just to back track to a rematch with Glover. He made sure the champion knew it too as he took to Twitter, in order to vent out his frustrations.
" 'Jan is for me the biggest challenge'- your words. " said the former champion, reminding the Czech his words after UFC 275 at the press conference and many other instances. He then continued, "Respect you Champ, but the samurai code was not upheld." questioning Jiri's commitment to his honorable lifestyle. In Japanese samurai myths, honor and promises are held in high regard never to be broken.
While real-life samurai were nothing more than rogue mercenaries in their later days, Jiri still holds value to the code of conduct he learned from said Samurai. He responded to Jan's tweet saying, "With Glover, it's a matter of honor and duty to show pure Fight." Emphasizing that it was not just about having another fight but rather proving his abilities, Jiri concluded, "This is more than a challenge."
Blachowicz recently gained a stoppage victory over Aleksander Rakic in their bout at the APEX when Rakic's knee popped out. SInce then he has been campaigning for his regain his title shot. A belt that he defended once against Israel Adesanya unlike Glover who came up short in his first title defense.
Also Read: "Of course, I will" – Jan Blachowicz claims he is favorite for next title fight against Jiri Prochazka
Also Read: "I hunt monsters"- Jan Blachowicz alludes to a potential fight against Kamaru Usman