Jiri Prochazka just won the light heavyweight title and he already has his eyes set on his next opponent. Jan Blachowicz had some important words to say after Jiri's win over Glover Teixeira and Jiri's replied accordingly.
Prochazka created history yesterday by becoming a champion in the UFC in only his third fight for the promotion. The light heavyweight contender took on the veteran champion Glover Teixeira in the main event fight at UFC 275 held at the Singapore Indoor Stadium in Kallang, Singapore. The fight between the two giants was undoubtedly a "Fight of The Year" worthy contender and will go down as one of the best title fights of all time.
Jiri met Jan Blachowicz who happened to watch the fight live. Jiri and Jan exchanged some strong words with each other and in the end, Prochazka blew a kiss on his future challenger.
Related – "It doesn't matter"- Prochazka, open to defending his title against both Blachowicz and Teixeira
"He saw the cameras"- Jiri Prochazka believes Jan Blachowicz was trying to gain attention from the media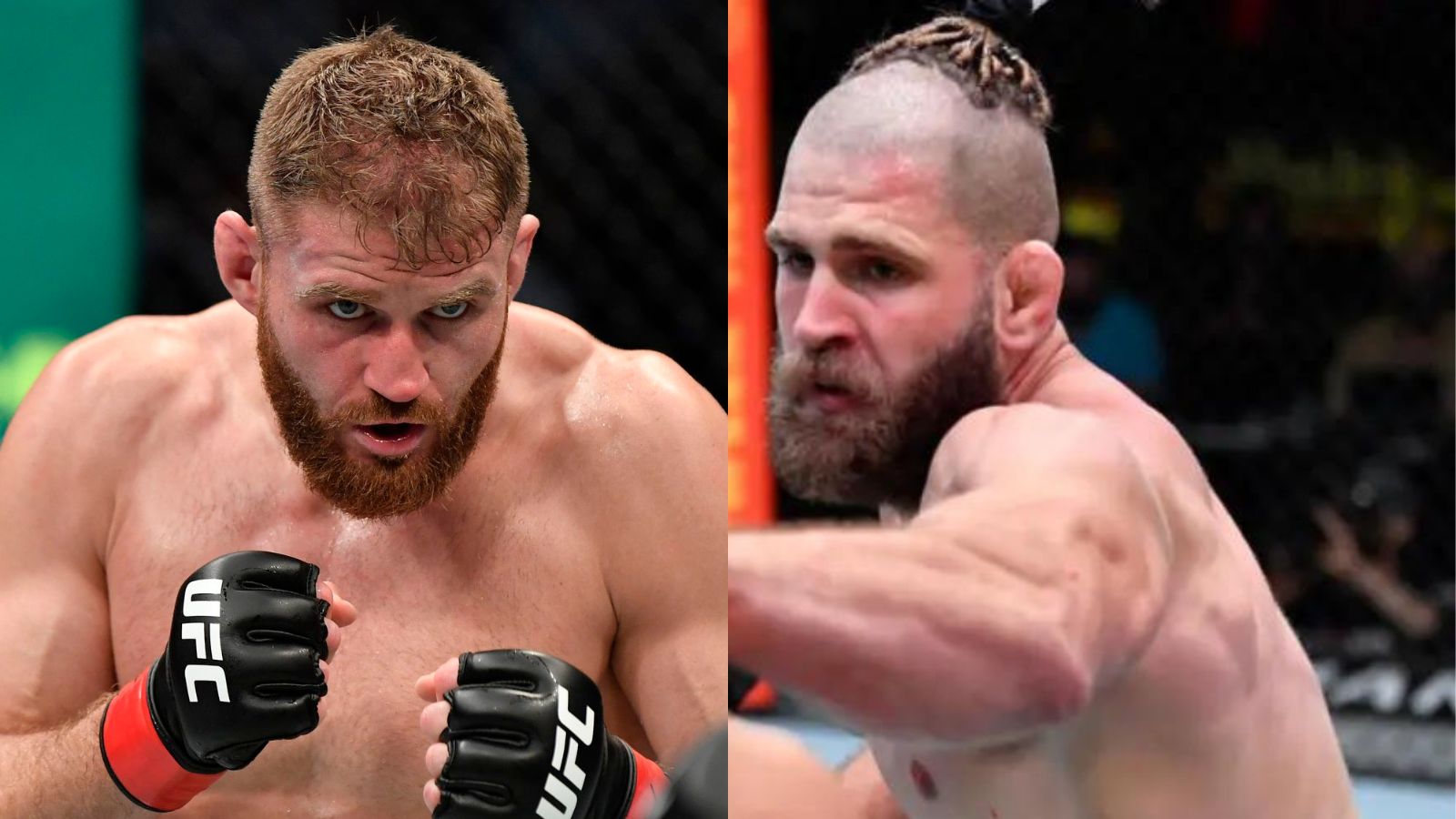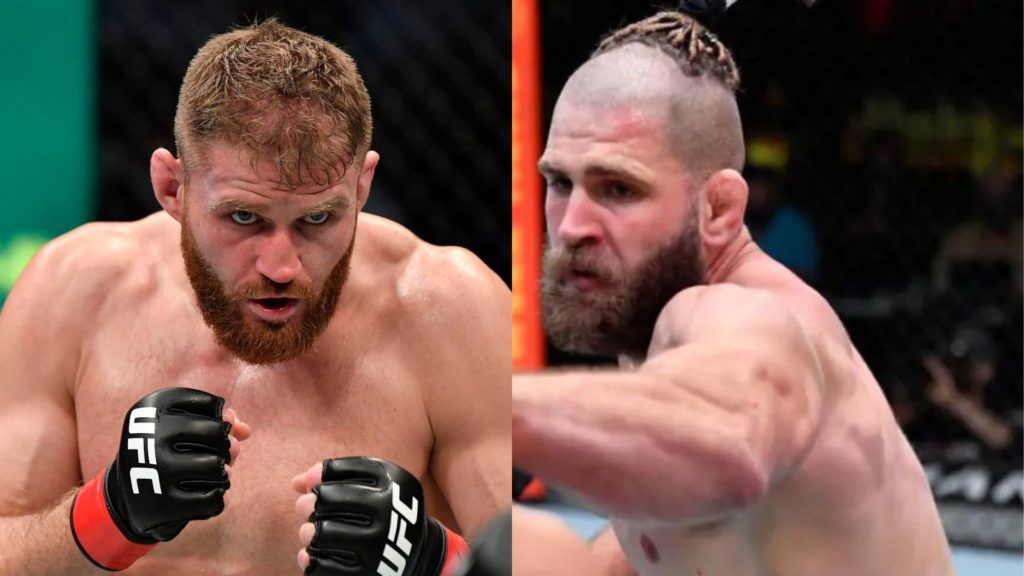 Jiri talked about his interaction with Jan during the post-fight interview, and he revealed what went down between them, he said, "It was a little bit friendly, and a little bit aggressive after I said, 'Yes, OK, let's go, you're next.' He started to be aggressive because he saw the cameras. He tried to flex a little bit."
"I said to him, 'I love you,' because he was so aggressive," Jiri stated. "First, he was smiling to me, and it was good. And after the fight, he was aggressive, 'I want to fight, I want to fight,' so I said, 'I love you, Jan. Let's talk in the cage.'"
"He was so brave. He told me something about our fight, so I shared the energy with him. We will see. I will be ready, but just give me a little time to repair my face, to realize the mistakes from this fight," Jiri concluded.
Also read – Prochazka blows a kiss to Blachowicz after historic title fight against Glover Teixeira at UFC 275
Also read – "Not talking trash"- Ali Abdelaziz backs his client Kamaru Usman to overcome Jan Blachowicz, Jiri Prochazka and glover Teixeira in a fight